FirstLadyB| Black Christian Entertainment News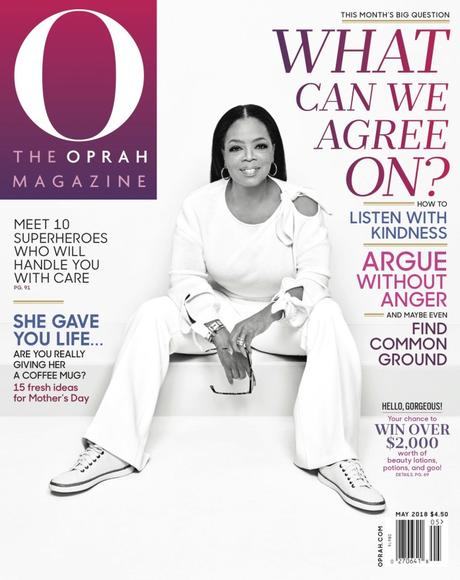 Oprah's Mother's Day Gift Guide was revealed on ABC's The View for the segment "View Your Deal"
O Magazine's creative director Adam Glassman had the honor of  announcing the annual list on the award-winning show Monday.
One gift that stood out is the Footnanny brand, founded by Chicago native Gloria L. Williams.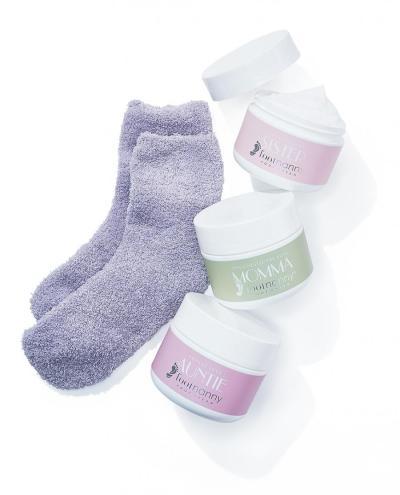 The limited gift set consists of three 8 ounce jars of foot cream in the fragrances of ginger for Momma; peach for Sister; and pink grapefruit for Auntie. Each jar is packed with a special blend of essential oils, shea butter, cocoa butter, vitamin A and vitamin E.
"It is an absolute privilege to be selected by Ms. Oprah Winfrey for the O Magazine Mother's Day Gift Guide," said Williams, the CEO of Footnanny, Inc. "I wanted to honor my momma who gave me the gift of touch; taught me how to take care of feet and the importance of a good foot cream; but more importantly, I included the aunts and sisters who may not be moms but have a positive impact on their nieces and nephews or other children in their lives."
Here are a list of some of the celebs who use the brand:
Oprah Winfrey, former First Lady Michelle Obama, Stedman Graham, Gayle King, P Diddy, Julia Roberts, Jessica Simpson, Sela Ward, and Maria Shriver to name a few.
The complete list of the 2018 Mothe's Day gift ideas pick up the May Issue of O' Magazine.