Hello!
This year, in honor of Breast Cancer Awareness Month, Bobbi Brown released a Limited Edition blush set – the French Pink Blush Set (S$80).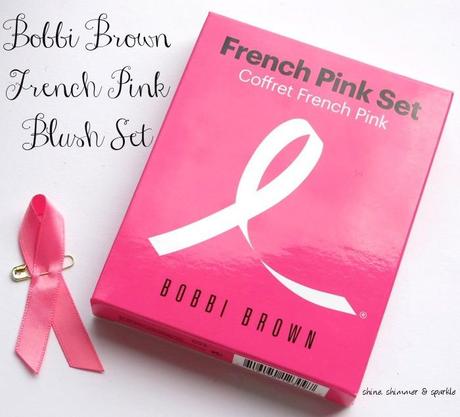 As usual, part of the proceeds are channeled to breast cancer research – the Estee Lauder Companies is channeling the profits towards sponsoring mammograms for women from low-income groups under the Breast Cancer Foundation Beam15 Project. As such, I'm very very happy to have contributed to the cause.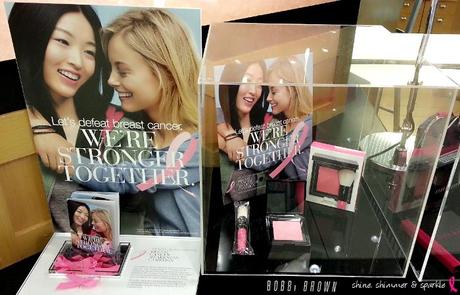 The set consists of an 8gm blush and a mini Face Blender Brush with a bright pink handle.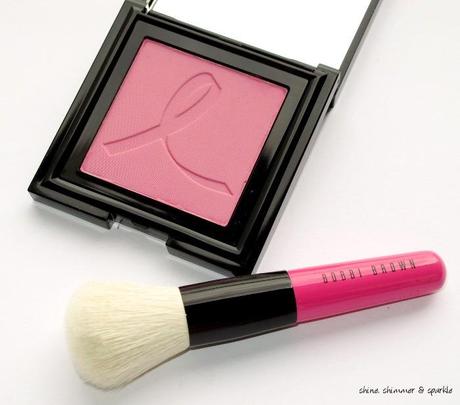 Let's take a quick look at the brush first – Bobbi Brown has a full-sized version of the Face Blender which I tried out at the store. The mini version doesn't feel too far off from it – it is soft and smooth and feels nice on the face. I love the handle – it's the first coloured handle brush I own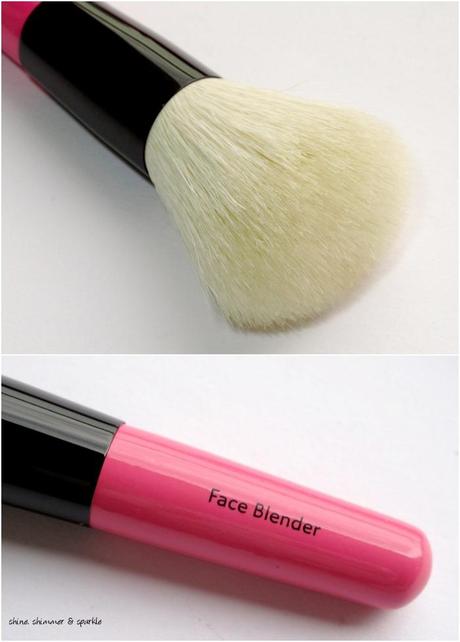 Bobbi Brown blushes usually weigh in at 3.7gm and are packaged in small square compacts with a transparent window. The French Pink Blush is packaged more similarly to Bobbi Brown's Shimmerbricks – and weighs in at a whopping 8gm.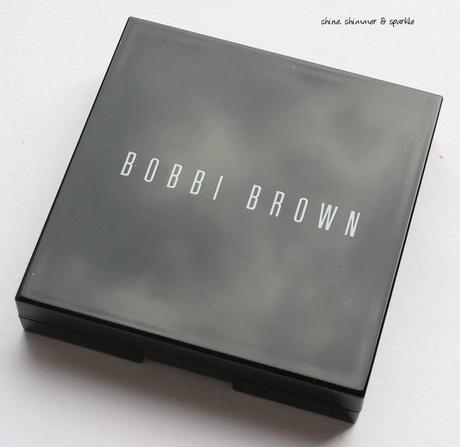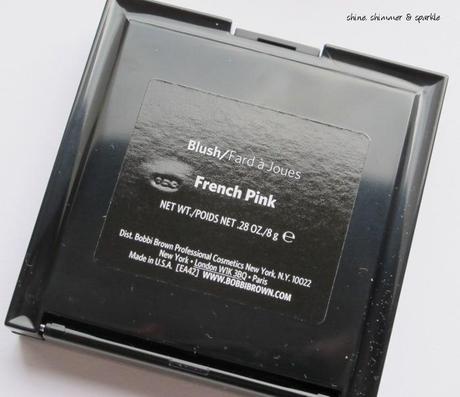 My only grouse with the packaging is that I really would have loved it if the Pink Ribbon had been proudly emblazoned across the compact itself – that would have been so pretty and really very meaningful.
The Pink Ribbon is embossed into the blush pan itself. Bobbi Brown describes the blush as a "mid-tone pink".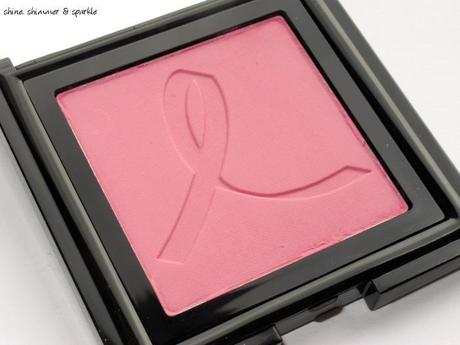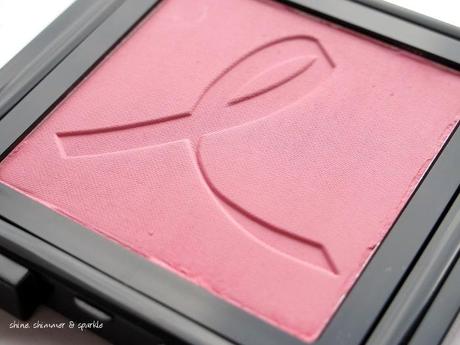 French Pink is mid-tone and leans a little on the cool side – it's not a bubblegum pink (thankfully!) and it's not so cool-toned that warmer complexions won't be able to wear it.
It appears to be a matte blush but I think it actually has a satin finish – it reflects light at certain angles and when buffed out, it has a slight glow to it.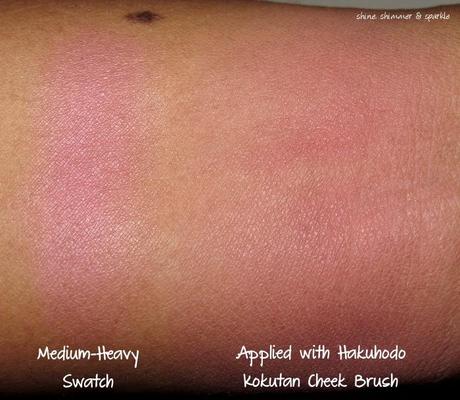 This blush is a little deceptive – it seems not to co-operate too much when you try to pick up color with my finger or my brush but once it hits the skin, BAM! The color appears in its full glory. Given how pigmented it actually is and how much product it holds, I think I'm going to be using this blush for a long time to come!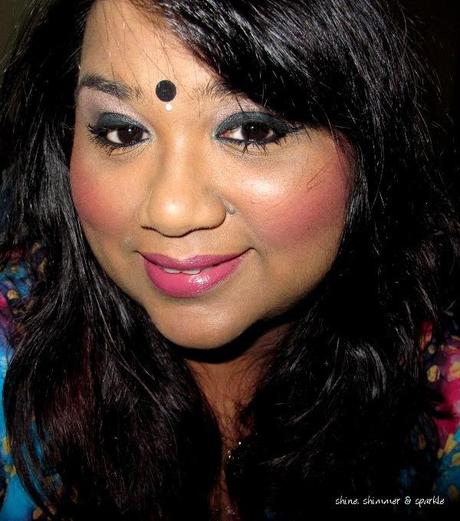 Base: MAC Prep+Prime Face Protect SPF50 PA++; Sofina Ange Long Keep Base
Foundation/Powder: Shu Uemura Face Architect Smooth Fit Fluid Foundation in #734; MUFE Full Cover Concealer in #12 & #14; MUFE Mat Duo in #205; Chacott Enriching Powder HD (as a finishing powder)
Eyes: NARS Eyeshadow Duo in Rajasthan; MAC Carefree Pro-Longwear Eyeshadow
Eyeliner: Kiss Me Heavy Rotation Liquid Eyeliner; Bobbi Brown Gel Eyeliner in Black Ink (lower lash line)
Mascara: Laura Mercier Faux Lash Mascara
Cheeks: Bobbi Brown French Pink Blush
Lips: Urban Decay Revolution Lipstick in Fiend
Have you contributed to the cause? You still can join in the fight against breast cancer – hashtag your Tweets or Instagram posts with #operationpink and the local Parkway Hospitals will donate S$0.50 to the Singapore Breast Cancer Foundation.
Thanks for stopping by and have a beautiful day ahead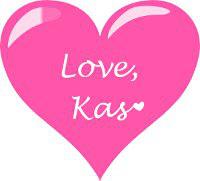 Disclaimer: Product featured purchased with my own money. All opinions are my own and unbiased.