Hi Huneybees,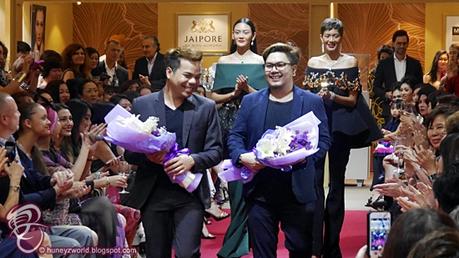 Singapore JewelFest 2016 kickstarted their 14th year with an official opening night last Friday at Ngee Ann Civic Plaza. Themed as Haute Couture Night, models were dressed in FIZIWOO Spring/Summer 2017 collection and accessorized with stunning jewelry pieces from 15 different countries around the world.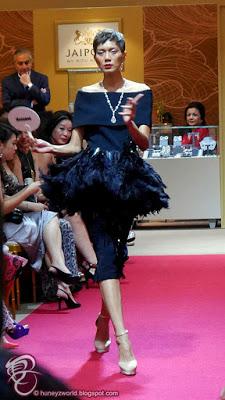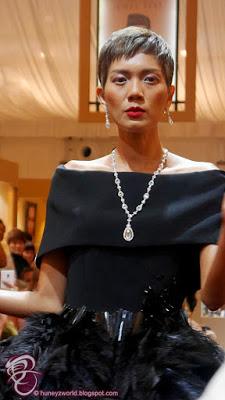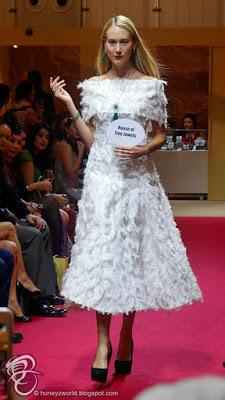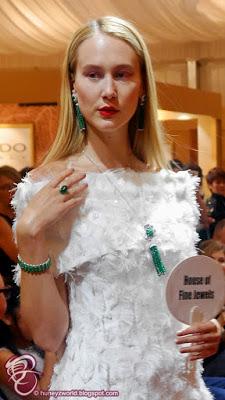 FIZIWOO was established in 2009, by a young aspiring Fashion designer, Mohd Hafizi Radzi Woo, 
has won numerous major competitions and has been featured in top magazines in Malaysia.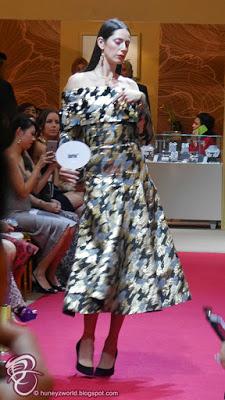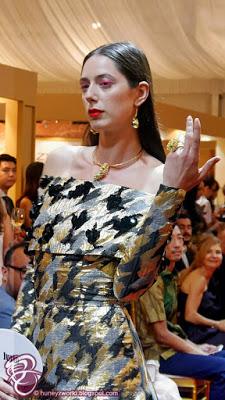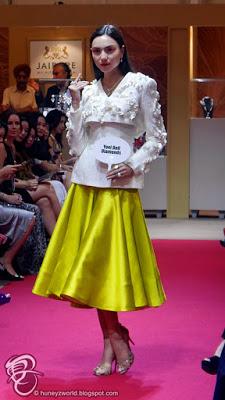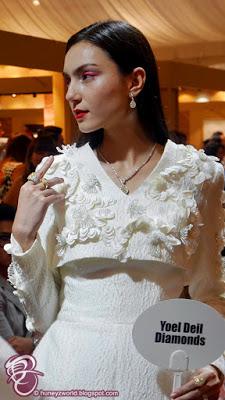 Standing for 'Less is more', they have always worked sleek and clean silhouettes with 
femininity, pairing architecture and fashion background of the designers, FIZIWOO has created numerous timeless creations.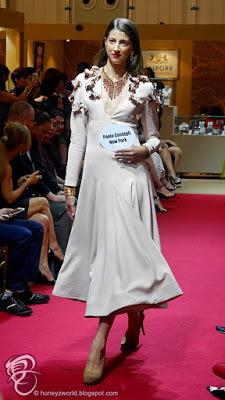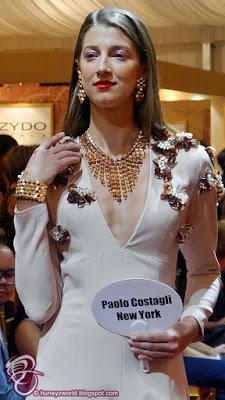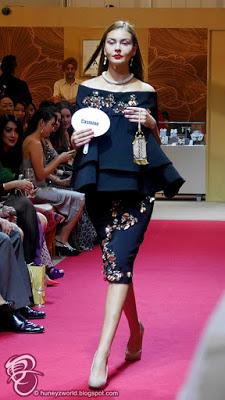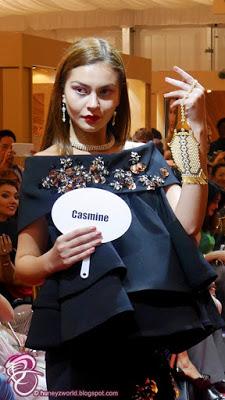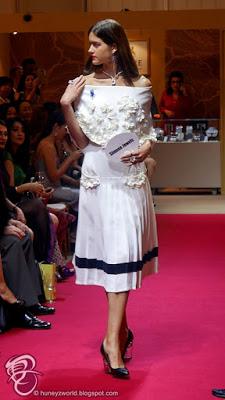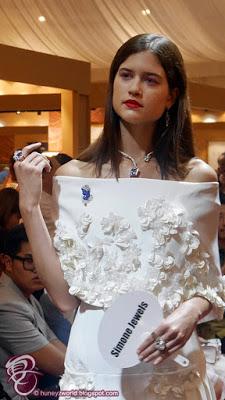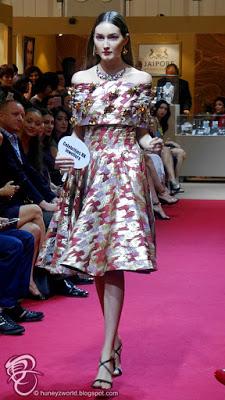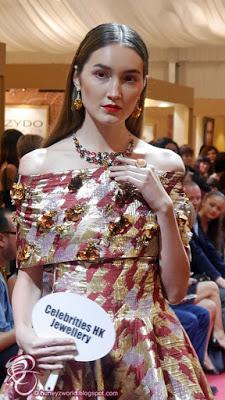 Working with bright and playful fabric, intricate bead works and figure accentuating styles, FIZIWOO's S/S 2017 collection allows the modern lady to go from day-to-day events in fashion statement pieces. Paired with the precious jewelry pieces in precious stones and diamonds, you can go from day-to-night and stand out in every event.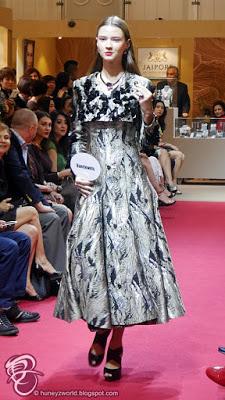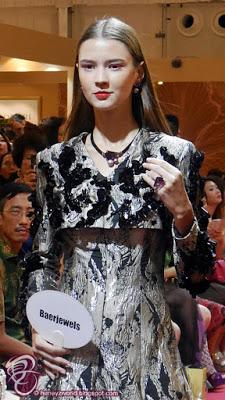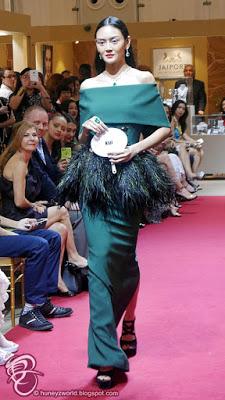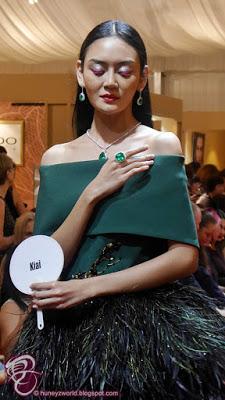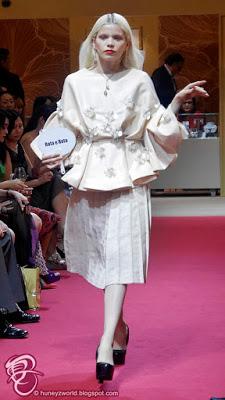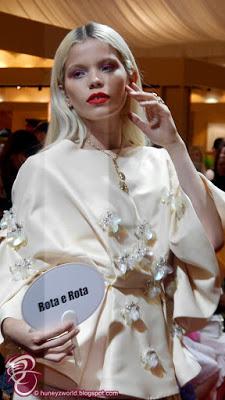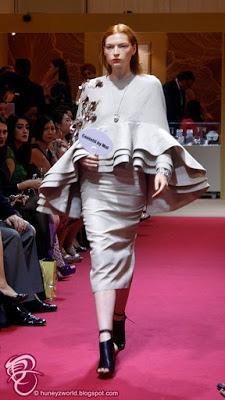 Ending the glamourous night were ambassadors of Singapore JewelFest -  Dr Loh May Hang and Dolly Cheong dressed in FIZIWOO's collection and jewelry collection that they selected themselves to match their dresses.
Singapore JewelFest will be held at Ngee Ann Civic Plaza from now till 16 October 2016 and below are more from the fashion walk that night.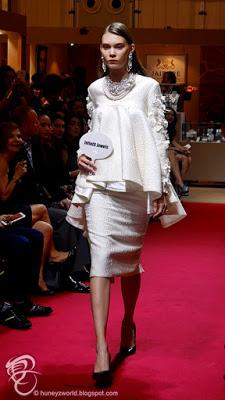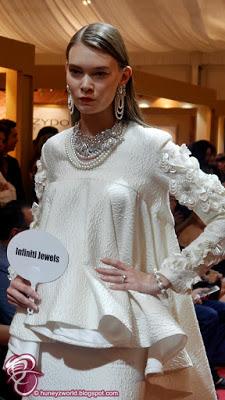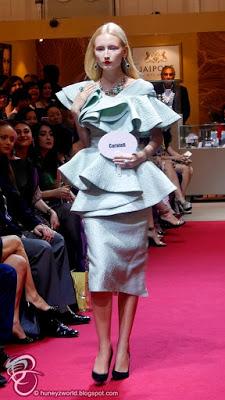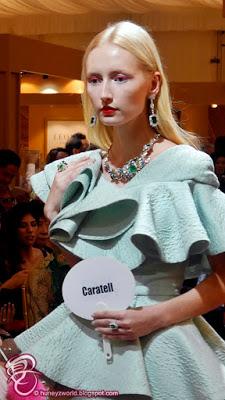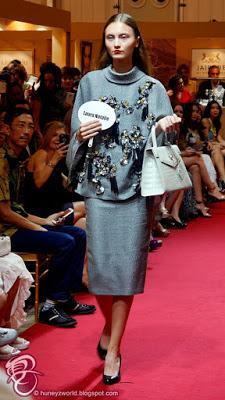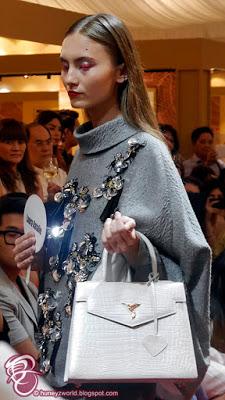 Featuring handbag by Laura Natalie, which is made from premium grade crocodile skins. Each authentic handbag is custom-designed, hand-stitched and accented with polished metal hardware, then lined with buttery soft calf and lambskin leather.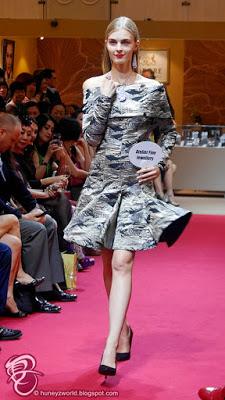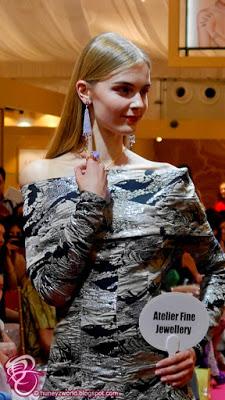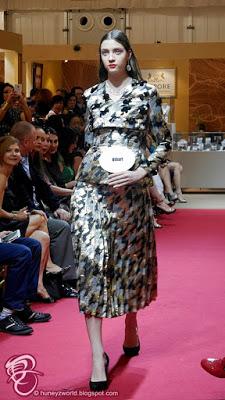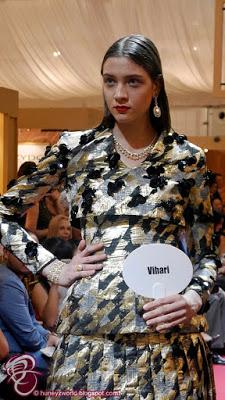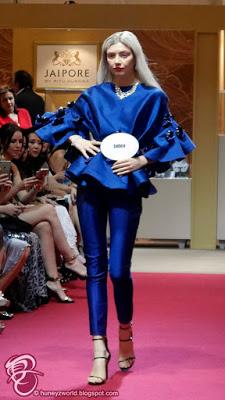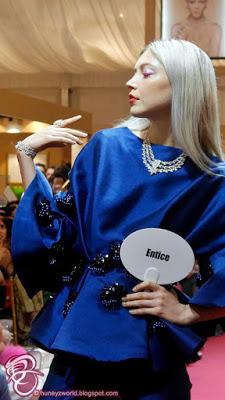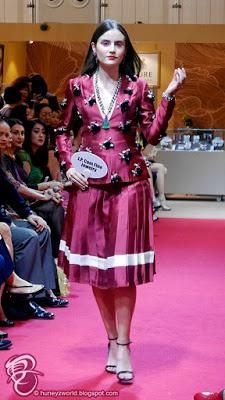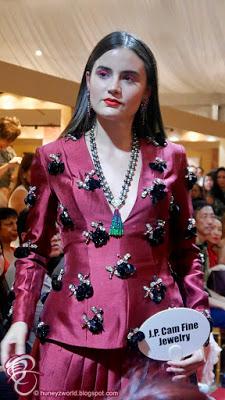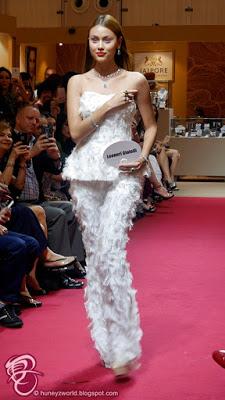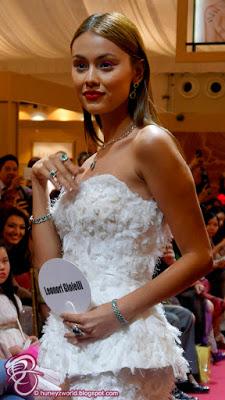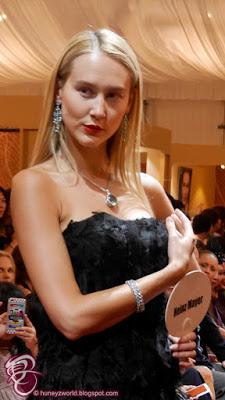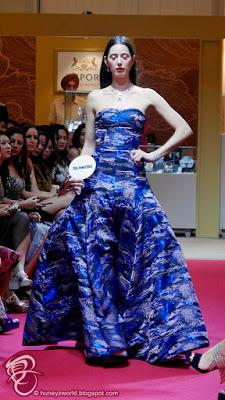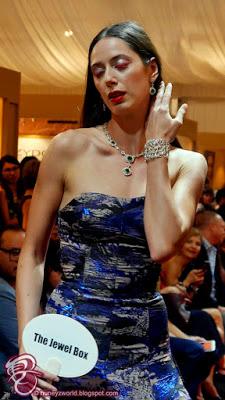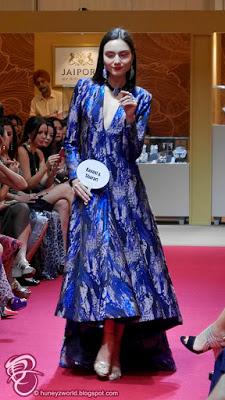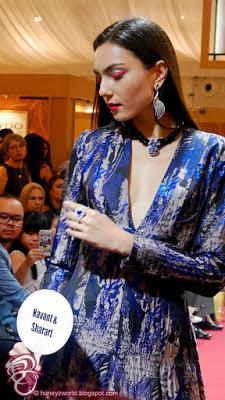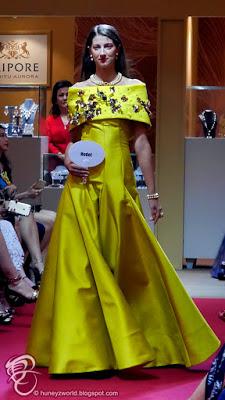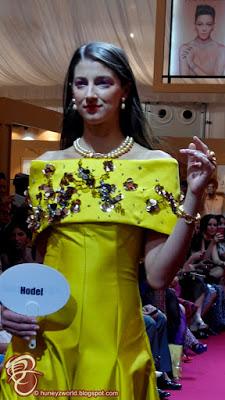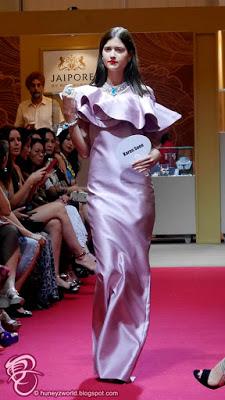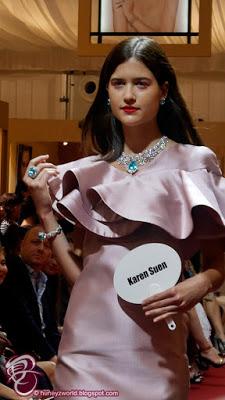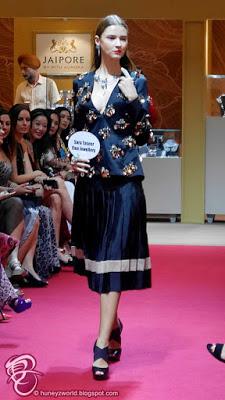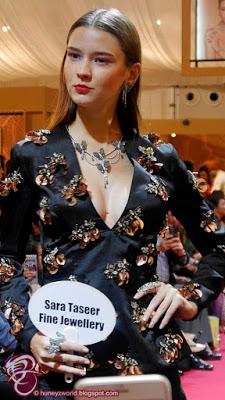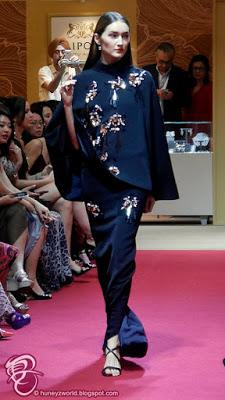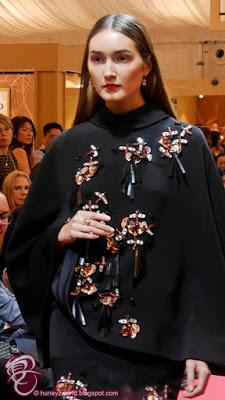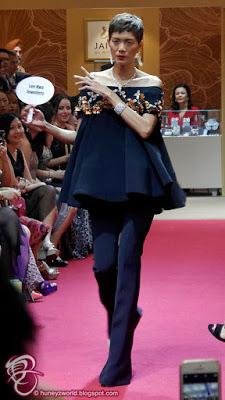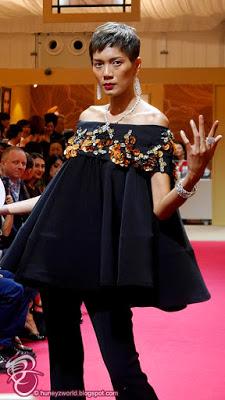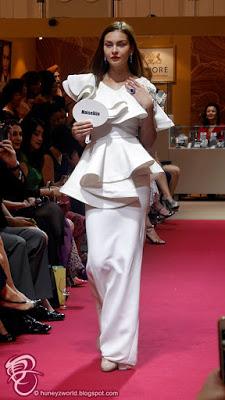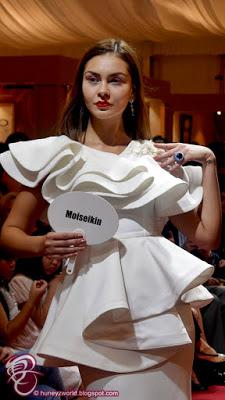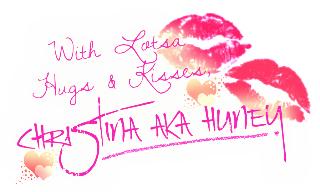 Don't forget to stay tuned to my blog / like my blog's Facebook page / follow me @huney_84 on Twitter & Instagram  for the latest updates!http://www.huneyzworld.blogspot.com