Ok so I think we can officially say that Ontario has quickly become a HOT BED for Country Music Festivals for 2016 in Canada. Seriously its unreal... With nearly 13.8 Million people in Ontario and lets say you take 3% of that population that are ticket buying country music fans. You are looking at just over 380,000 people are looking to buy tickets into an event this summer. The big question is, which one or two are they going to be spending their hard earned cash on?
With Live Nations partnering with The Western Fair, Bud Gardens, London Music Hall and Invictus Entertainment to announce Canada's latest edition to the soon to be saturated Ontario market for Country Music concerts. The big question I have is how much money is really available from the fans to hit all these amazing shows? The latest entry TrackSide Music Festival taking place on the Western Fair Grounds in London, Ontario on Canada Day Weekend is another dent in the pocket book to country music lovers. Tickets go on sale this Saturday (Dec 19th) With the likes of Florida Georgia Line, Chris Young, Cole Swindell, Brett Kissel, Randy Houser, Jess Moskaluke and Chris Lane to start is pretty solid can't wait to hear who else they add to the already stellar line up. Tickets for Trackside can be purchased here.. As of Saturday morning..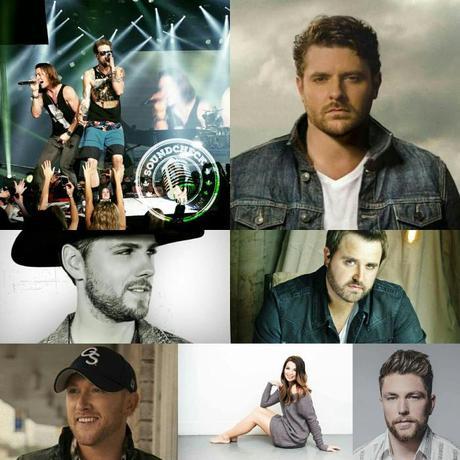 BUT... Is there enough money in London to have Country Music fans heading to both events? Gone Country 3 is set to take place July 13 & 14th.... And it to has a fantastic line up! And for $145 for 2 days can you go wrong? Tickets can be purchased here ...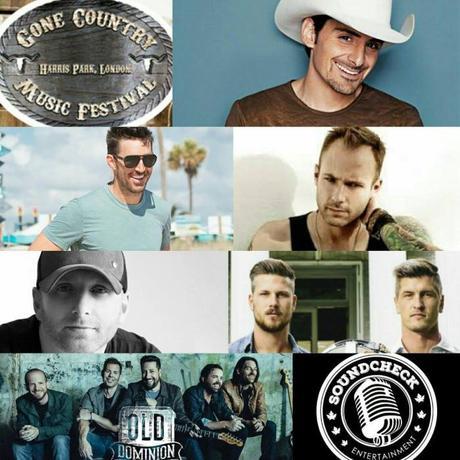 Then a couple weeks later our friends over at Boots and Hearts have a party going down...Seriously look at all this Country talent rolling through Ontario this summer... Grab your tickets for Boots & Hearts Here... And catch the likes of Dierks Bentley, Blake Shelton, Tim McGraw, Sam Hunt and Tim Hicks to name a few!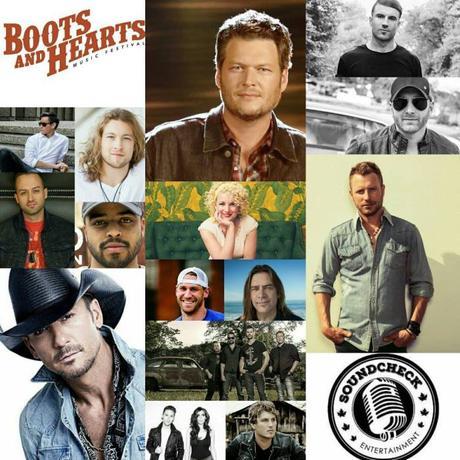 And then a just a weekend later in August 18th-21st the folks at Havelock have the wee Jamboree already lined up. With the latest addition of Terri Clark to the already strong line up it is another great opportunity to see some amazing Country Artists in a much more relaxed setting. Grab your tickets here for Havelock...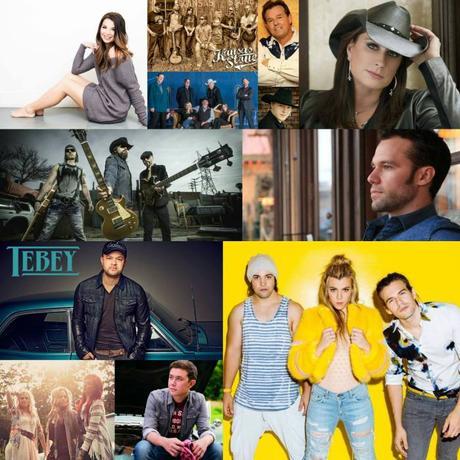 We are still waiting to hear what our friends over at Lucknow Music In the Fields has planned for 2016 as well as the Boot Hill Jamboree and CiderFest and of course our pals at Bluesfest likely have a few big name Country acts lined up for 2016. With so much coming down the pipes along with another NEW Country Festival in Eastern Ontario we feel that Ontario will have more Country music than it can sell tickets to.
So, with all these amazing festivals are you going to be able to make it to them all? If you can't, which is tops on your list and why? Is there anyone that isn't coming to one of these festivals that you would love to see? Options... That is the sound of summer for 2016.. LOTS OF THEM! #BuckleUp cause 2016 is sure to be a beauty for Country Music lovers!
Corey Kelly - @CoreyKelly76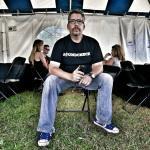 Well if your reading this you must really be bored... So I was born and raised in a small town and have a thirst for good Canadian Whiskey and amazing Country Music.