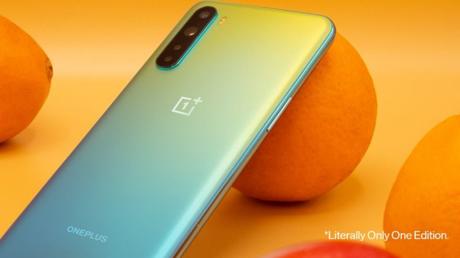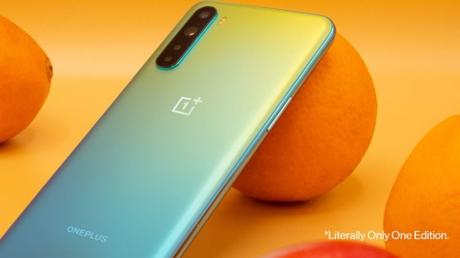 OnePlus has launched a new phone called the OnePlus Nord LE.
The company makes a single unit of the phone, which with a bit of luck you can get for free.
When smartphone makers launch a new phone, they produce millions of devices that they can distribute worldwide. Not OnePlus. Not with the new OnePlus Nord LE.
If you haven't heard the name of the smartphone, don't be surprised. We heard it for the first time today too. What exactly is the OnePlus Nord LE? Simply put, it's the same phone as the original OnePlus Nord. This means that you get a Snapdragon 765G phone with a 90 Hz display, quad rear camera, two selfie shooters, a 4115 mAh battery, and a 30W charge.
What's new you ask Well, the OnePlus Nord LE has a gradient finish that changes from orange to green. In contrast to the shiny surface of the OnePlus Nord made of blue marble or gray onyx, the device also promises a smooth back.
There's one more difference: OnePlus only makes one unit of the phone. Yes, you heard that right. For devices in limited editions, this is as "limited" as it gets. According to OnePlus, LE stands for "Literally Only One Edition".
So, if you want to get your hands on this unique OnePlus phone (by numbers, not by specs), you can enter the company's giveaway by following the steps below.
Make sure to follow oneplus.nord on Instagram
Take a picture of your current smartphone and post it on your Instagram feed. Your caption must tell OnePlus why you want to upgrade to OnePlus North. You'll also need to use #SwitchToNord in your label.
Find out more about the OnePlus Nord LE competition here. And remember, don't ruin this back wall as you may not get a replacement.