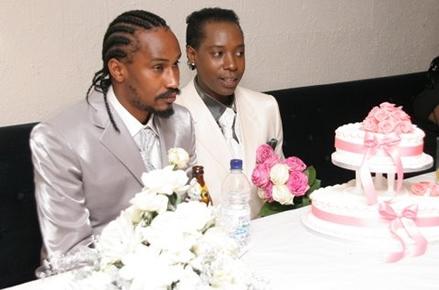 A website and forum for homosexuals living in Kenya has been launched in order to help the small openly gay community in Nairobi deal with the discrimination that is rife in the country and the continent as a whole.
The web page dubbed 'Freedom In Speech' contains a forum that the founders hope will help bring the community together to discuss the abuses and challenges they face in their lives. The site would also serve as a platform to challenge the homophobic politicians and religious leaders that hold great influence over the deeply conservative country.
"There will be personal stories of growing up – of conflicts with one's sexuality – of living in a family which is not accepting of who you are" said David Wambua, a writer for the website.
"If the rights of gays are affected, we speak out" he continued.
The Prime Minister of Kenya caused global controversy last year when he stated that homosexuality would not be tolerated in his country. Gay and lesbian people can risk a sentence of up to ten years if they are convicted of homosexual acts.
Homosexuality is widely condemned across Africa with many religious groups comparing it to Satanism. In Uganda the government considered passing legislation that would have imposed the death sentence on homosexuals, sparking an international outpouring of protest blocking the change in law.
We have some incredible projects on offer in Kenya if you are interested in visiting this fascinating country full of the vibrant culture of Africa as well as some of the most incredible wildlife and vistas in the world.