A Benefit Concert organized by Alabang Town Center for the victims of Typhoon Sendong in Iligan City and Cagayan De Oro City of which proceeds will be coursed through ONE for ILIGAN Campaign of the Iligan Bloggers Society Inc., and One CDO.
As one of the forerunners of the One for Iligan Campaign of the Iligan Bloggers Society Inc., I am very honored and grateful that Alabang Town Center trusted us and even recognized our efforts by partnering with us to help rebuilding the shattered lives of the victims of the typhoon.
FEATURING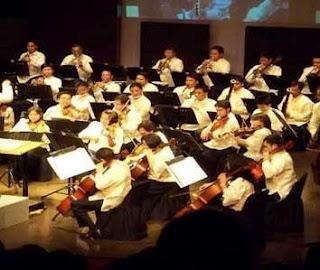 Gerard Salonga and the FilharmoniKa
SPECIAL PARTICIPATION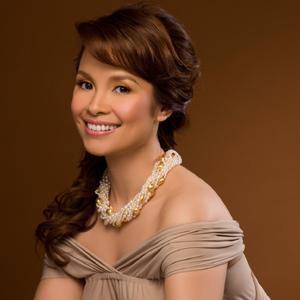 MS. LEA SALONGA
WITH ATC'S HOMEGROWN TALENTS AND OTHER VOLUNTEER ARTISTS
Brenan
 Julianne
Rodrigo Manubay
Immanuel Floyd
The College of Saint Benilde Choir
 and Dra. Tonton Pascual
Be at the Alabang Town Center on the 4
th
of February 2012 at exactly 6PM
       There were four hundred (400) seats await Alabang Town Center customers on a first-come, first serve basis. Get one (1) seat stub for every pledge to be donated to typhoon Sendong Victims which will be coursed through One for Iligan and One CDO.
2.

                      

Shoppers may pledge an amount equivalent to any one of the following items that they wish to give which Alabang Town Center shall purchase on their behalf.
a.

  

P500 for purchase of Kitchenware & Housekeeping Supples at Makati Supermart
b.

  

P1,000 for purchase of Blanket, Pillows, and other Linens at Metro!
c.

  

P1,500 for purchase of Bathroom Necessities at Rustan's
d.

  

P2,000 for purchase of Construction Materials at True Value
3.                           

The r

edemption period is on February 4, 2012 at 10:00 am until seat stubs last.
DONATION DRIVE FOR SENDONG VICTIMS

1. Shoppers may choose from the two (2) donation processes to help the victims of Typhoon Sendong in CDO and Iligan.

        a. Shoppers may pledge any amount which Alabang Town Center will use to purchase items needed to rebuild homes.
        b. Shoppers may donate any of the following items for the 2nd wave of the relief operation.
Ø

                            

Kitchenware
Ø

                            

Housekeeping Supplies
Ø

                           

Blanket, pillows, and other linens
Ø

                           

Bathroom Necessities
Ø

                           

Construction Materials

 2. Donation drive is from February 4 to 12, 2012.
For more inquiries, please call the Concierge Hotline at 842-2782 / 772-1860.
See you at the event...
Photo credits: Alabang Town Center