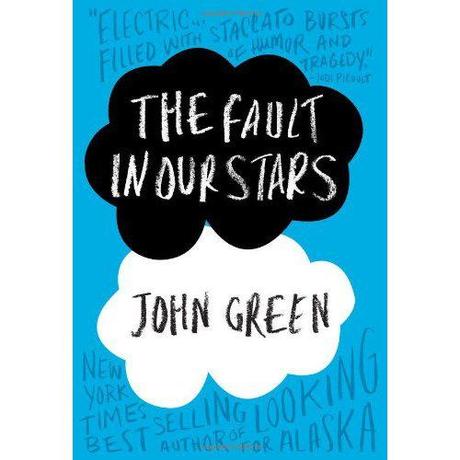 One of the blurbs on the back of this book reads:
"The Fault In Our Stars takes a spin on universal themes—Will I be loved? Will I be remembered? Will I leave a mark on this world?—by dramatically raising the stakes for the characters who are asking."(Jodi Picoult)
John Green YA novel is funny and a little dark, but sincere and bold. I haven't read a book geared toward this age group in many years, so how these books are currently written, was new for me. For this purpose, I feel I'm not qualified to adequately judge, as my mind is geared toward different sorts of literature. However, the last three pages of this book are glorious.