I love mixing old and new. Things from the past and current trends.
You know that saying 'what's old is new again' and that is the case with Mercury Glass. You can find great Mercury glass pieces in Antique Stores, Flea Markets and even on Grandma's shelf.
And you can find new Mercury Glass items now everywhere, even at discount stores!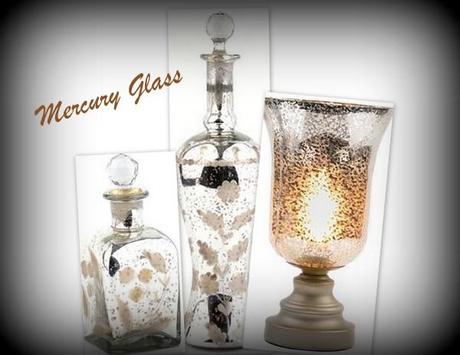 I love putting collections of Mercury Glass pieces together as a display or one piece individually as an accent piece in a bathroom or on entryway table.
Standard Mercury glass is silver or silver toned but you can find it in stunning bronze or even in a modern twist in colors such as this lamp in chocolate brown.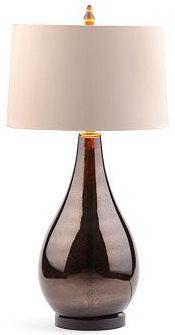 When you decorate you want to mix your textures and you definitely want a touch of bling so Mercury Glass is a way to do both.
Have fun with it and use it in unexpected places in an unexpected way.
Vintage pieces are expensive, new is not.
BUT....DO YOU HAVE A BOWL OR VOTIVE HOLDER YOU REALLY DON'T LIKE?? TURN IT INTO MERCURY GLASS!!
Krylon has a spray paint called "Looking Glass" and from what I hear you cannot tell the difference. I am hitting the local hardware store tomorrow to pick up a can and I am going to try it. So stay tuned!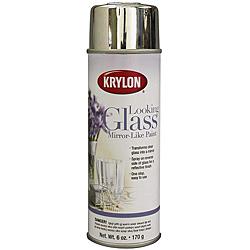 Shar Sitter, owner Rooms With Style Home Staging and Redesign Minneapolis MN.