I hope that you are enjoying your Monday.
I am currently on vacation in Florida, so since Saturday, it has certainly been a nice little getaway to say the least.
I haven't been to Florida, since I was about 15, so I was ecstatic to take this trip.
Before I left L.A, I was sure to pack obviously clothes that I was going to wear the most, and a few beauty products that I absolutely cannot live without.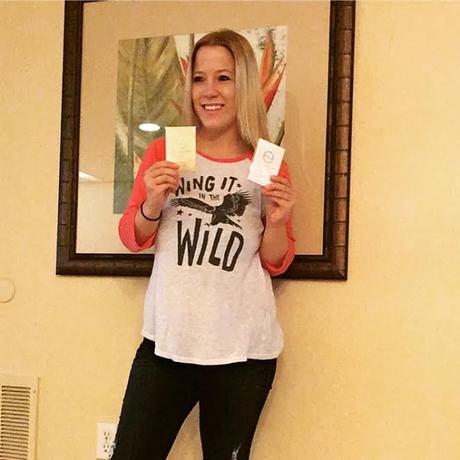 A few of those items included my highlighting paper, and blush paper from Mai Couture.
I'm a fan of both when applying my makeup daily.
The blush paper that I use from them is called the "Studio City Blush Paper", and the highlighter paper that I use from them is called the "St. Bart's Highlighter Paper".
My last purchase from them, I made sure to buy extra blush paper & highlighter paper, along with my passport cover from them.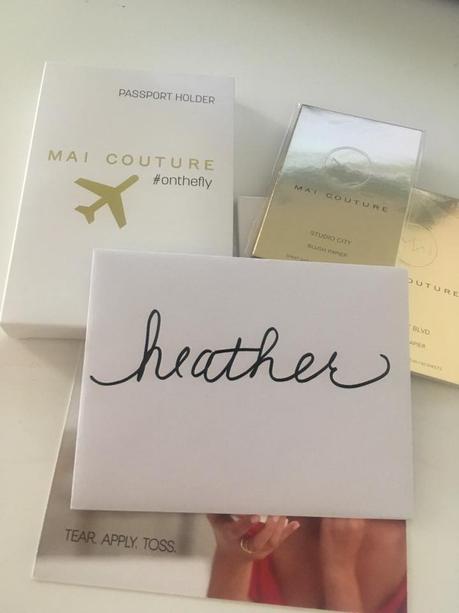 I love Mai Couture products mainly because they have a variety of almost EVERYTHING that you need.
If you want to check out other products that they offer, see below.
CLICK HERE TO CHECK OUT MAI COUTURE