Last night we went out for some Middle Eastern food. Since living just a short distance from Dearborn, MI for several years I have developed some wicked cravings for shawarma, Lebanese rice, lentil soup, falafal… the list goes on.
Since returning to Lansing, I've been on a mission to find a reliable, tasty, Middle Eastern restaurant to frequent when those craving hit. So far we've hit up almost every place in town and been relatively unimpressed or down right disappointed. Last night's meal at Woody's Oasis fell in between those two descriptions.
Here are a couple pictures from our meal last night.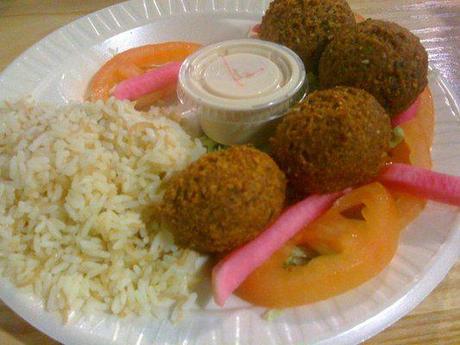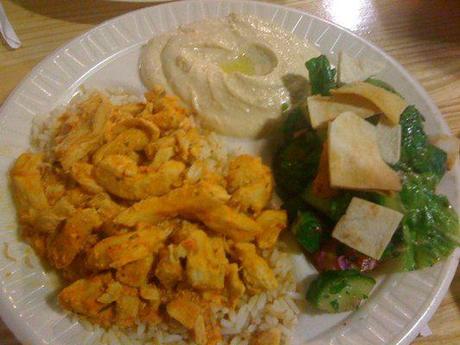 We still have at least one place to try in town before I settle on Sultan's Palace as the best. Sultan's still doesn't quite satisfy me the way my favorite Dearborn Middle Eastern restaurant does (Hamdio) but due to proximity it will do.
If you're interested in our adventures in Middle Eastern cuisine in the middle of the mitten check out these Yelp reviews!
Sultan's Palace
Woody's Oasis Bar and Grill
Woody's Oasis