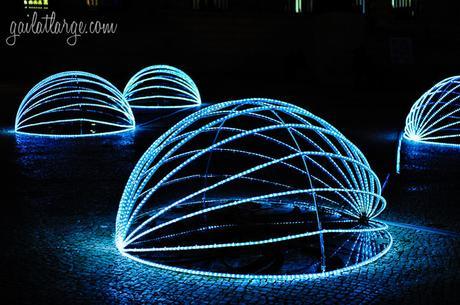 Before Christmas I mentioned that a Porto street artist, Hazul, whose work I photograph around the city often, was invited by the city to create public art for the Christmas season. These photos are from his light installation "Holon", made of LED strips with a plexiglass (?) base painted with a black pattern, installed in front of Porto City Hall by the Christmas tree. This is what it looked like during the day.
Hazul's commission is encouraging, not just for the street artists who are finally getting paid for their work, but for the genre of street art, which I feel is not regarded as "legitimate" art in the eyes of the general public. However, most of the artists here (if not all of them) produce art in multiple formats, and the street is just one of them. For example, Costah is a tattoo artist, and Lara Luís is an illustrator. Some have attended art school, while others are self-taught. Stylistically, prolific local street artists like Hazul are so recognizable now that he can be asked to produce work for the city (or anyone) and he wouldn't even need to sign it — everyone would know that he'd created it.
I've been told before — and read in various articles — that the previous mayor of Porto wasn't fond of street art, to put it mildly, to the extent that he'd order sections to be painted over. The current mayor, Rui Moreira, who took office at the same time I moved here in late 2013, is apparently much more supportive of this form of artist expression. In fact, the city has commissioned local street artists for works all around the centre, from large-scale murals to decorating electrical boxes on an entire street. For an historic city like Porto, whose ancient neighbourhoods have been described poetically as "melancholic" and bluntly as "decrepit", color and lines can bring new life to old stone. It would behoove corporate entities, not just municipalities, to take notice and hire a local artist for a revitalization project.
To view more Porto street art:
https://www.pinterest.com/gailatlarge/porto-street-art/ (mixed with my Instagrams)
http://gailatlarge.com/blog/tag/street-art
{ More photos from last autumn in the album. }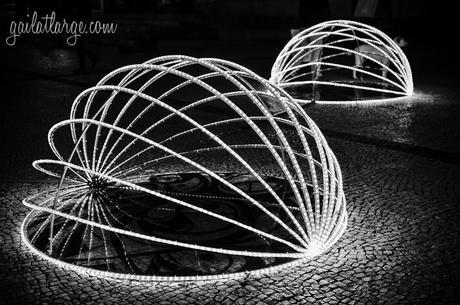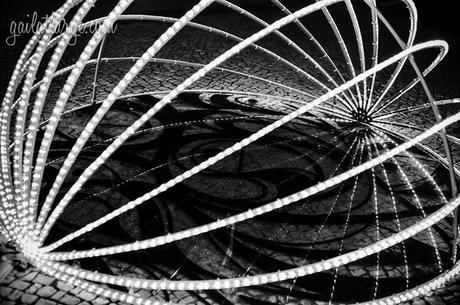 December 11, 2015
Album: Portugal [Autumn 2015]