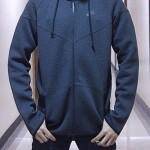 Christmas is just around the corner, and while I've been a bit busy helping pack relief goods for the unfortunate Filipinos who've been struck with a devastating calamity earlier this month, there's still a part of me that's been obsessing over some nifty looking outerwear. May the sensitivity gods forgive me if I take time to post about a nicely designed hoodie for a bit!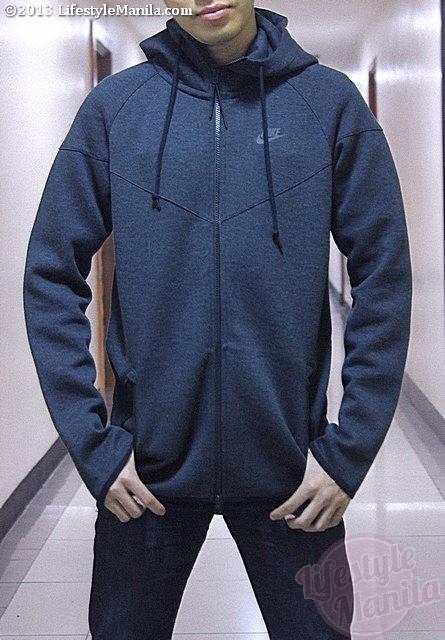 I like that it's unisex.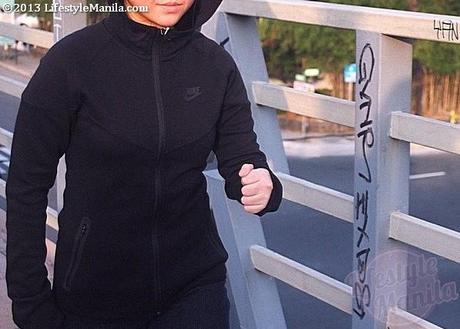 Found this Nike Tech Fleece Hoodie in black.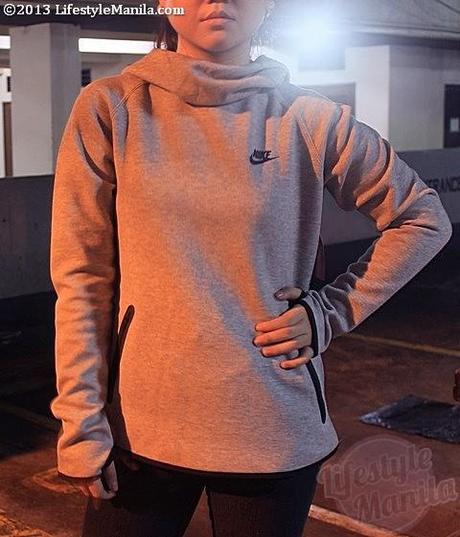 Ooh and this zipless hoodie/pullover in gray looks gorgeous! I like how the cowl looks, how side zip pockets can probably hold a lot of essentials, and how the thumbholes at the cuffs can make me look like a badass!
Recently I've been eyeing these things, and a quick Google search reveals that these Nike Tech Fleece hoodies are part of the Nike Tech Collection launched a few months ago. The fabric in this collection is lightweight and warm: Plush foam and cotton jersey layers provide comfort and warmth. Although to be fair, I much prefer the fleece cape as shown below: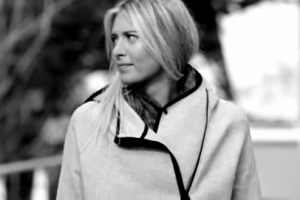 Image from Stack.com