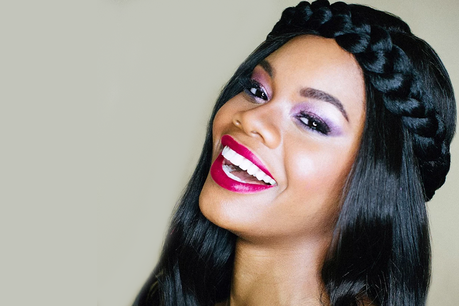 Olympic Gold Medalist, Gabby Douglas has launched  her own lip line.  The gymnast has partnered with the Black woman-owned brand Beauty Bakerie, and the line is a five piece set of the brand's cult favorite "Lip Whips."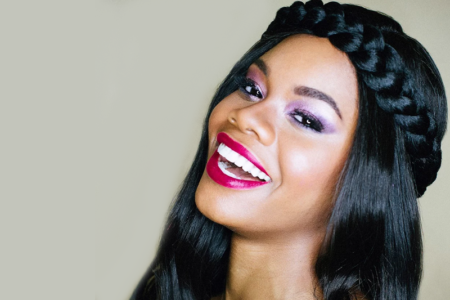 This partnership is another dream fulfilled for Gabby.
"I am so excited about this partnership with Beauty Bakerie!," she noted in a press release. "I have actually always wanted to have a lipstick line also, so this partnership fits together in many ways!  I'm honored to be able to partner with a brand that has an amazing product."
Gabby wrote an inspiring  msg. on her social media accounts to her fans about being your best self, with a little cherry on top leading up to the launch.
"Being your best self starts with confidence, a great smile and the cherry on top, a long-lasting lip color. Beauty Bakerie & I have created a gold-medal Lip Whip set collection for your completely CAKED moments," Gabby wrote on IG.
Love it!!!!