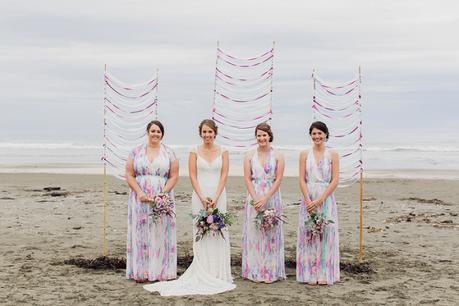 For me, Labour weekend feels like the unofficial start of summer holiday's, family get together's and beach outings (including beach weddings). So it gives me warm fuzzies to feature today's diy wedding in keeping with the beach vibe, beautifully captured by one of my favies Courtney Horwood Photography. P.S Loving the homemade Jam favours! Super cool. Have a relaxing weekend beautiful people and travel safe xox
Photographer Courtney Horwood Photography | Flowers Ruby Dunes | Venue/Catering Ceremony on the beach, reception at the Ohope International Golf Club | Stationery & Signage By the Bride | Hair Sharne Wright | Makeup Pip Burr | Cake Heavens Cakes on Earth, Whakatane | Celebrant Natalie Sandifer (absolutely lovely lady) | Brides Dress Custom designed and made by Deidre Rowe of Jopanni Bridal | Shoes Forever New | Bridesmaids Dresses Dotti | Grooms Suit and Accessories Barkers | Wedding Rings Pascoes (the other ring is a 100 year old family heirloom) | Music Absolute DJ's (they were amazing) | Ceremony Music Lauren Ellis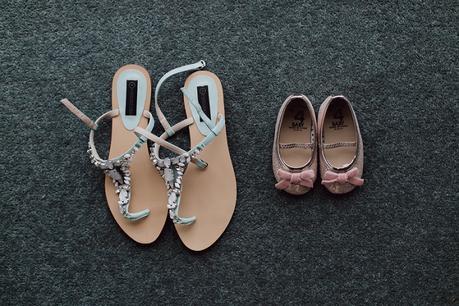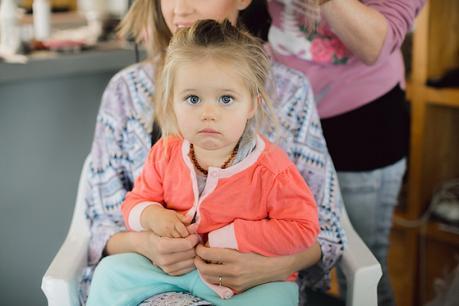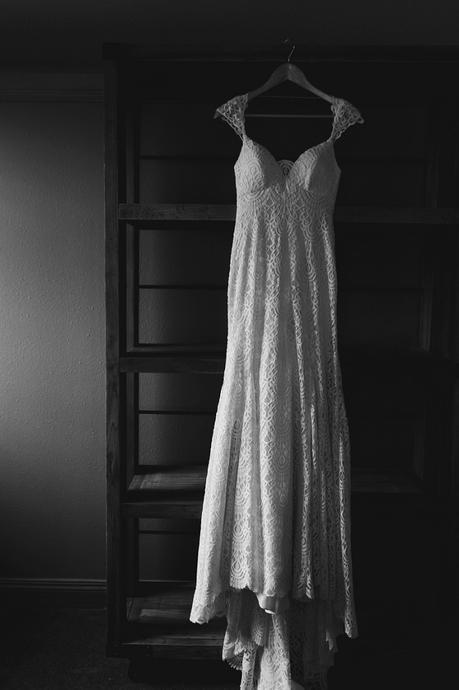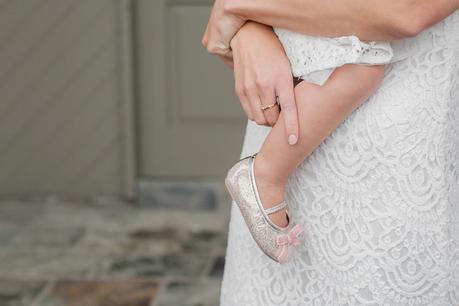 What music did you play for those special moments?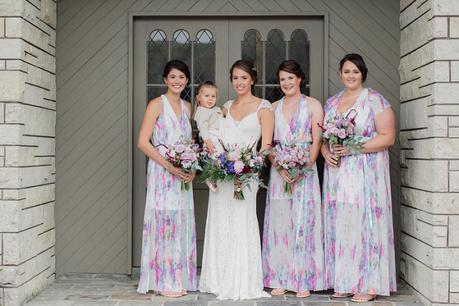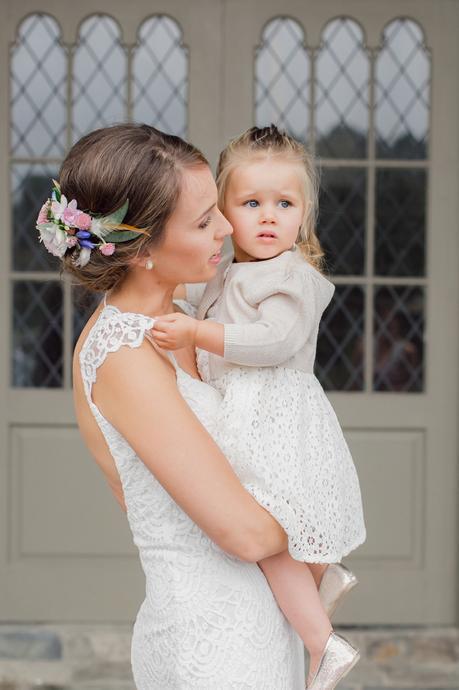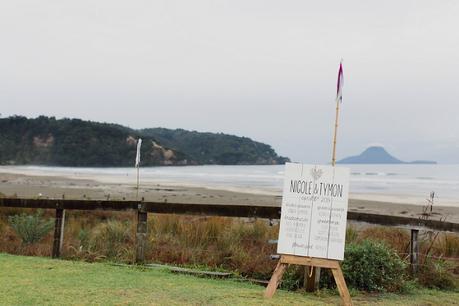 What was the most difficult part of planning your wedding? And the most fun?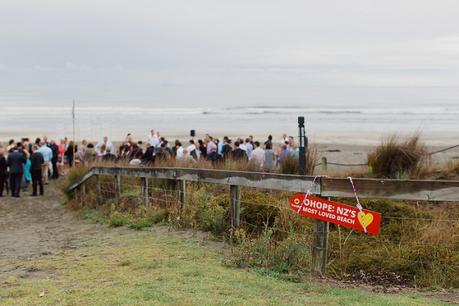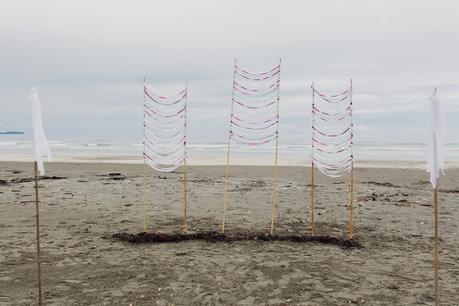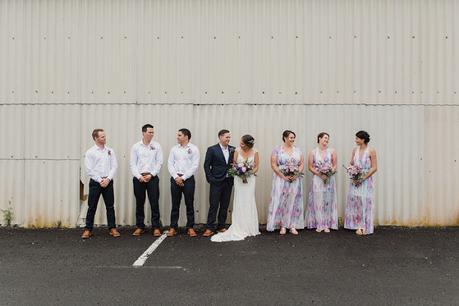 Did you DIY? If so, what did you do?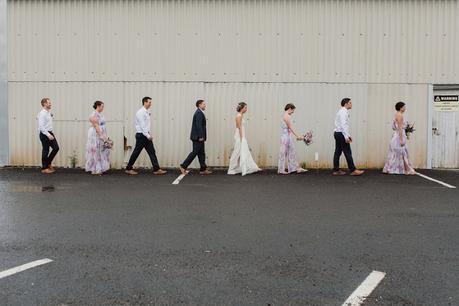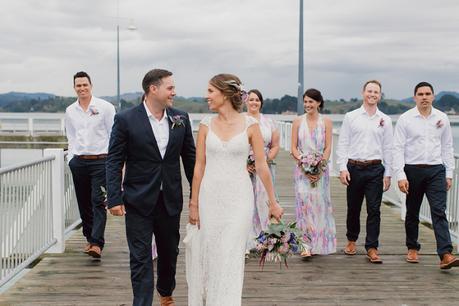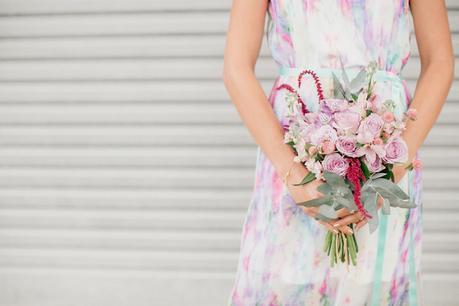 Do you have any money saving tips for engaged couples?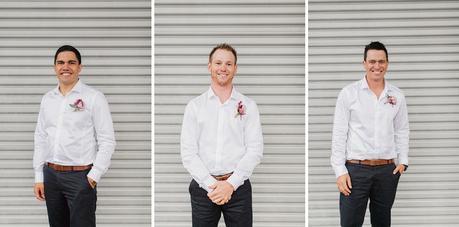 Where did you/will you go for your honeymoon?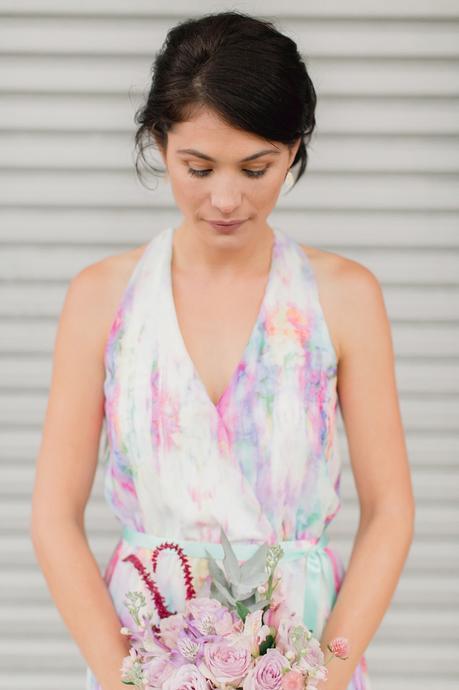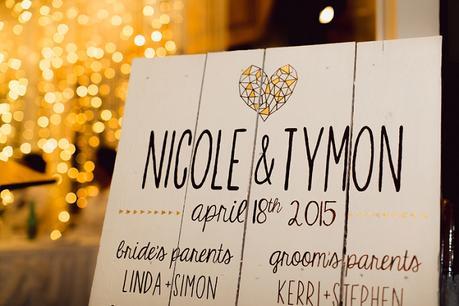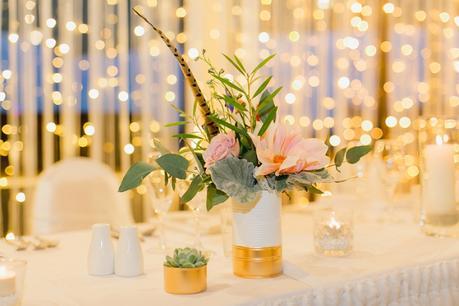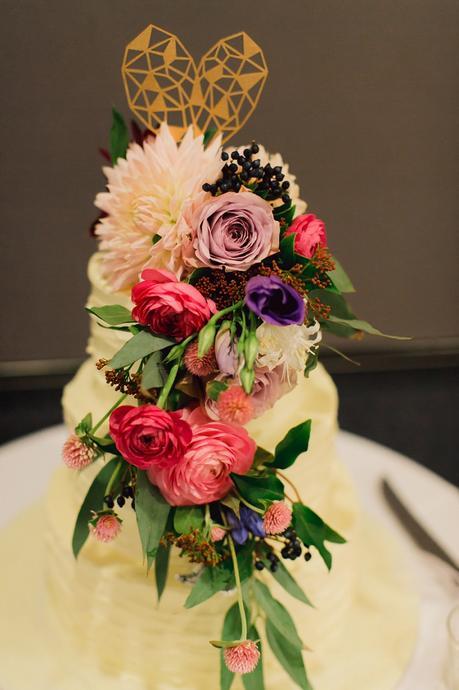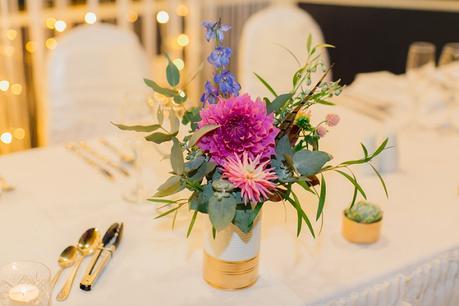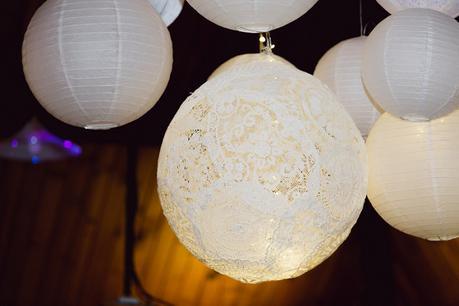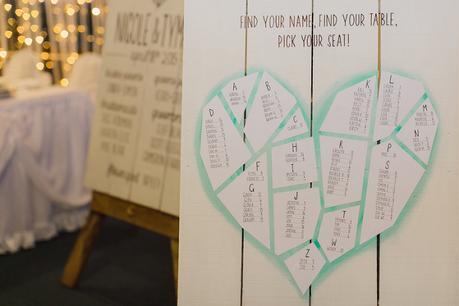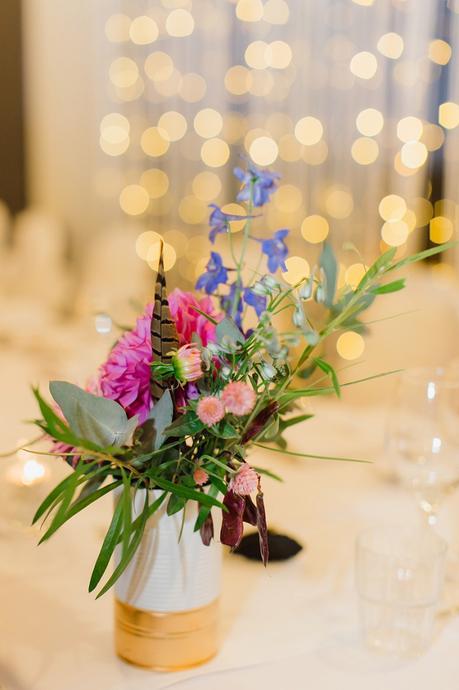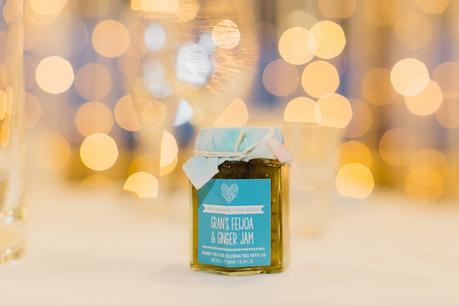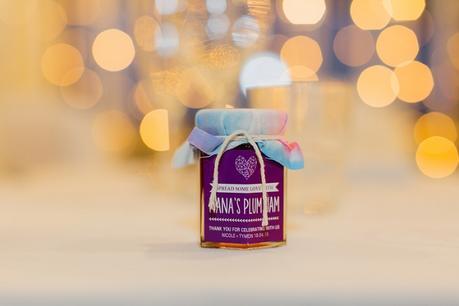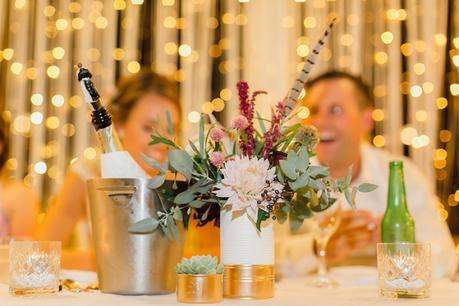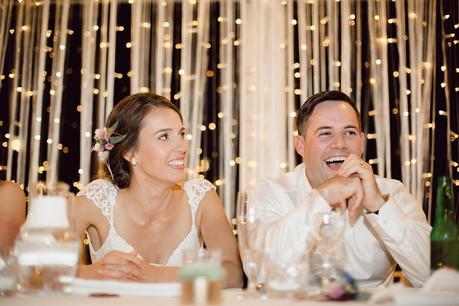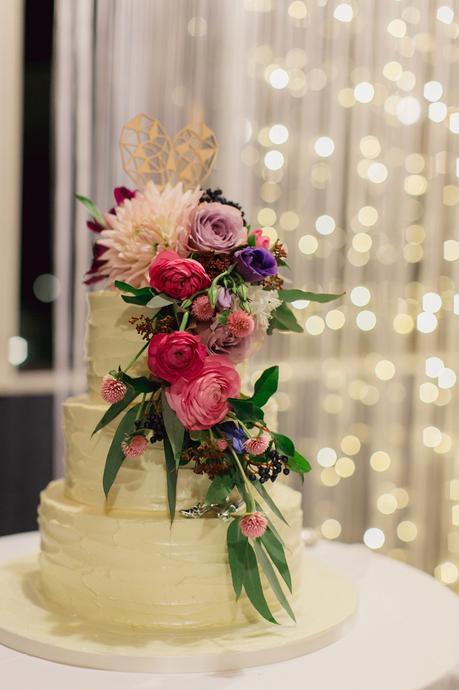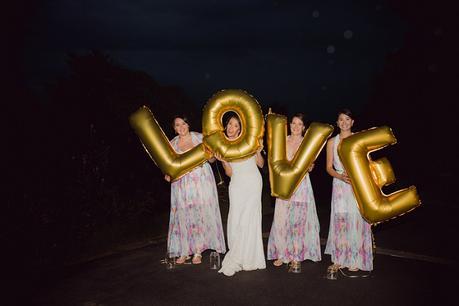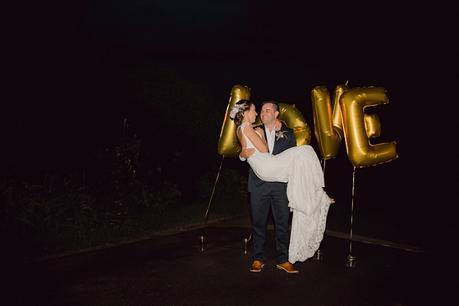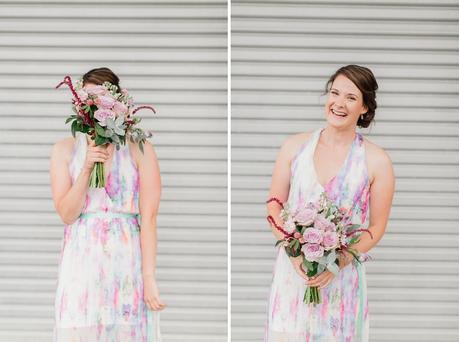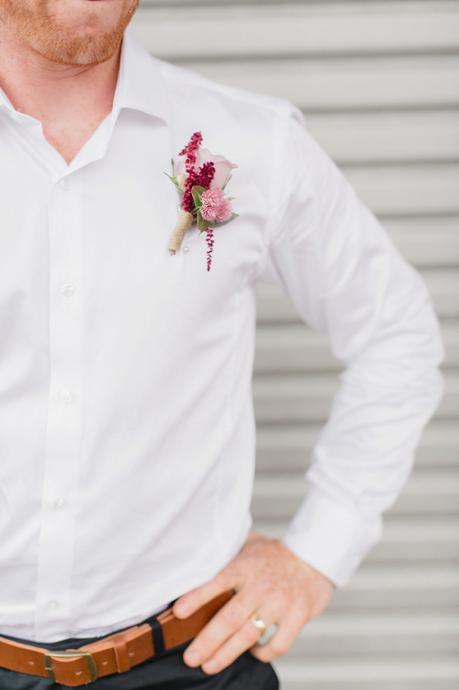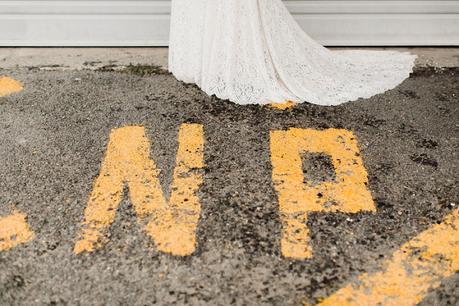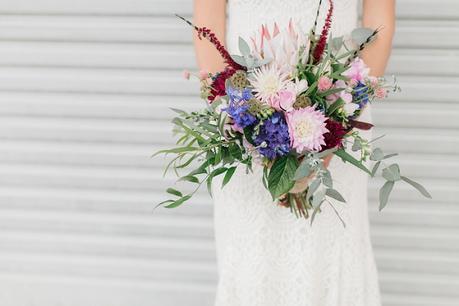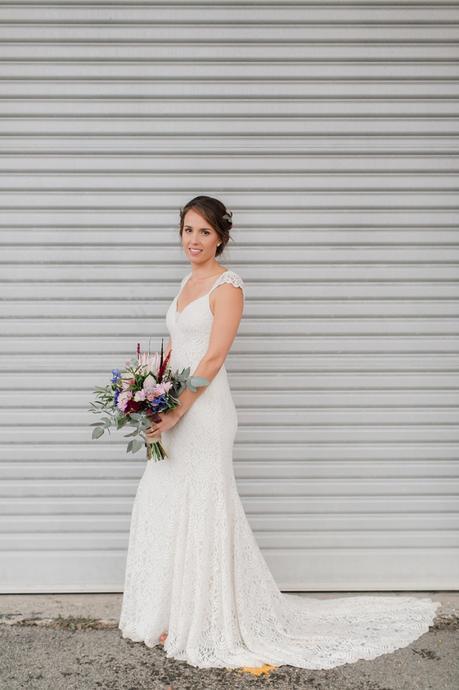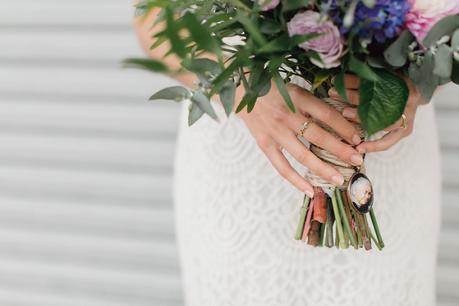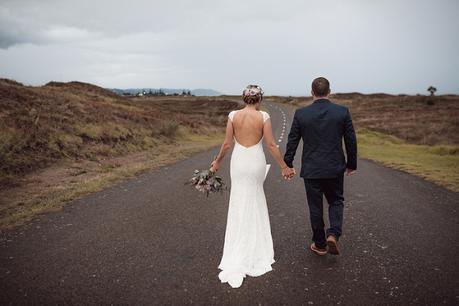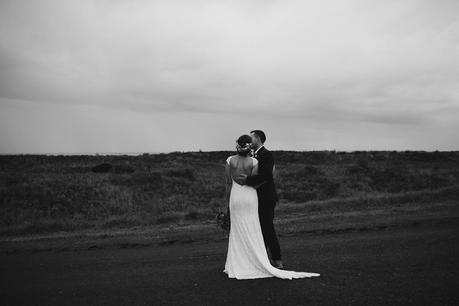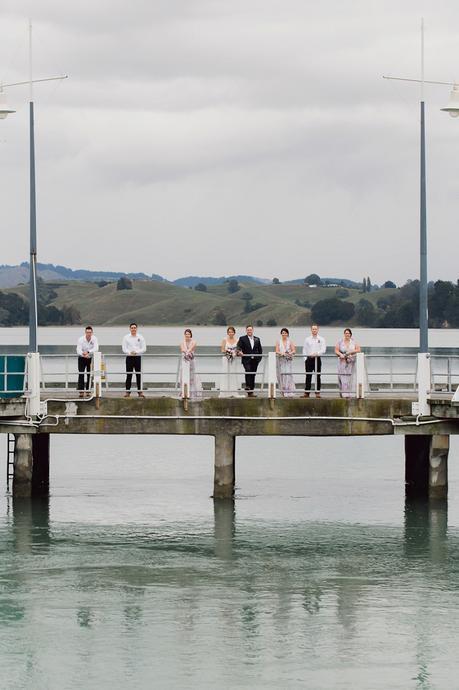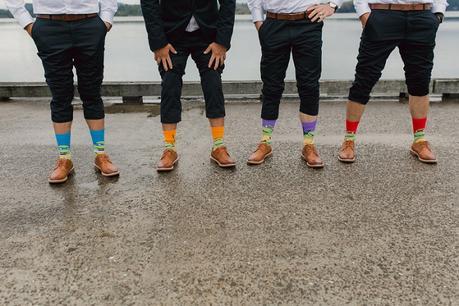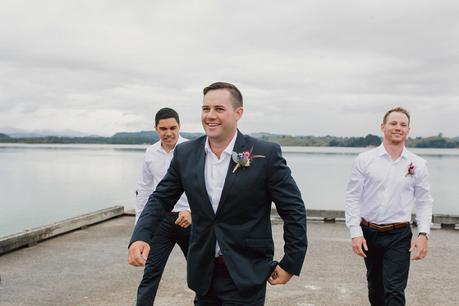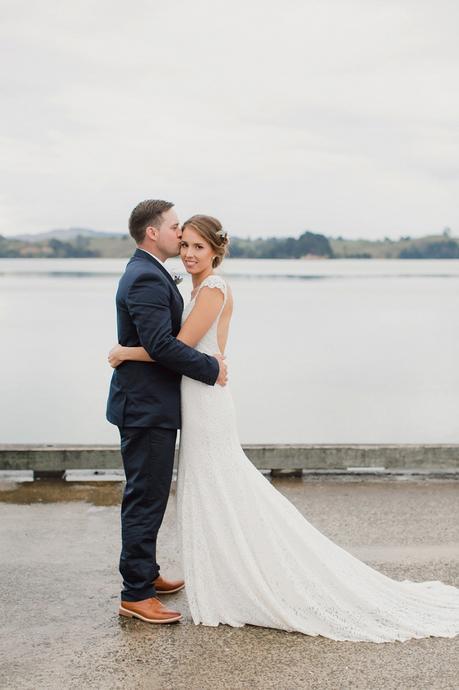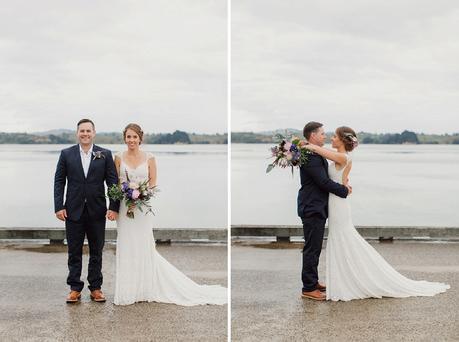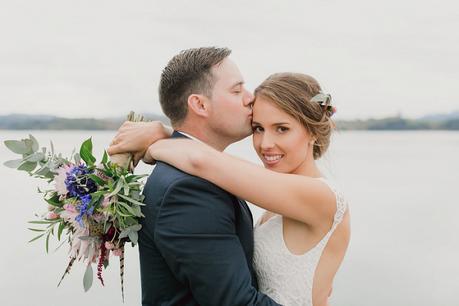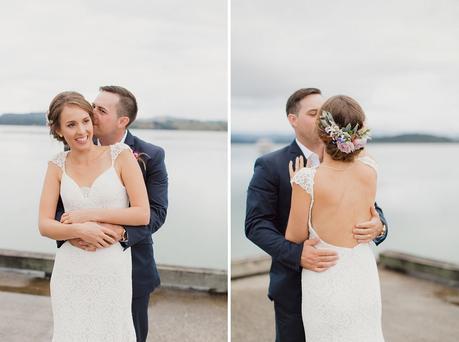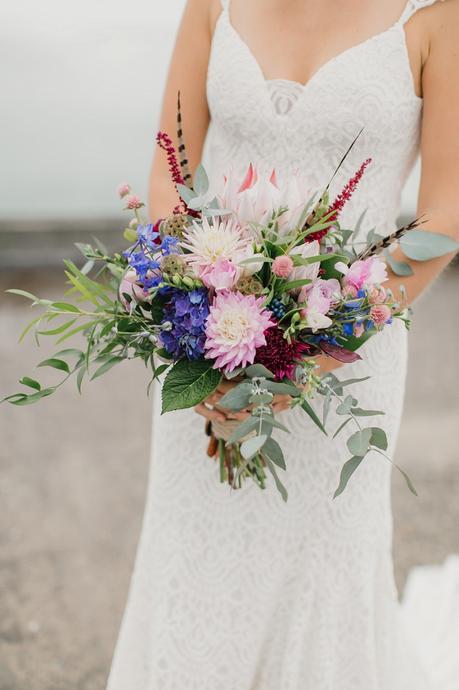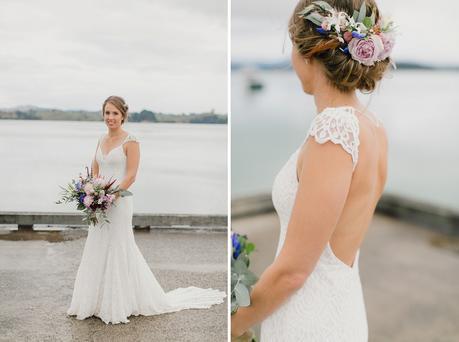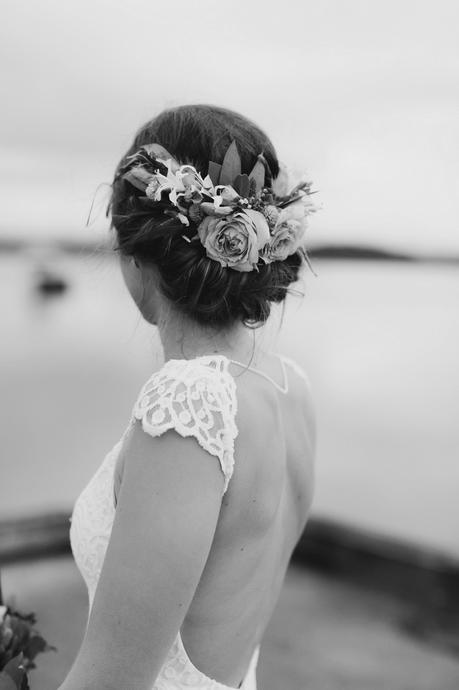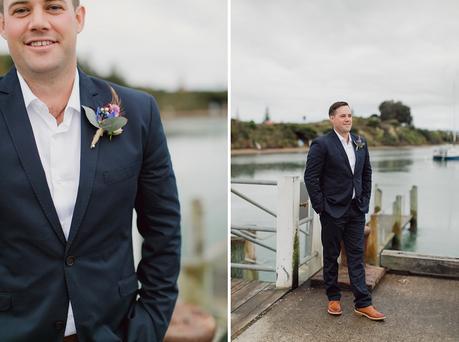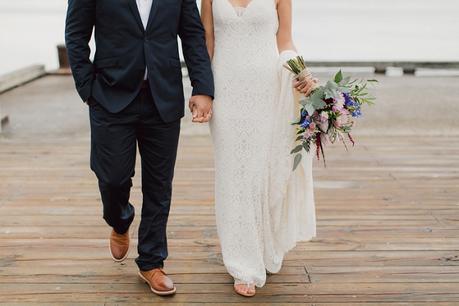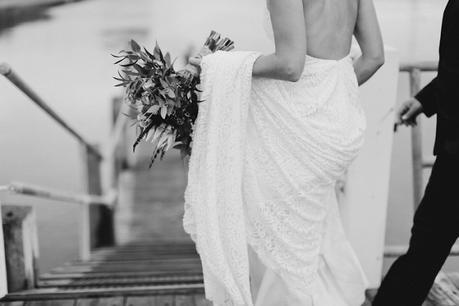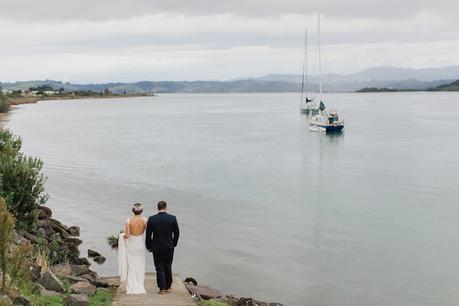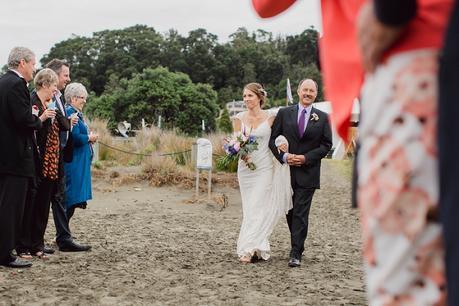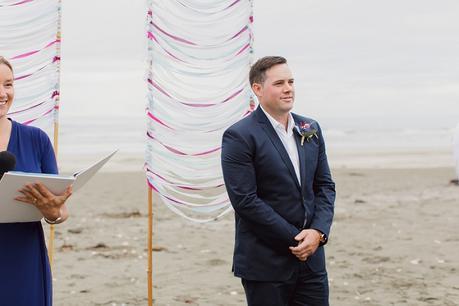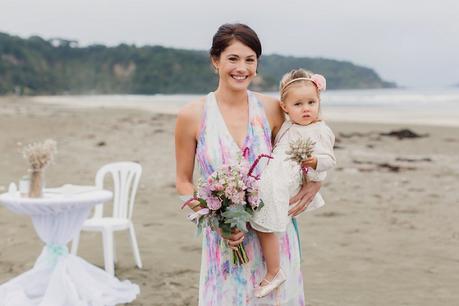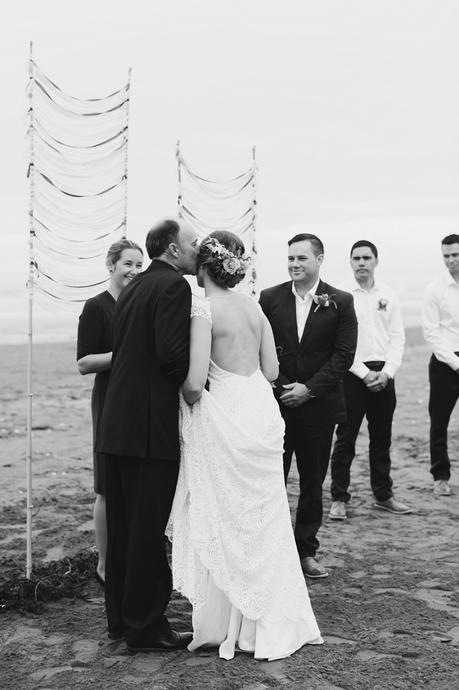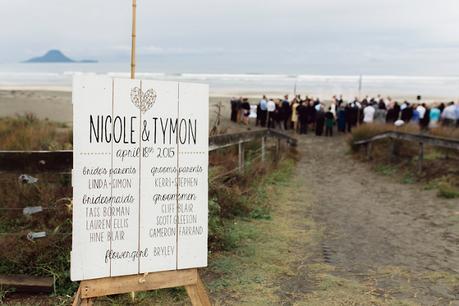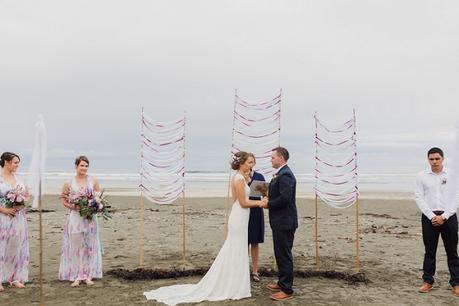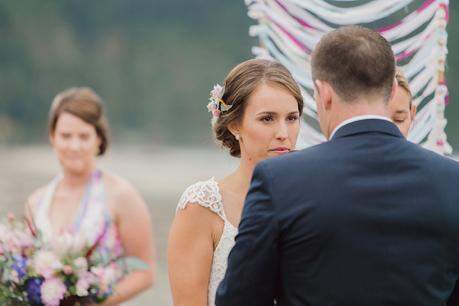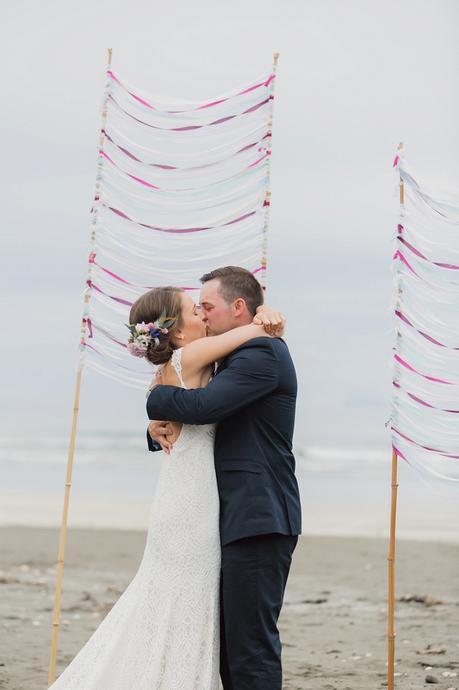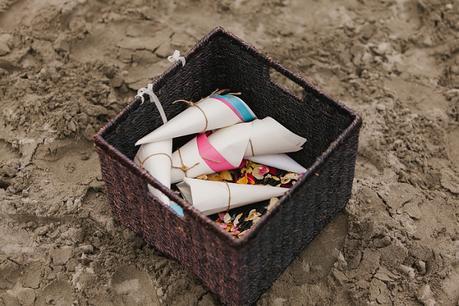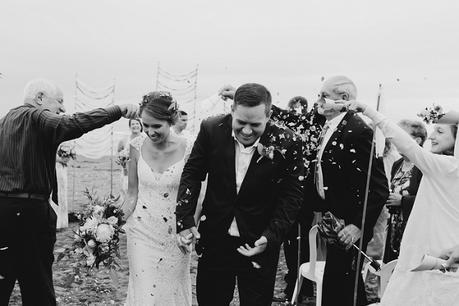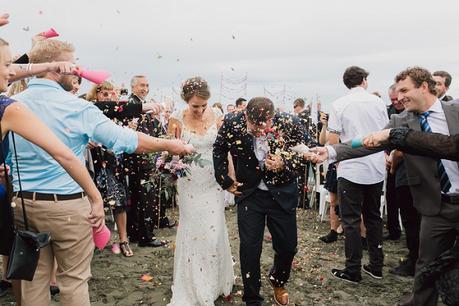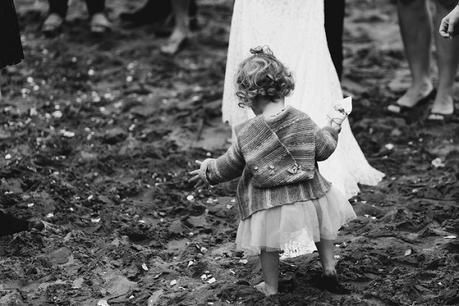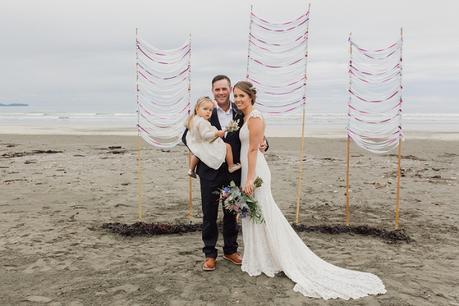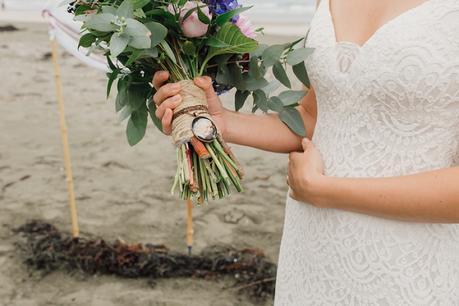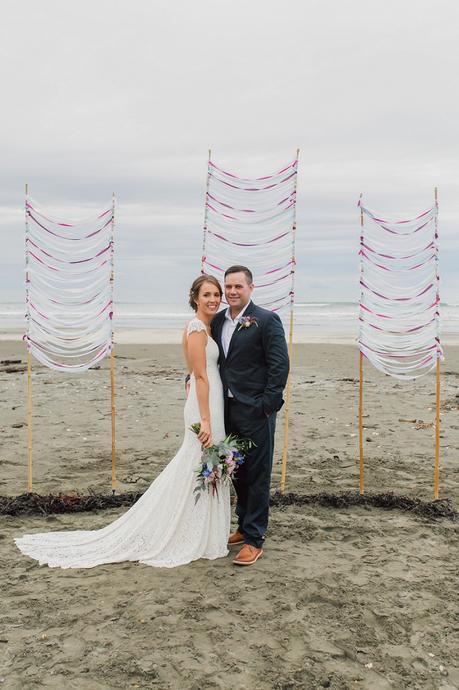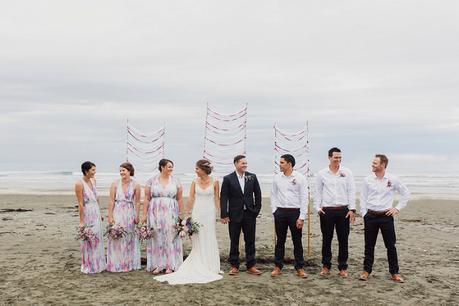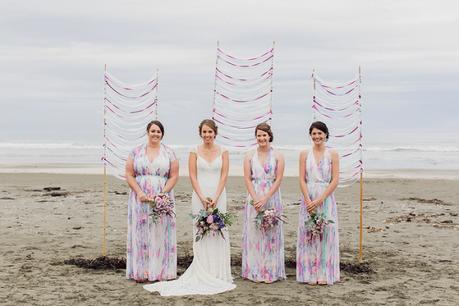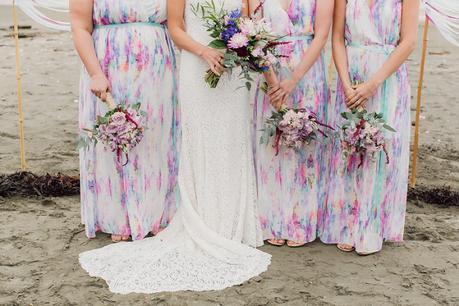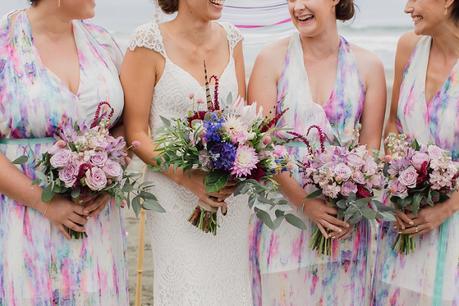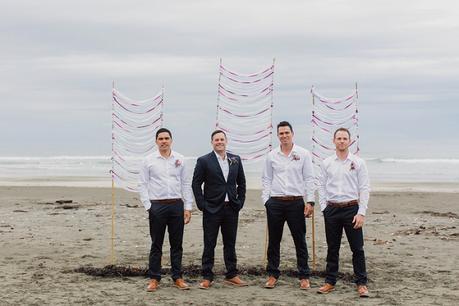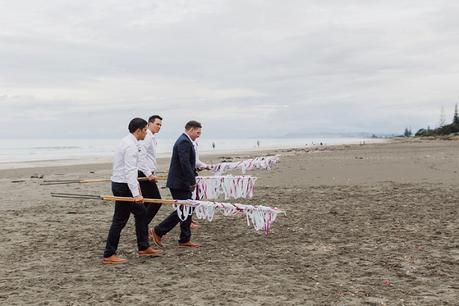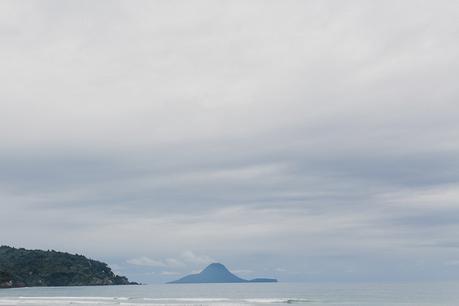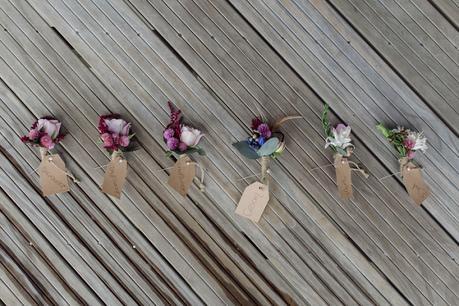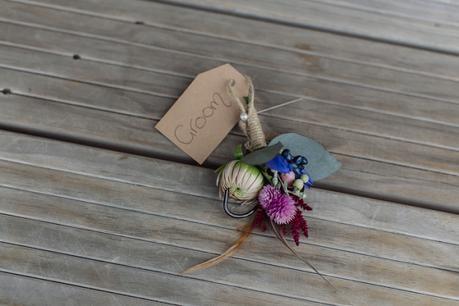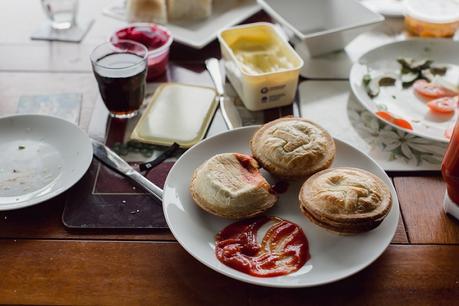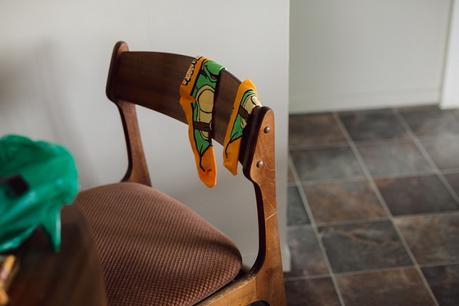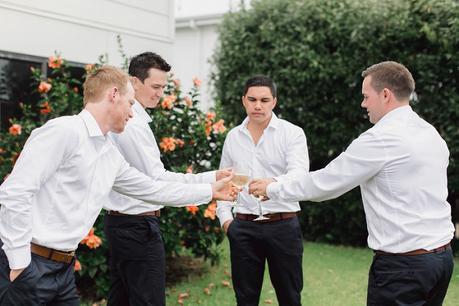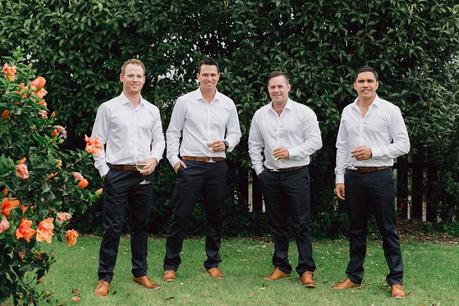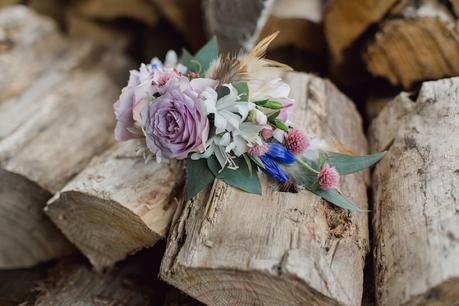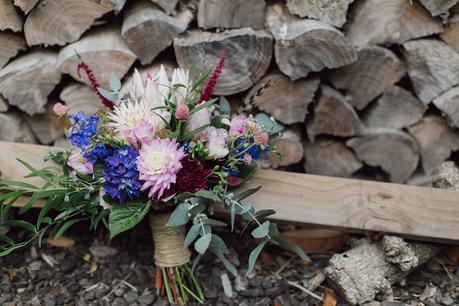 Who Nicole & Tymon Neil
Where Ohope Beach, April 18th 2015
Guests 100
How did you meet?

We met in our first year studying at Wintec in Hamilton, we both lived in the student village. Tymon pursued me from the very beginning, he was very deter-mined, even after watching me burn my toast repeatedly. After 'making him work hard' (in his words), we eventually got together. 8 years and a two year old daughter later we are married.
In three words describe your wedding style... Collection of ideas
Our down the aisle song was 'You Are My Sunshine', which my sister arranged, played on guitar and recorded, so it was original and beautiful. It sort of had a double meaning for me, my grandmother who passed away 14 years ago always used to sing it to us when we were little.
We danced to Sugar by Maroon 5 for our first dance, we wanted something a bit fun and upbeat, we aren't the slow, romantic types!
For me the hardest was picking was sticking to the ideas we had, there were so many. The best for us was seeing it all come together and having an amazing day. We had fun trying to practice a little bit of a dance a couple of nights be-forehand!
Did you have hens/stag nights? If so, what did you do?

We did. My bridesmaids organised an awesome afternoon/evening that consisted of games, drinks, food, a treasure hunt and a boat. Whilst dressed as pirates. The boys hired a bach at Whangamata for a weekend... need I say more.
Yes, a lot, and roped in several family members to help! I designed our station-ery, we spray painted tins for centre pieces, collected bamboo, collected bunny-tails, cut up strips and strips of fabric, painted signs, painted fabric, baked flower petals, our grandmothers made jam for our favours and family members set up the venues.
What were your save and splurge items for your wedding?

We saved by doing some DIY and making use of things we could collect up or gather ourselves (we had people saving food tins for us all over the place!). We splurged on flowers for centerpieces after trying to come up with cheaper op-tions, it was nice not having to worry about that.
DIY where you can, go op shopping, get family/bridesmaids/groomsmen to help out. Spend money on the things that matter to you the most, especially a great photographer - you'll have the photos forever.
We are going to Bali at the end of the month (September) and we can't wait. It'll be a long time away from our daughter, but we're looking forward to relax-ing, exploring and having some 'us' time.
CREDITS
Photographer Courtney Horwood Photography
Flowers Ruby Dunes
Venue/Catering Ceremony on the beach, reception at the Ohope International Golf Club
Stationery & Signage By the Bride
Hair Sharne Wright
Makeup Pip Burr
Cake Heavens Cakes on Earth, Whakatane
Celebrant Natalie Sandifer (absolutely lovely lady)
Brides Dress Custom designed and made by Deidre Rowe of Jopanni Bridal
Shoes Forever New
Bridesmaids Dresses Dotti
Grooms Suit and Accessories Barkers
Wedding Rings Pascoes (the other ring is a 100 year old family heirloom)
Music Absolute DJ's (they were amazing)
Ceremony Music Lauren Ellis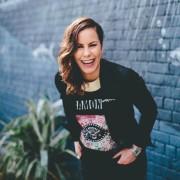 Founder and editor of P&L. Self-proclaimed shoe guru and lover of bogan chic (wtf!) Wife of a butcher, mother of 7 dogs and a cat. Bonkers.