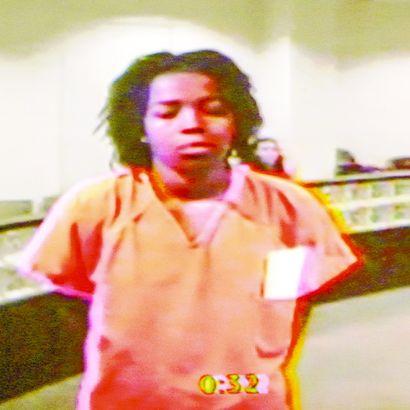 Relatives of a woman accused of killing her best friend last week during a birthday party at Perkins Park said there is no doubt that the fatal shot was fired accidentally.
Lakeisha Bell, 19, of Warren pleaded not guilty at her initial court appearance on Thursday. Her bond was set at $100,000.
She is accused of fatally shooting McKayla Hopkins, 18, of Howland during an Aug. 2 celebration of Bell's 19th birthday.
"They loved each other. This is sad for both of them, both of their families. It hurts all of us that this happened," said Jonathan Penn, who was among several of Bell's family members, including her mom, at Thursday's proceedings.
Bell was initially charged with involuntary manslaughter and carrying a concealed weapon, both felonies. However, on Thursday an additional felony charge of having a weapon under disability was also lodged against her.
Well they didn't waste any time charging this young woman even though it was just an accident. Why do you think that is? Please leave a comment-.