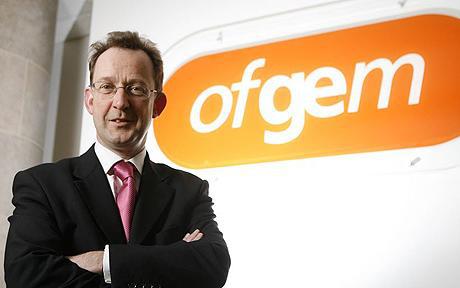 Sky News is reporting that recent price rises have helped energy suppliers increase their profit margins more than seven-fold, according to estimates by the energy watchdog, Ofgem, who has calculated that annual profit margins per customer have risen to £125, from just £15 in June.
Following inflation-busting bill increases over the summer, the regulator estimates the average dual-fuel bill now stands at £1,345.
Energy Secretary Chris Huhne welcomed the review, adding: "Both the Government and Ofgem are working to boost transparency in billing and increase competition in the energy market to help keep prices down."
Doesn't sound like it's working.