Thanks to its burgeoning fashion design industry, Ukraine has been claiming – and finding – her spot in the international fashion map, and native designers have been contributing to shaping and establishing global trends. Bringing together some of the most awarded, applauded and showcased Ukrainian designers and brands, Odivo launched in 2015 aspiring to be the go-to place to discover the hottest of-the-moment Ukranian fashion and make it accessible worldwide. Lada Legina, the creative brains and visionary behind the marketplace, curates a unique selection of labels that follow in the traditional Ukrainian design while introducing a modern, personal twist. We caught up with Legina to discuss running Odivo and the revival of Ukranian fashion – among other things.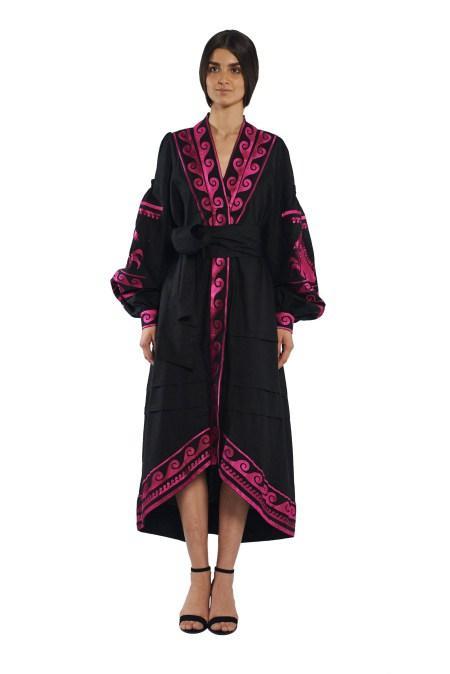 What is your background and how did you find yourself at the helm of Odivo?
The reason why Odivo was created is quite simple. While my passion for fashion is strong, I believe it is a cliché reason to start anything related to the industry. A strong drive came to me when I was looking for traditional Ukrainian clothing with a modern twist, but I was not able to find anything. Thus, I created Odivo to bring together most the influential and talented national and international designers – a place where every woman can find a trendy piece that incorporates cultural characteristics. Now, Odivo is based in Florida and is aiming at creating the unifying bridge between Ukrainian fashion and the rest of the world.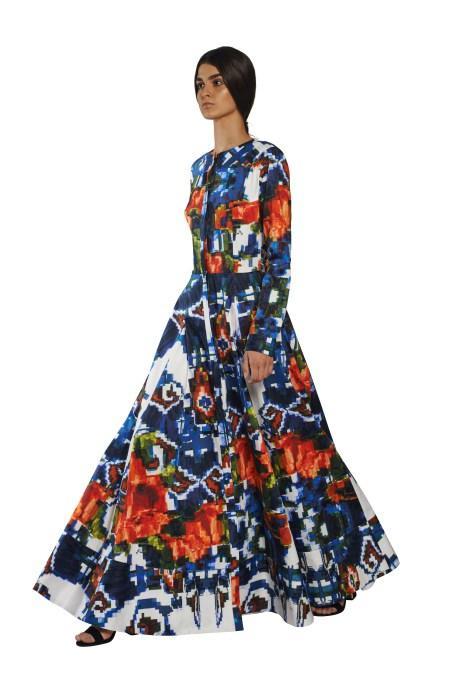 How and where do you find new talents? How do you take in new designers?
Odivo focuses mainly on promoting talents, both Ukrainian and from around the world. We thoroughly select the designers who have already proved themselves and achieved recognition in certain circles; designers who have a huge sense of responsibility towards their clients for quality, originality and inimitableness of any created items. Needless to say that such designers are worth the spotlight to become known to the world of fashion and millions of clients of different taste and status. Each creator has their roots reflected in their work, fact that makes their clothes so unique. For example, Ukrainian designers underscore the legacy of traditional culture in a mix with the most advanced trends that lead to creating absolutely unique and exceptional style.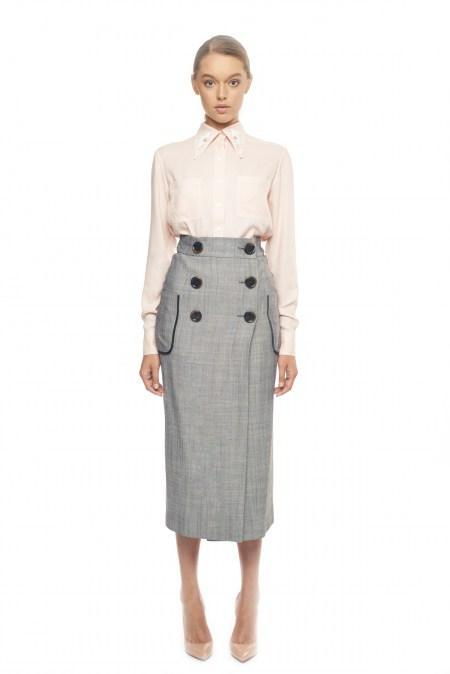 Which are the best practices to get to know your clientele and decide on what pieces to include?
What does your way of dressing mean? If it is not just clothes you wear, even if they are currently trendy, but a way of self-identification, manifestation of your personality, life approach, your customs and beliefs, as well as your message to the world, then Odivo is definitely a platform for you. High-end fashion from selected designers is a combination of local tendencies with global trends. Shopping at Odivo means to be in latest trend, but with unique aesthetics. You can find pieces that no one else has, and create your own inimitable look.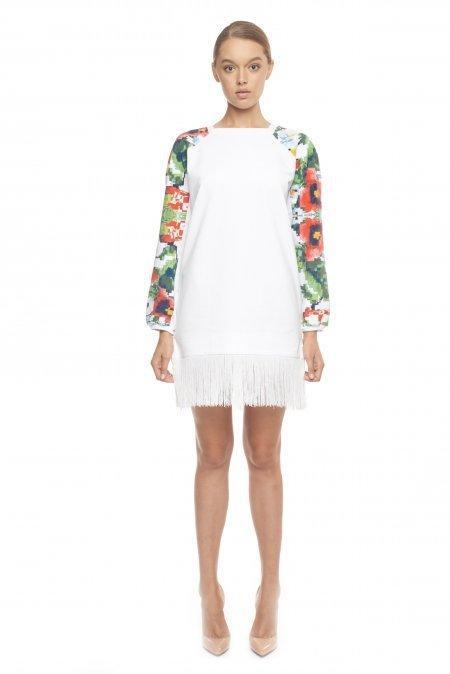 How much support do entrepreneurs like you get from local press and your country in general?
My country is a land of talented people who can add a great value to this world. Nevertheless, being talented does not mean becoming automatically successful. Especially as a start-up, you have to put tremendous effort, be extremely active and hardworking, and eager to achieve your target. For me, it is essential to find like-minded people and create a strong team that will help push my ultimate goal forward. In fashion and journalism, social media play an important role. A lot of promotion of our content goes on platforms such as Facebook and Twitter, but most importantly Instagram (@the_odivo). The connection between our clients and our platform has to be more instant, and our social media provide that quick accessibility.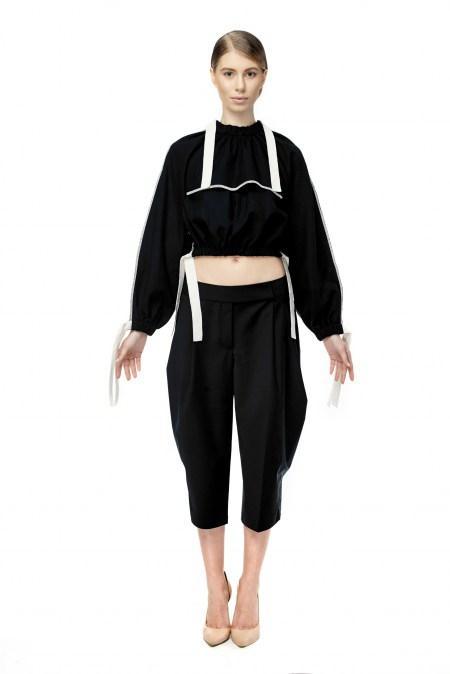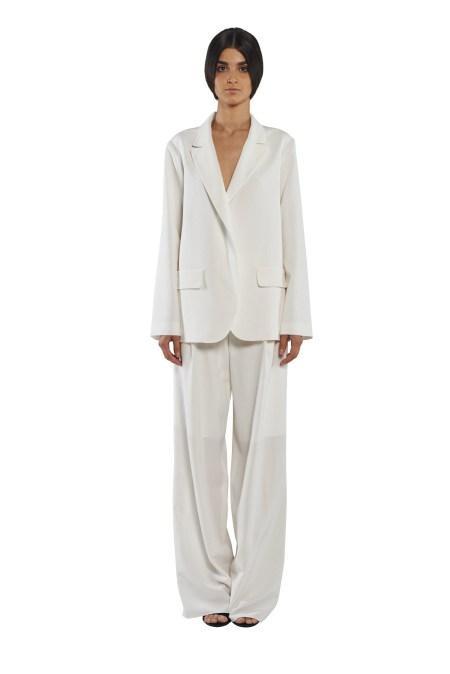 How has fashion been developing in Ukraine for the past few years? Could you name a milestone for the Ukrainian fashion scene?
Ukrainian fashion is still very young, but it is a developing industry. For years, there were couple of well-known designers in the local market but with no recognition on global level. Today, we have about 100 designers who are trying to make a note of themselves in the fashion world. The quantity has become so diverse, with each one offering signature looks and styles. Ukrainian fashion is on its way to the milestone of breaking boarders, and introducing itself to the world. The number of young and ambitious designers is rapidly progressing. You can see them successfully showcasing during fashion weeks in New York, Milan, London, and Paris, to name a few places. The fashion world is applauding them, and they definitely deserve it. Nevertheless, the promotion is still limited, and there is significant job to be done. That role is mainly played by entrepreneurs organizing fashion weeks in Ukraine, and invite fashion gurus from other countries, run fashion magazines, websites, blogs, etc. Odivo is unique in the fact that we are also striving to showcase Ukrainian fashion, and make it recognizable on a global level – which is why being based in US is essential as we are closer to our target audience.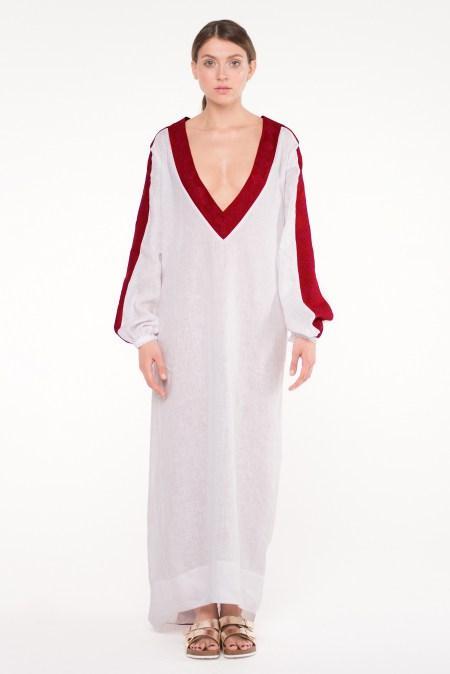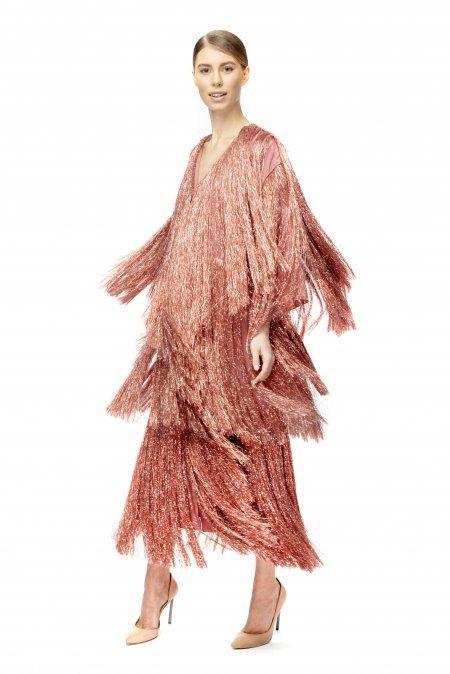 What do you think is the definition of luxury in Ukraine? Does it differ in any way from the rest of Europe?
I believe that the definition of luxury in Ukraine is similar to what is widely accepted. It is a state of elegance, chic, absolute comfort and full confidence. And I must tell you, a designer dress can easily make you reach this state.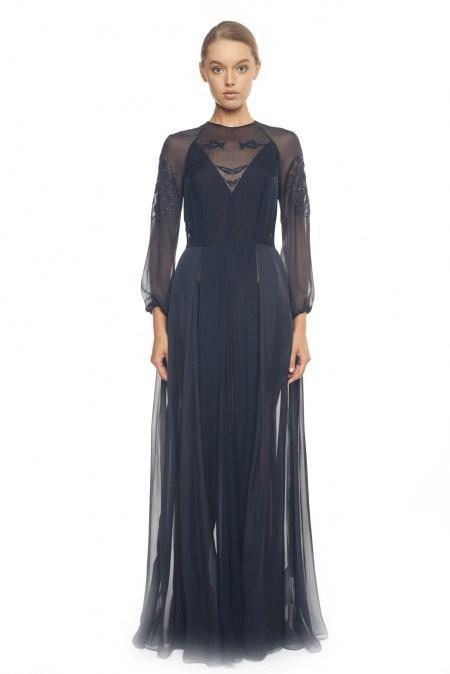 I think tradition is a common theme that underpins the work of many Ukrainian designers. What is your opinion on this?
We have a great legacy of unique cloth-cut, authentic embroidery, and stunning accessories. It is definitely a right way for Ukrainian designers to use these exclusive elements that were developed and passed on to us by our ancestors to create new collections, and delight the world with the beauty of Ukrainian fashion traditions.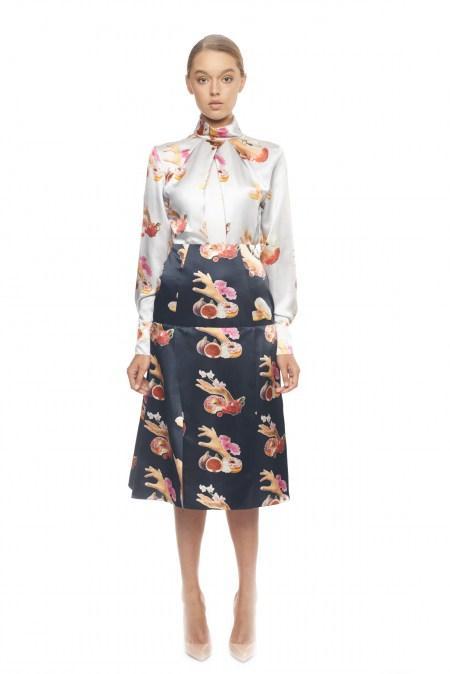 Do you believe Kiev is indeed set to become a global fashion capital?
I am absolutely sure about it. Being attractive, trendy, elegant, chic and enchanting means a lot for Ukrainian women. And it is resonating with women of all ages, different social status, and lifestyle. Thus, fashion is in big demand with huge number of followers, admires and fans here. For years, political and social circumstances used to make fashion a taboo, or considered it as a last priority. Therefore, there is quite a gap within the fashion world. If the history of Ukraine turned in different way, I am sure Coco Chanel, Dona Karan and Yves Saint Laurent would be Ukrainians. Therefore, Odivo is working hard and moving fast to build the bridges and cover such gaps. We believe that very soon Ukrainian Fashion Week will be at the same level of importance as New York, London or Paris.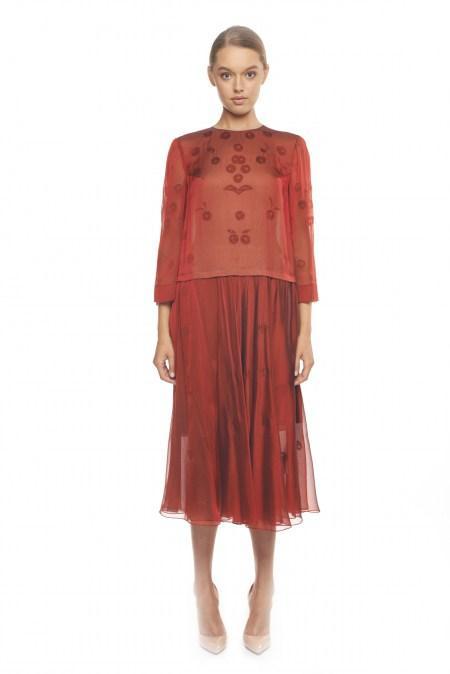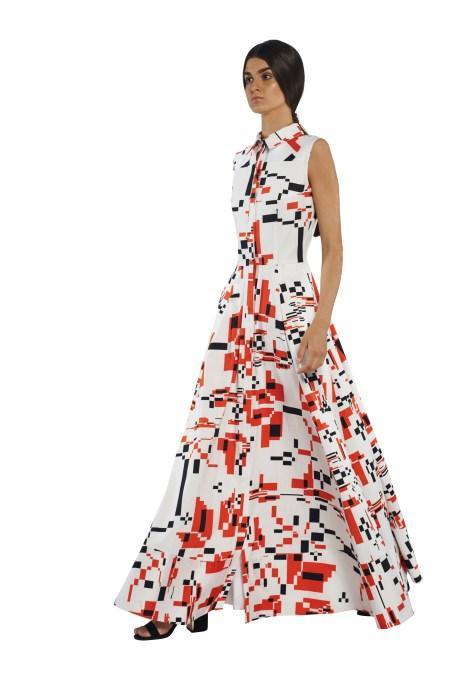 What is your ultimate goal for theodivo.com?
Our platform aims to create those uniting bridges with the rest of the fashion world. Ukrainian designers along with other international creators have the culture, talent, and quality embedded in their creations. While we do push for our native creators, we do recognize and work with talents from around the world. This way, our platform serves as the unification place that showcases Ukrainian along with international designers.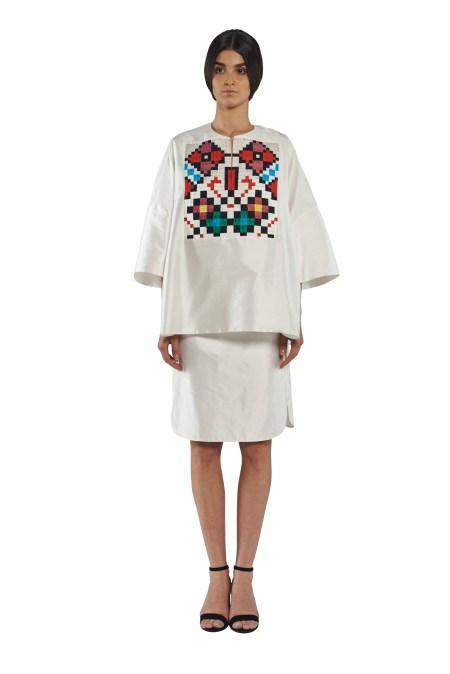 www.theodivo.com
Images © Odivo