Dr. Eowyn:
The plain truth is the U.S. government is broke.

Our OFFICIAL $17+ trillion national debt is now an alarming 108% of our gross national product.

And yet Obama and both parties in Congress want to give $1 billion to Ukraine, which will not only be money down the drain, but is also in violation of our own law!

Originally posted on Consortium of Defense Analysts: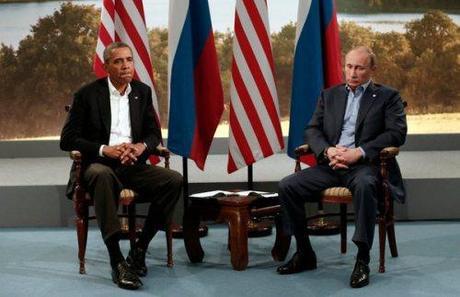 The Washington Post reports on March 4, 2014, that the Obama administration's pledge of a $1 BILLION aid package for Ukraine has bipartisan support in the U.S. Senate.
Sen. Christopher Murphy (D-Conn.), a member of the Senate panel who visited Ukraine in December to meet with opposition figures, said that a proposal combining aid to Ukraine with sanctions against Russian officials "will enjoy broad Democratic and Republican support on the committee."
Leaving aside the facts that the United States has a national debtmore than $17½ TRILLION (more than 108% of America's GDP) and that the Obama administration wants to reduce the size of the U.S. military to pre-WWII levels due to budget constraints, there is another problem with the proposed $1 BILLION "aid" gift to Ukraine:
It violates a U.S. law, specifically the Foreign Assistance Act of 1961.
From Voice of Russia, March 11, 2014:
The Russian Foreign…
View original 267 more words