Think about your professional career and what was the best moment you ever achieved?
For me one moment sticks out: When my firm won a large contract for a project (worth $25 million). This was truly a team effort to land the project and it included working with individuals from several offices, including staff over in Europe. And we worked with the client for over a year to really understand their needs.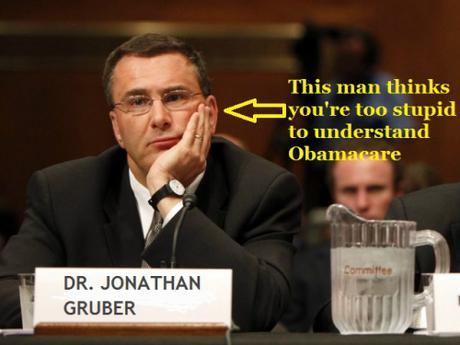 It probably helped that we didn't think our clients were stupid, as the architect of Obamacare, Jonathan Gruber, claimed about us peons.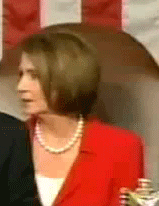 It also probably helped that our clients were allowed to read our proposal. They didn't have to "pass" it before finding out what was in it.
Those two tactics aren't very successful in the real world. Yet apparently for Obama, they (along with some other tactics) helped to define his "greatest moment."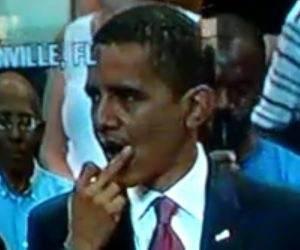 For President Obama, the greatest moment of his last seven years in the Oval Office was the night the Affordable Care Act passed. "Standing on truman balcony with all staff whod made it happen, knowing we'd helped millions," the president tweeted in response to a question he received on Twitter on January 14th.
During his final (thank goodness!) State of the Union address, Obama touted the Affordable Care Act as one of his administration's biggest accomplishments of the past seven years but acknowledged that not everyone in Congress feels the same way. "I'm guessing we won't agree on health care anytime soon," he quipped. "Just a guess."
Read the rest of the story here.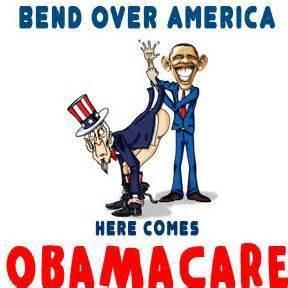 You know who probably won't agree with his "greatest moment" anytime soon?
Those who will lose work hours due to Obamacare's host of incentives not to work or to work less. The Mizzou grad students who lost health insurance thanks to Obamacare. Those in Oklahoma whose ACA health insurance rates are expected to rise in 2016. Those attending Wheaton College as they ended student health insurance over Obamacare.
Those who are shocked to discover they have to pay back an Obamacare subsidy. Those whose non-group premiums increased (in nearly all states). Those in Los Angeles who now have to pay a 3% Obamacare surcharge in restaurants. Those at the University of Kansas who had employment hours cut because of Obamacare.
The parents of sick children at Seattle Children's Hospital who were denied specialty care due to Obamacare. The Oregon mother who can't afford Obamacare for herself and her 1-year-old son.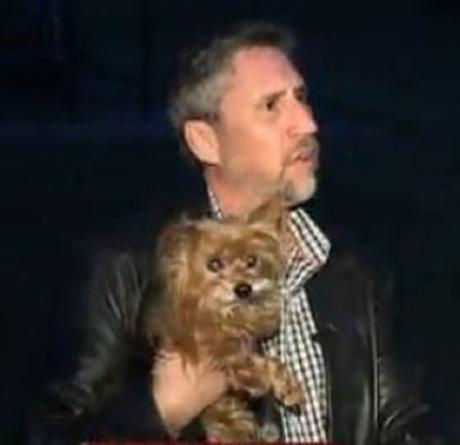 Shane Smith and his dog Baxter are happy!
But Shane Smith from Colorado is happy. His dog Baxter was signed up for Obamacare! What a great moment.
DCG