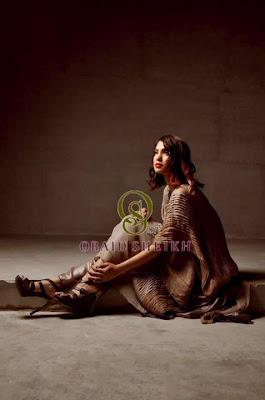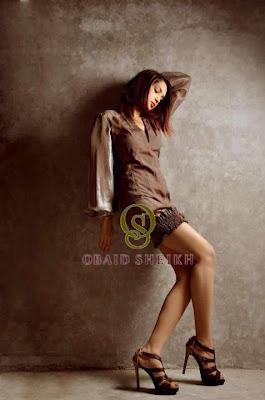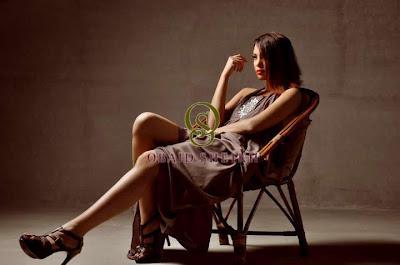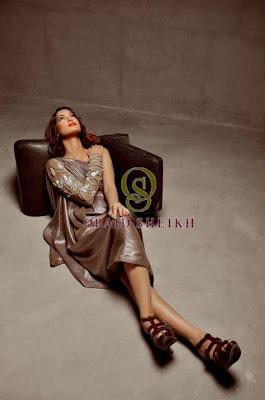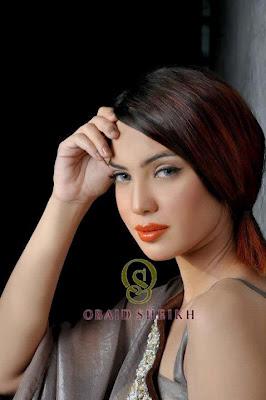 Gorgeous designs catering to men & ladies who require classy & sophisticated Traditional Outfits for their special occasions.
Obaids career took off as Chief Designer for Junaid Jamshed Mens wear collection where they helped the brand gain success on a worldwide scale. Now Obaid works as his own brand making made-to-order pieces & has already established a large celebrity clientele, designing for the likes of Humera Arshad, Ali Zafar & Pervez Musharraf. They has also done the outfits for plenty of hit Pakistani dramas, including our personal favorite â??Raja ki Aayegi Baraatâ??. Now they is expanding his business & is looking to make fashion more affordable, so that Pakistanâ??s finest can WEAR Pakistanâ??s finest, without the large cost tag.
Recently DIVA Journal was released in which fashion designer Obaid Sheikh collection 2012 was published. Indeed the luxury brand label draws inspiration from their Pakistani cultural heritage giving it their own matchless & modern twist be it in Prêt, Couture or Wedding wear.Here is Diva Journal Latest Photoshoot 2012-2013 for Divas Latest Edition. Feature model Siama azhar wears colorful western fashionable summer dresses designed by Obaid Sheikh a Pakistani famous designer & photography by Yasser Sadiq.