Hey everyone!
Today I'll be reviewing one of the best affordable powder blushes from
NYX - Mauve
. 
Price : Rs 650 for 5.2g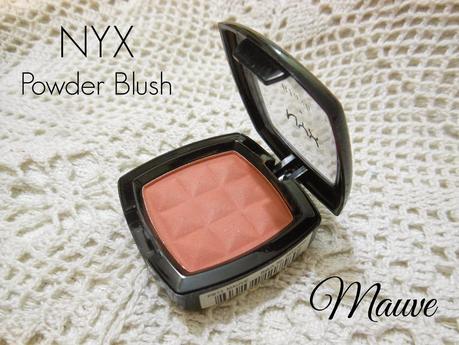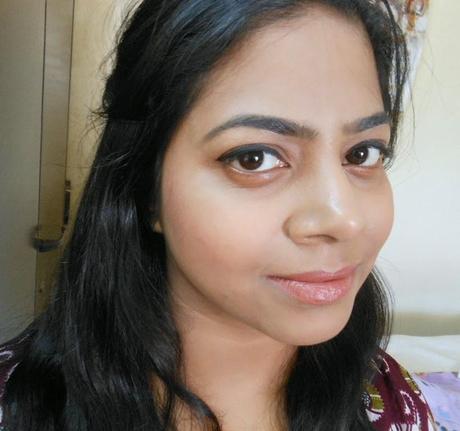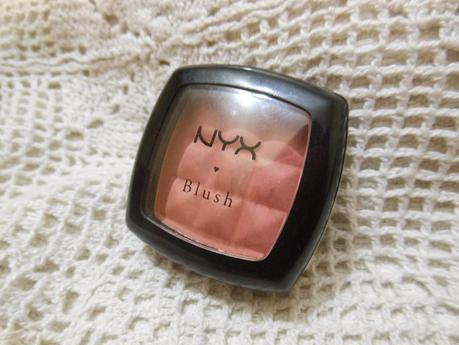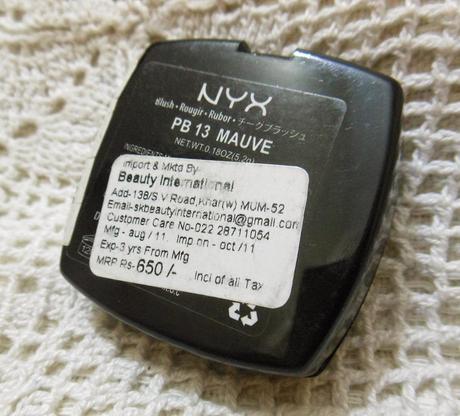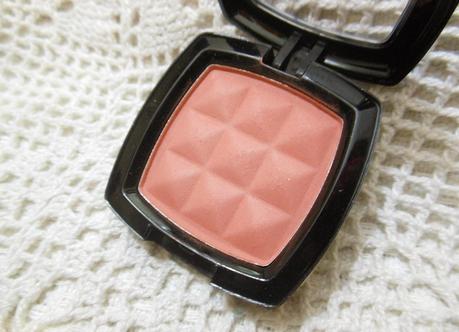 My experience with the productNYX powder blushes comes in sleek square black packaging with transparent lid. The transparent makes it easier to locate shades. The lid shuts tightly and is very small to fit in your handbag, but you need to very careful with the plastic lid that might break if not handled nicely.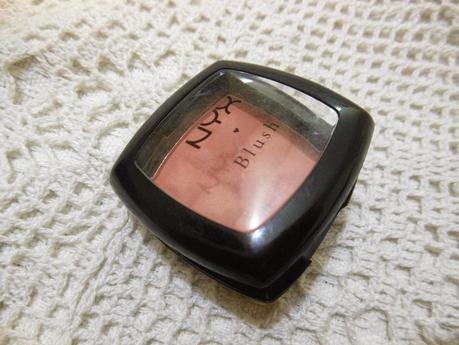 The formula is
soft, smooth, non-powdery, easy to blend
and can be layered for deeper color. The powder is very finely milled but does not kick up excess product when the brush is swiped across it. It is a very natural blush so beginners can easily try this out without having to worry about going overboard with the color. In 2-3 swipes, one can get a good amount of color on the cheeks. It blends easily and does not get patchy or uneven when it fades. 
The best part being
staying power
- I wore it for complete
8 hours
with little bit fading. 
Mauve (PB 13)
is a very soft
natural pink
shade that goes well with almost every skintone, but would not show up on fair skintone. You really need to build up the shade (for fair skintone). The color is beautiful and does not perks up the complexion without being over-powering. 
If you're looking for a natural looking blush - this is the perfect one!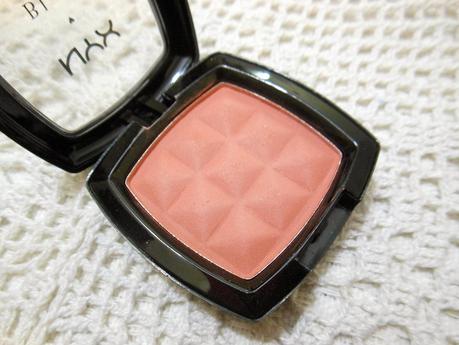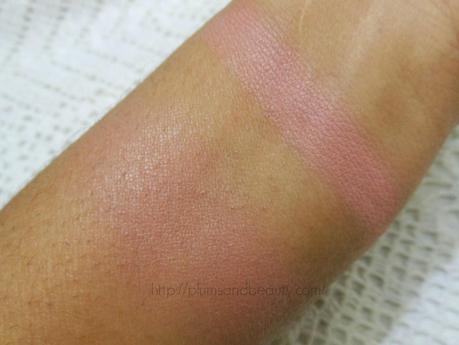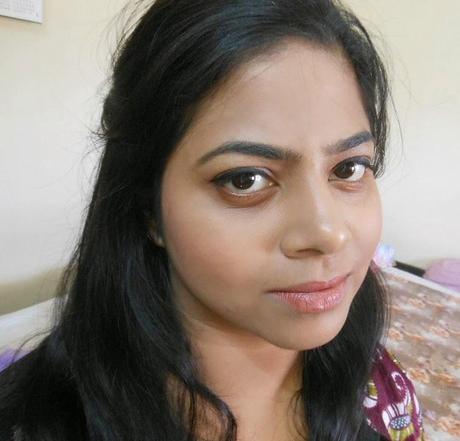 The Good about NYX Powder Blush Mauve
Transparent cover packaging - makes it easy to locate

soft, smooth texture

buildable pigmentation

finely milled powder

blends easily and effortlessly

long stay

beginner friendly

gorgeous natural shade

doesn't get patchy or uneven

contains 5.2g of product

great quality for the price

would flatter every complexion
The Not-so-Good about NYX Powder Blush Mauve
does not come up with mirror or application

availability
Final Verdict
NYX Powder Blush Mauve
is a very
natural pink
 blush that would flatter almost every complexion. The formula is top notch - smooth texture, finely milled powder, easily blendable and excellent wear time. At
Rs 650
, this totally worth the price! I absolutely adore this shade and wear this almost daily. 
Highly recommended to everyone!
Rating : 4.75/5