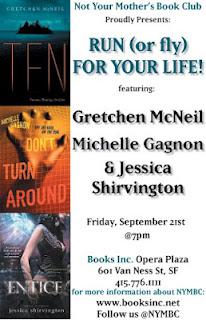 Last week I went to a book signing with the AMAZING Gretchen McNeil, Jessica Shirvington, and Michelle Gagnon at
Not Your Mother's Book Club
. As always, it was a lot of fun and the authors were all super nice and fun!
They were nice enough to let me film them, so now I can share this with you! It's a video of their entire presentation as well as the Q&A! Enjoy :)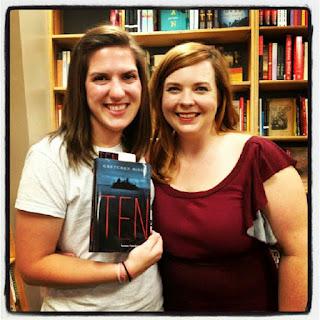 Me with Gretchen McNeil!!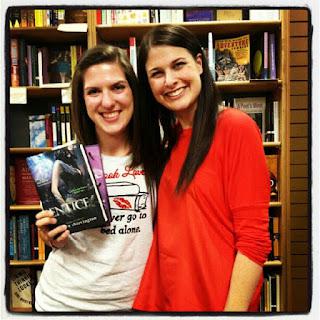 Me with Jessica Shirvington!!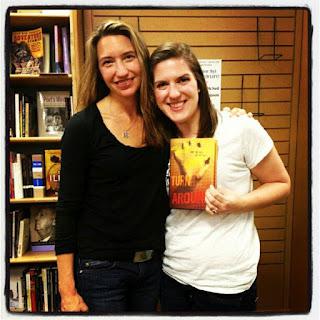 Me with Michelle Gagnon!!