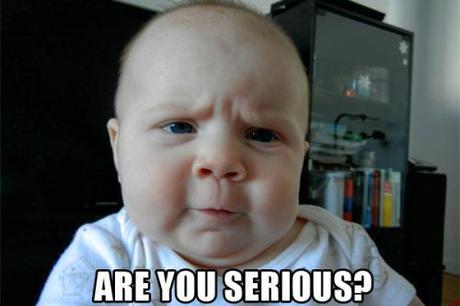 From ABC 7 NY: A husband has been charged with manslaughter after police said he killed a man who was trying to rape his wife in their Bronx apartment building.
Police said a woman was returning to her Washington Avenue apartment around 10:15 p.m. Monday.
According to the New York City Police Department, a man illegally entered the building, approached the woman and hit her, causing bruises to her forehead before removing her clothes. The woman was able to break free and call her husband on her cellphone.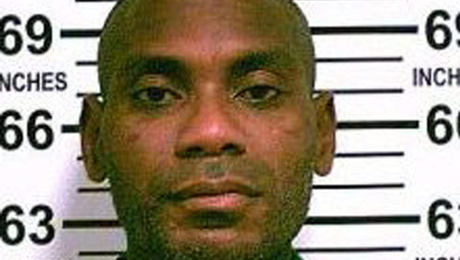 Her husband, who was outside the building, rushed inside. Police said the husband confronted the suspect on the sixth floor and assaulted him.
The suspect, identified as 43-year-old Earl Nash of the Bronx, was taken in critical condition with trauma to his head and body to Lincoln Hospital, where he was later pronounced dead. The husband, identified as Mamadou Diallo, was taken into custody and charged with manslaughter.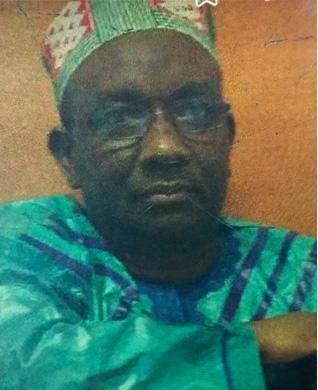 The husband Mamadou Diallo
Nash has served five years behind bars for a 2006 conviction for selling drugs and bribery. He was released in February 2011, returned the next April, and then was released July 2015.
More details from the Daily Mail:
Mamadou Diallo, 61, was charged with manslaughter for beating Earl Nash with a tire iron inside Bronx apartment building elevator on Monday night
Nash, 43, broke into apartment with Diallo's wife and her sister inside
When the wife tried to offer him money, he said: 'I'm going to rape you' 
Wife and sister fought off Nash long enough for her to call Diallo
He was in a car outside and rushed back in and fractured Nash's skull
Wife thought she was going to die and told her husband 'don't let him out'
Nash died in hospital at 1.30am from 'severe trauma to the head and body'
He had lengthy criminal history and had been arrested 19 times before
Read their whole story here.
DCG