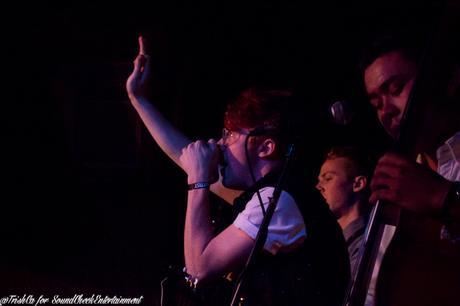 Friday June 19th at The Cameron House
It was the Birds of Bellwoods that brought us to The Cameron House on Friday night but once we arrived we were happy to stick around. We caught the very end of The Wild Romantics set and we were sad we hadn't arrived in time to see all of the Friday acts. According to the Birds of Bellwoods, The Noisy Locomotive were fantastic!
If we had to pick a theme for the night it would be "harmonies". Reading The Noisy Locomotive 's bio they too feature harmonies, so I feel safe including theme here. We'll be watching for upcoming shows. They're headed to Montreal Folkfest next. .
You can find them on the internet:
Twitter: @NoisyLocomotive
Facebook: The Noisy Locomotive
Bandcamp: noisylocomotive
The energy from The Wild Romantics was enthusiastic and contagious. Great harmonies and interaction with the crowd.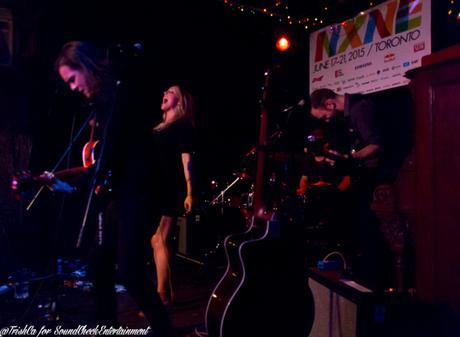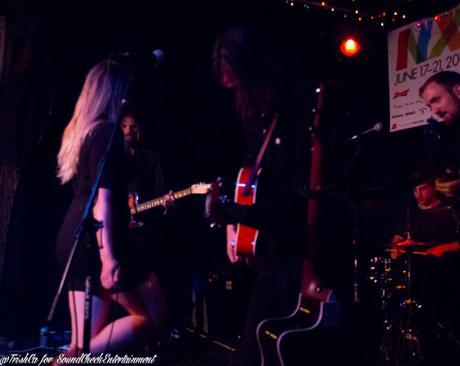 You can find them on the internet:
Next up... The Birds of Bellwoods. They were everything we expected and more. We first came across this band in the Boots and Hearts Emerging Artist Top Eight Competitor list. The four part harmonies, the energy, the heartfelt lyrics, the group dynamic, and Stevie's sense of humour, all winners in our books.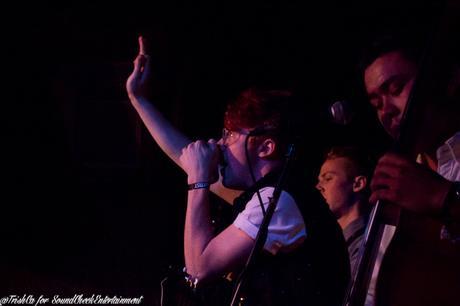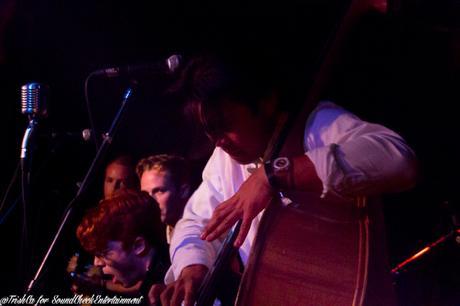 Great set. They'll be playing The Great Heart Festival in Trinity Bellwoods Park on Sunday. You should go check them out.
You can find them on the internet:
A quiet, poignant set by Shawn William Clarke was next. While it felt like they had to fight with the band playing in the front room we were drawn in by Shawn's charm, lyrics and sound. Shawn's been around the Toronto music scene for a while but we have to say, we like this iteration.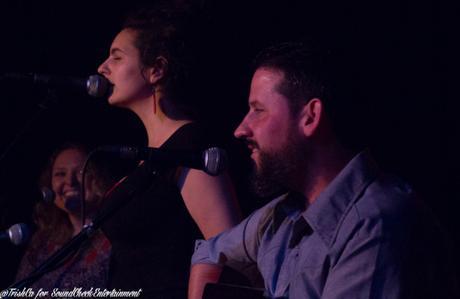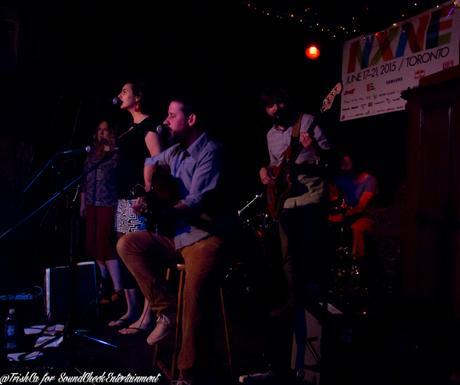 You can find Shawn William Clarke on the internet:
Last up for us was Sarah Burton. We loved the music and we loved the energy.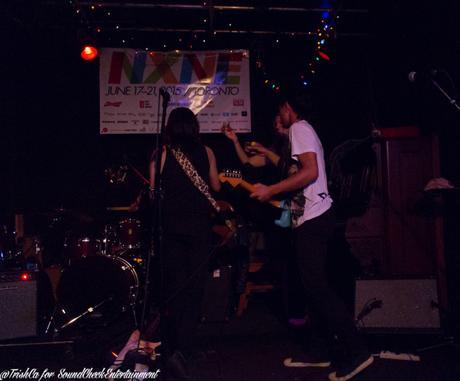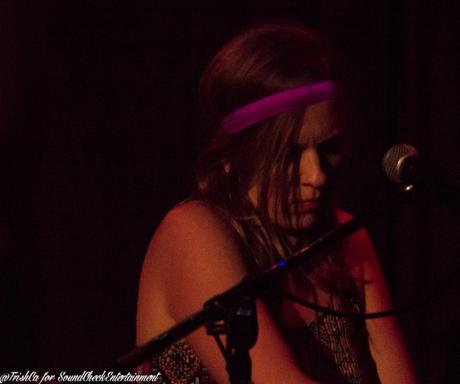 You can find Sarah Burton on the internet:
It was a great first night out at NXNE. We're headed to Burlington Sound of Music today but we'll be back in Toronto at some more NXNE shows.