Swann Auction Galleries : Full Details for Lot 58
: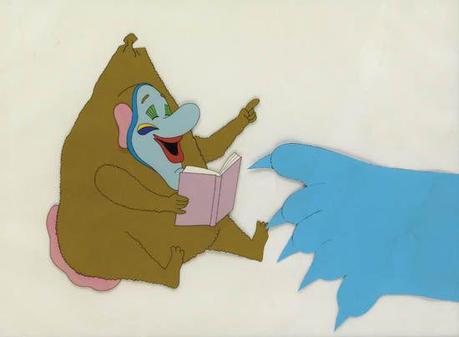 Sale 2274 Lot 58 
BEATLES. Animation cel from Yellow Submarine.  
Estimate $400-600
Original color hand-painted animation cel from the musical fantasy film Yellow Submarine
New Yellow Submarine collectable vinyl figures scheduled to be released April 2012. These are well-detailed figures with two colors of PVC and fantastic applied paint colors.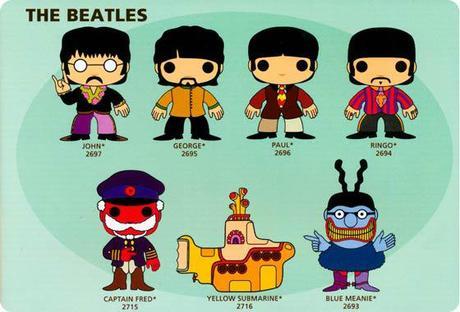 Beatles Yellow Submarine FUNko Pop! toys
Related articles


I want to live in Pepperland.
The Beatles' Film "Yellow Submarine" Getting Digitally Restored.
Beatles' 'Yellow Submarine' movie restored for DVD
Beatles Yellow Submarine multimedia ebook available for free in Apple's iBookstore (mobileviews.com) December 16th, 2011
Click image to get the book free from iTunes