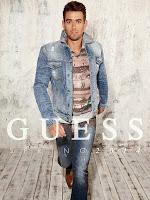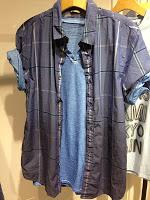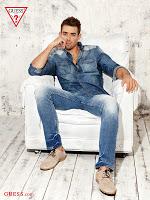 Forget that it's almost winter outside!  It's summer somewhere on this earth right?  When we look at the über-latest fashion online it has a way of playing a mean trick on us sometimes.  This is mainly in part to the fashion industry always being 6 months ahead.  Rightfully so too!  You can't necessarily offer Spring 2014 clothing on March 21.  By the time it would be manufactured, it would sort of be obsolete.  However, we may have visions and insight into the next season before the season we are heading into gets into full swing, but it's the stores that snap up back into full tactile tangible retail reality.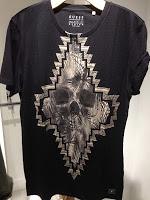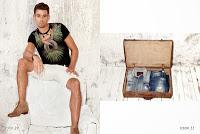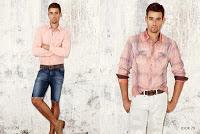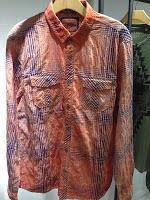 Don't call me a hypocrite but I am about to highlight mens Spring 2014 from Guess.  I could be doing this in order to make you either yearn for Spring or maybe, for my more realist readers, implore you to enjoy the wonderful fashion offerings this season and start your spring wardrobe kitty from now.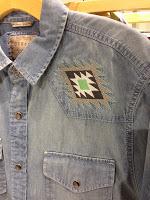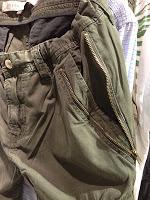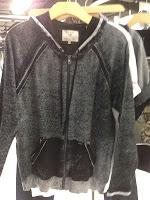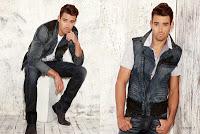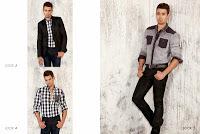 Guess 2014 continues to give what Guess gives best in my opinion.  What that is is up-to-the-minute clothing to fill those nooks and crannies of a season's wardrobe.  Rooted with denim as its core, the spring 2014 collection from Guess has further embraced the more liberated style conscious man by offering up what I like to call more 'user-friendly clothing'.  By that I mean clothing that a man can make interesting should he choose to cuff a sleeve to the elbow to show an over-dyed contrasting cuff or undo a denim-colorblocked button down in order to showcase its dress up or down versatility.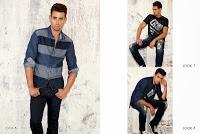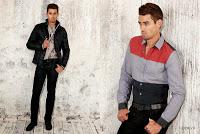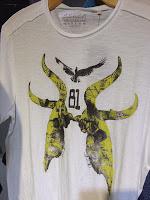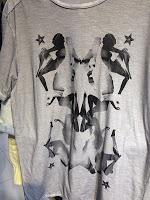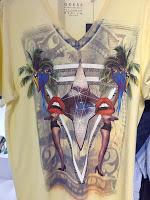 What's also nice about the Guess Spring 2014 collection is that many of the pieces have a lived-in appeal with nods to the sort of distressing and broken-in quality you'd find in grandpa's old trunk in the attic.  The tees are witty and playful with several kaleidoscope-esque graphics printed onto soft washed surfaces.  Even the burnt-out hoodies and sun-bleached effect plaids have a 'please wear me' softness to them that seem easy and uncontrived.  Something to look forward to as the winter coats are shed (and maybe some winter pounds).  Your countdown to spring has already started even if shorts and tanks are still a couple of equinoxes away.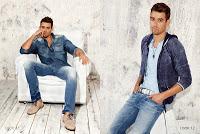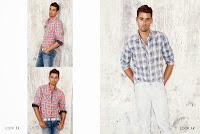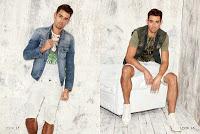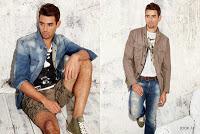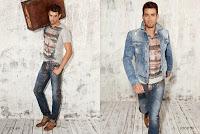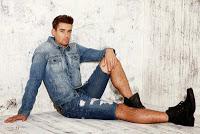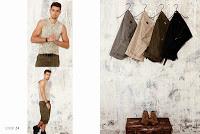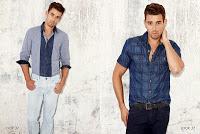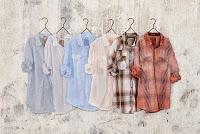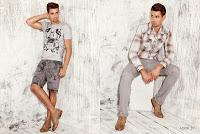 www.Guess.com