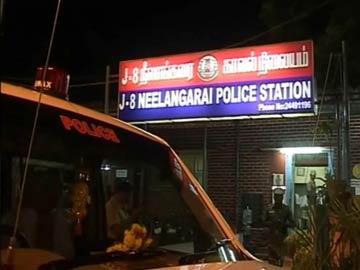 Local news reports
A 16-year-old boy accused of a minor theft was shot when a cop's revolver allegedly went off at a police station near Chennai.
The teenager was reportedly waiting to be interrogated when the incident took place. He has been admitted to a private hospital where he has had a surgery on his neck.
The police claim it was an accidental shooting; the boy was injured when a loaded revolver, which an Inspector was cleaning, went off.
"We have ordered an inquiry by the Revenue Divisional Officer as the case is against the police," a senior police officer told NDTV.
The boy's family suspects the police are lying.