North Cadbury Court Wedding Photography
Beena & Chris' two day celebration at one of the finest Somerset Wedding Venues around was something we had long been anticipating.
Having already captured their Hindu wedding ceremony the day before, we were back to capture the traditional British church wedding held at the neighbouring St Michaels church.
Finishing coverage the night before with an amazing display of Garba dancing, we were thinking 'Could this be topped?' Oh yes…..Plenty more great experiences were to follow!
Morning preparations…
Arriving to a busy room with Make up and hair stylists mid way through their creative flow, I caught a number of sequences & exchanges between family.  Gifts being exchanged, many of which were to be worn that day.  A bracelet for Mum and sister and engraved cuff links for Beena's brother & brother-in-law, hugs and big love all round.
I was capturing everything on Beena's wing of the house, whilst Associate photographer Will, was keeping a keen eye on Chris' preparations.
Having met with the couple a month before and walked through the plan to walk to the church, we had spotted a great perspective unique to North Cadbury Court.  A shot from the roof top of the Bridal procession approaching the church!!
We were going for it, but it could only be done by Will as the roof was three storey's up, twisting through various landings as you go.  I had to remain out of sight and let them come to me.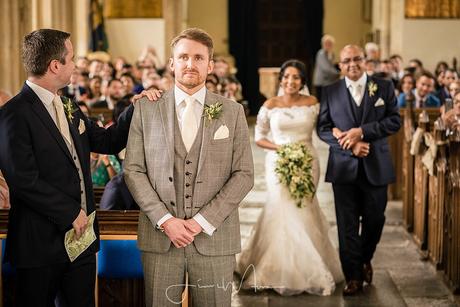 One of the greatest Church entrances ever!
Well probably…. Unknown to Chris, Beena had arranged that 'You'll Never Walk Alone' as she walked down the aisle.  Chris being a ardent Liverpool FC supporter was caught off guard and a beautiful capture (IMOHO) with his brother placing his arm on his shoulder as support, brings a real lump to your throat!
That being said, coming from someone who shares very little love of football still packs huge emotional context.  Well played Beena!!!
North Cadbury Court Wedding Photographers
Church services, I've seen and heard many of them.  Often you get good ones that give you food for thought, many use the same teachings, presenting a slightly different twist.
Every now and then, something happens, being new and refreshing. It grabs you and carries you along into sharing the moment.  The closing 'act' after all the formalities concluded, the PA system blasted out the couples exit music.
Andy Williams 'Can't take my eyes off of you!' – what a tune and what a place to play it.  Big grins all round the church, rapidly followed by a sea of hands in the air.  It really was reminiscent of a British romcom like 'Four Weddings and a Funeral'.  What a way to make your exit!
The natural energy and perfect connection shared by Chris & Beena, along with their respective family was such a pleasure to capture.  So many instances where, for me, photographically things just seemed to fit together so easily.
Tapping into their fun, easy going natures and capturing them in the moment was a pleasure from start to finish.  Congratulations Chris & Beena, so glad you asked me to record the 2 day celebration.  It was such a highlight.
If you are planning your own wedding and like our style of photography, please don't hesitate to
Get in touch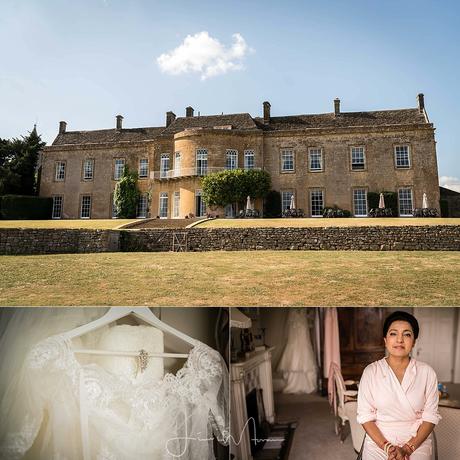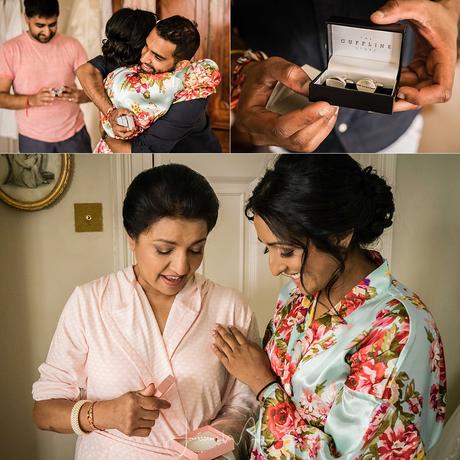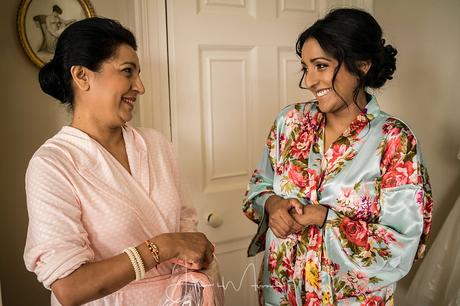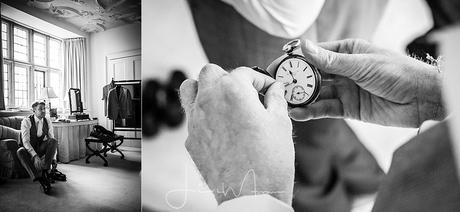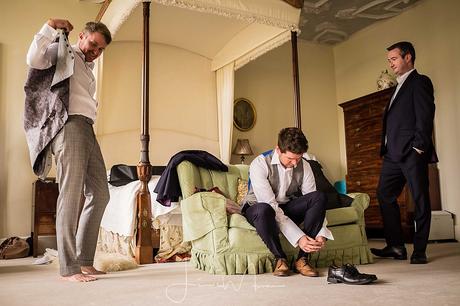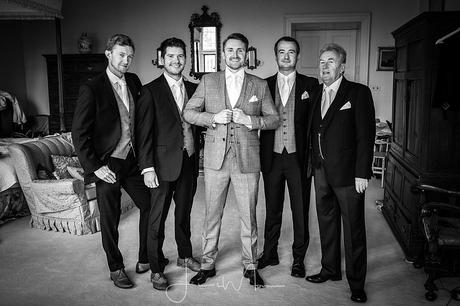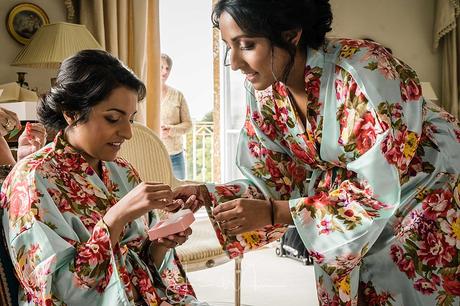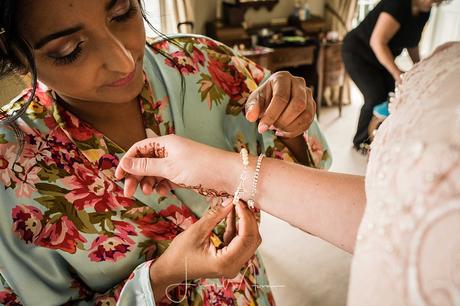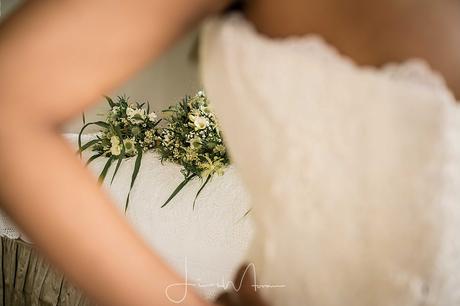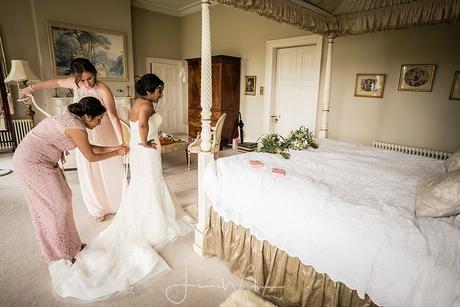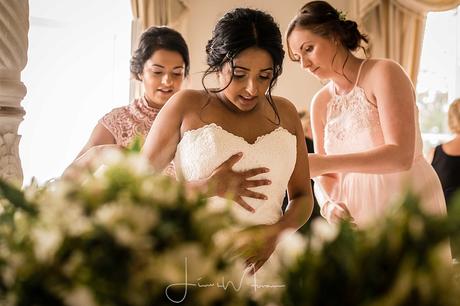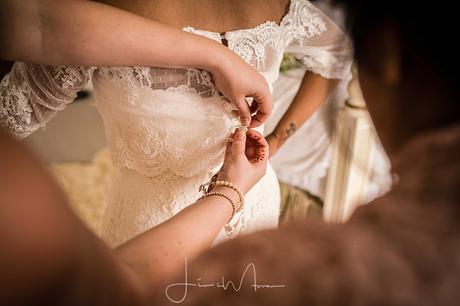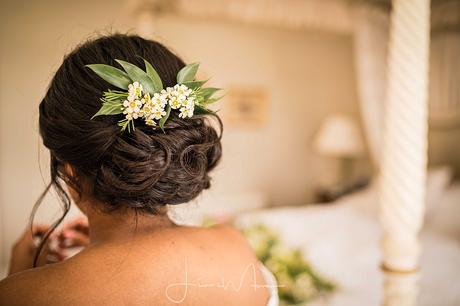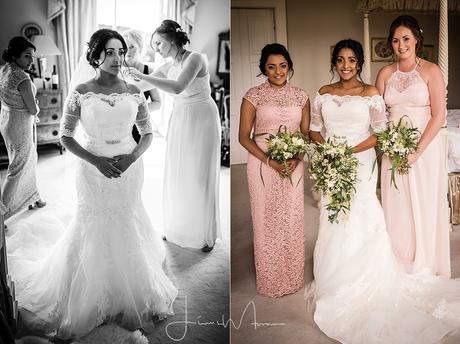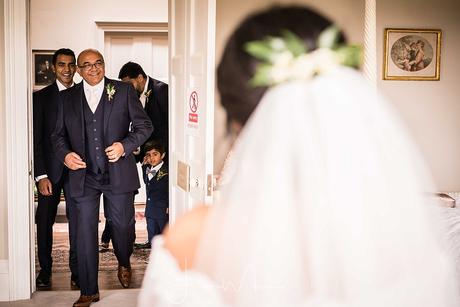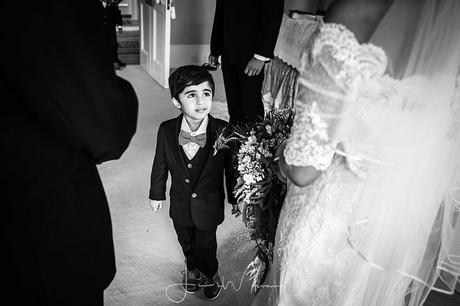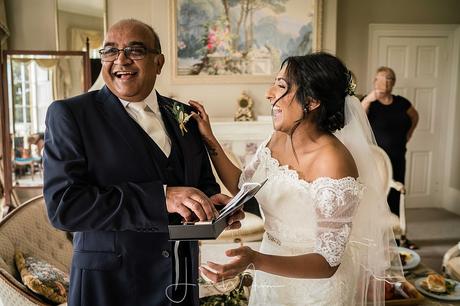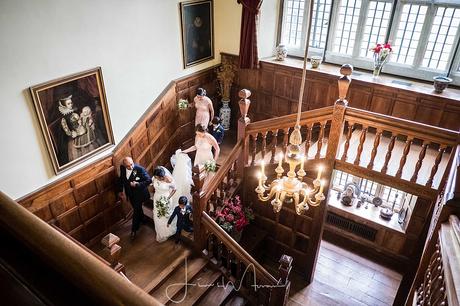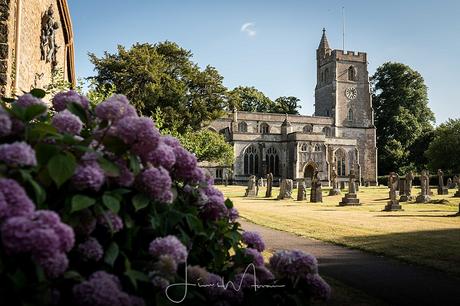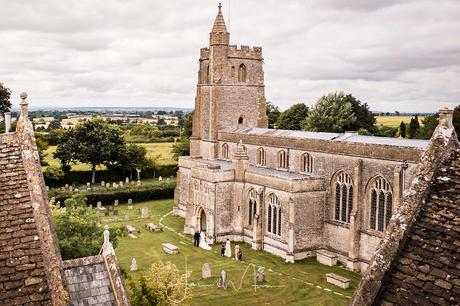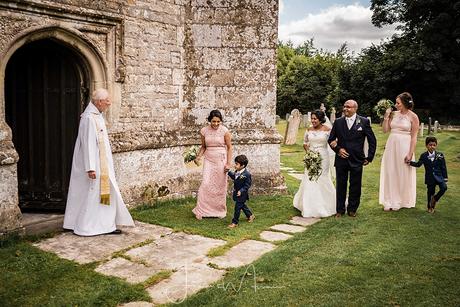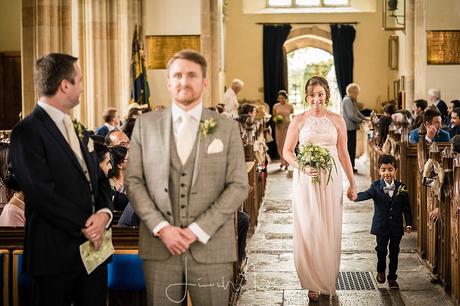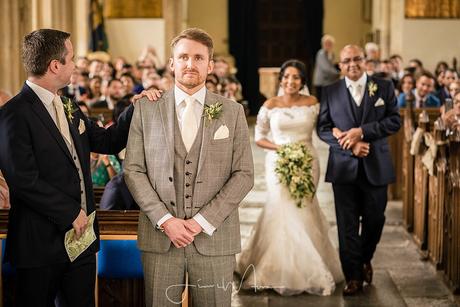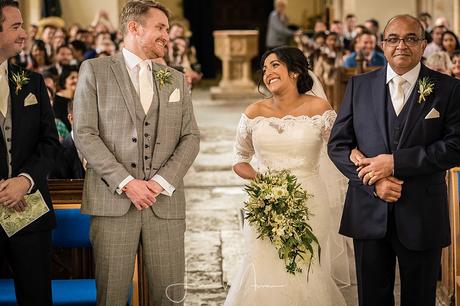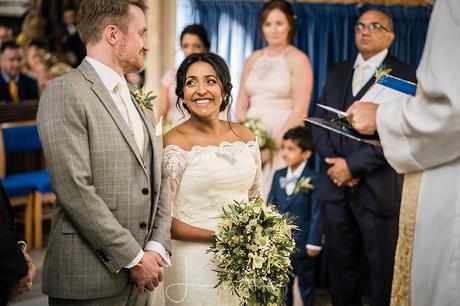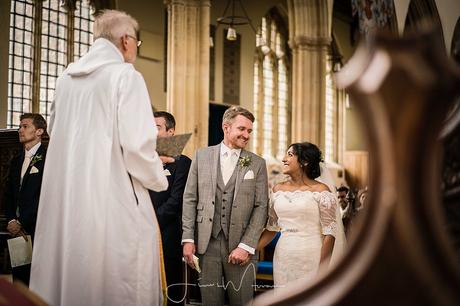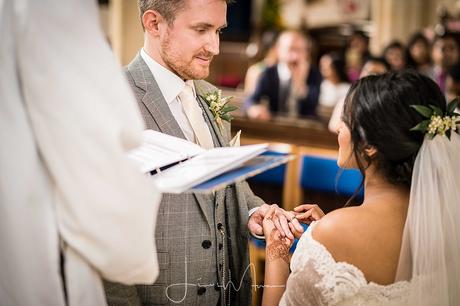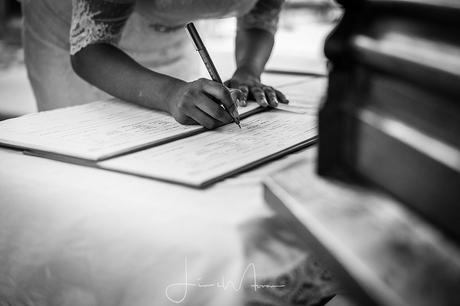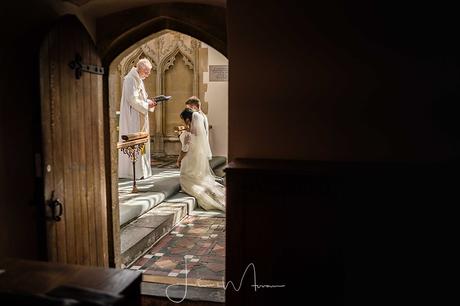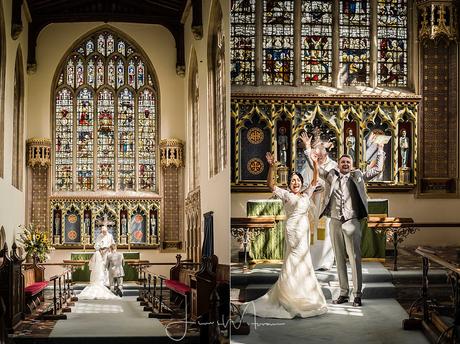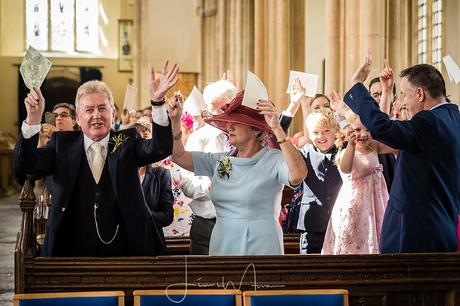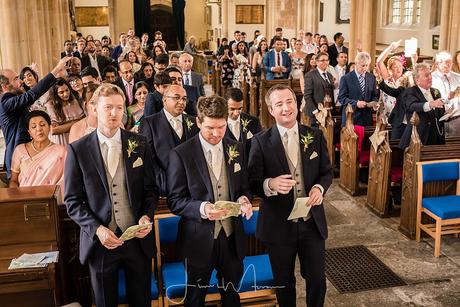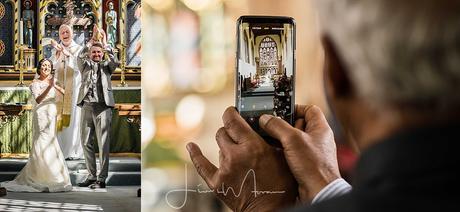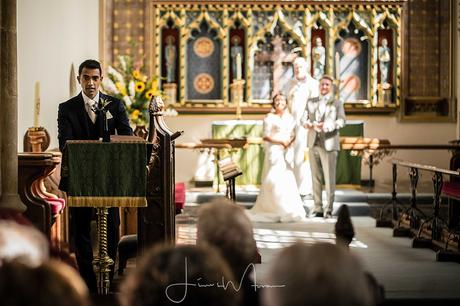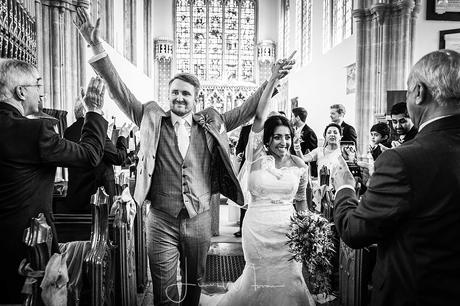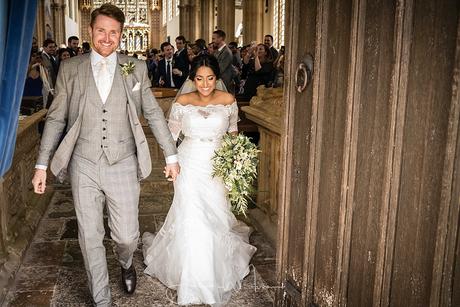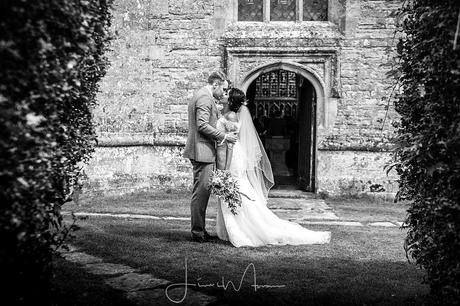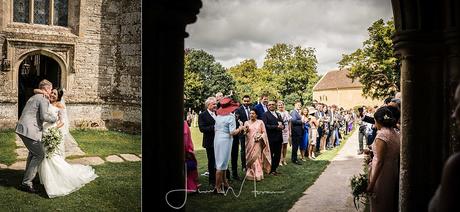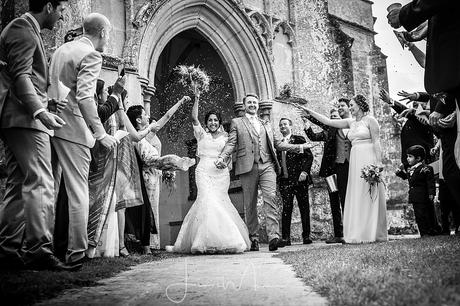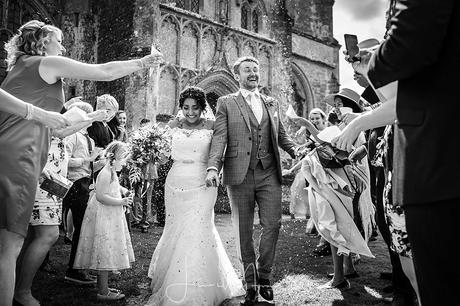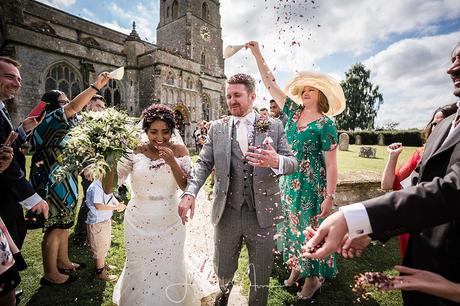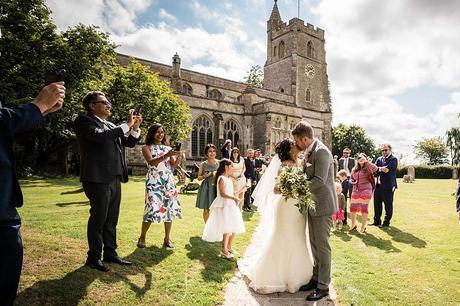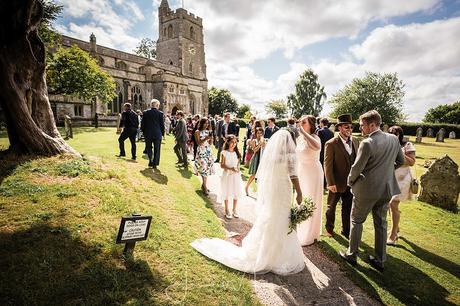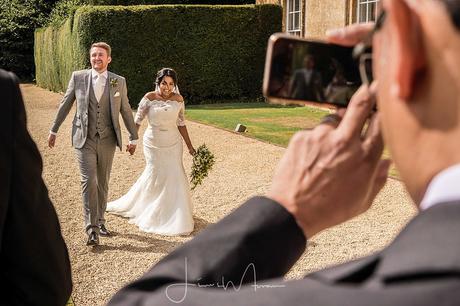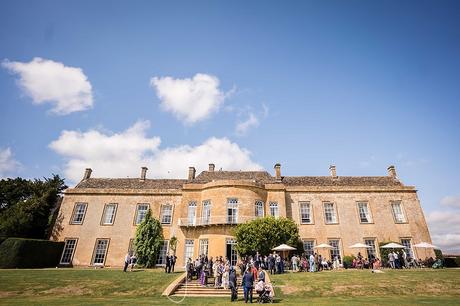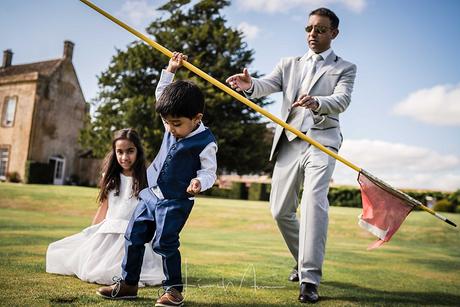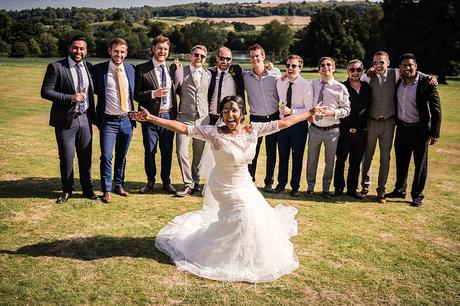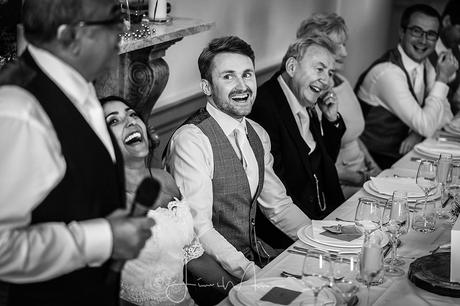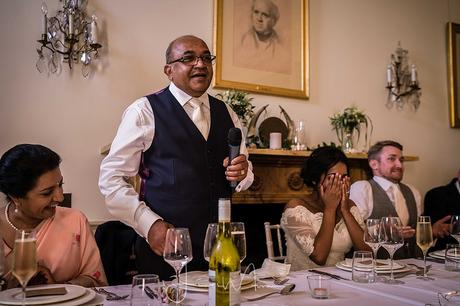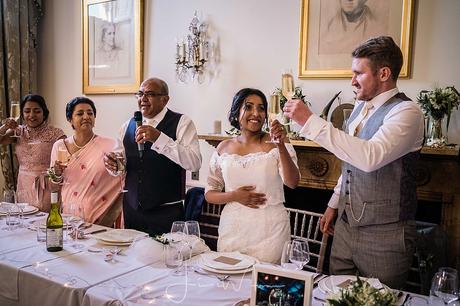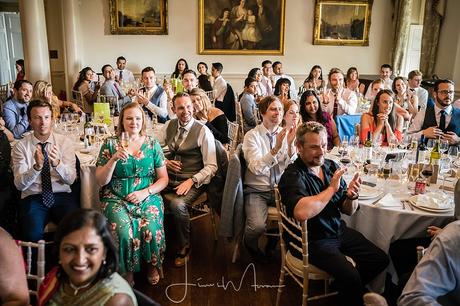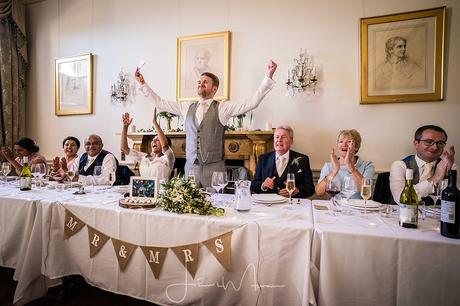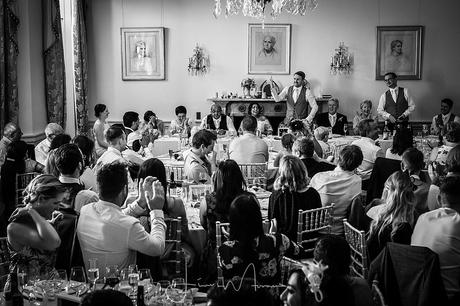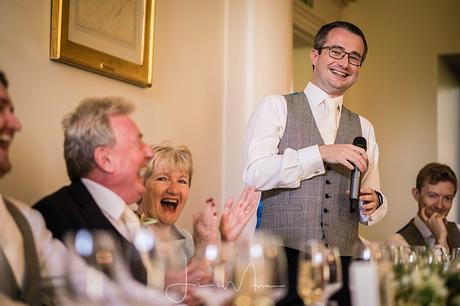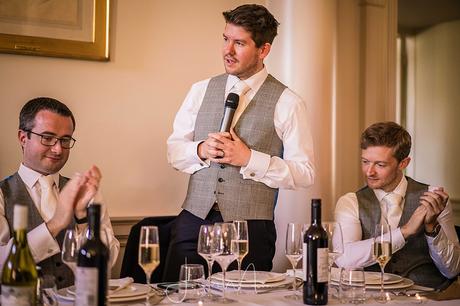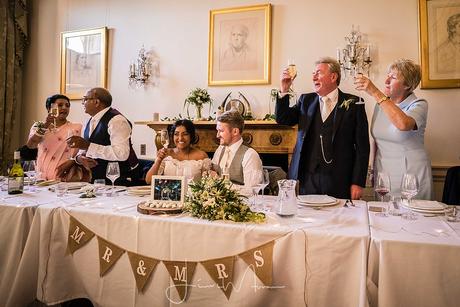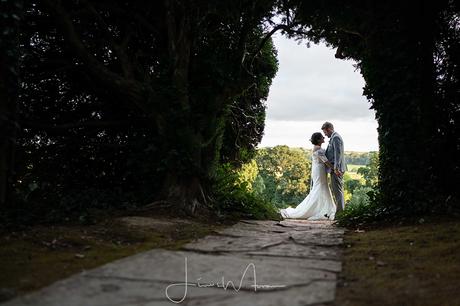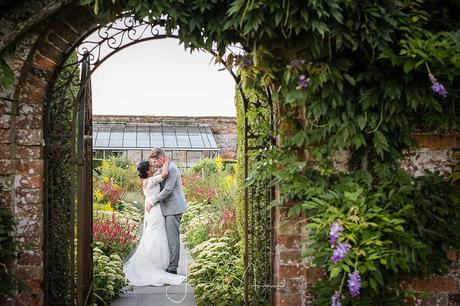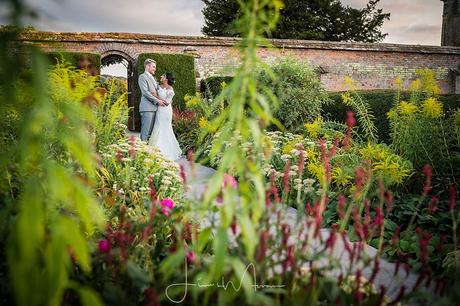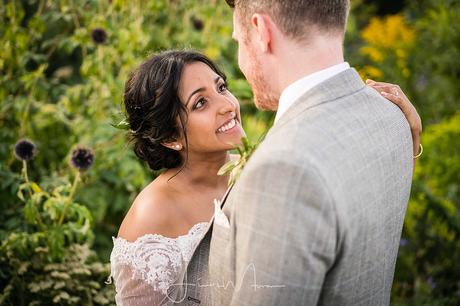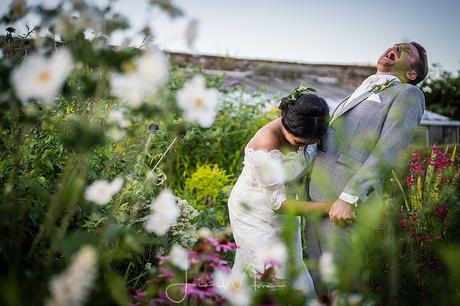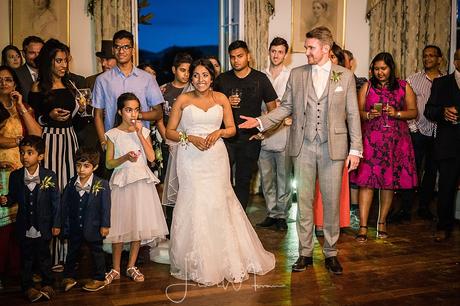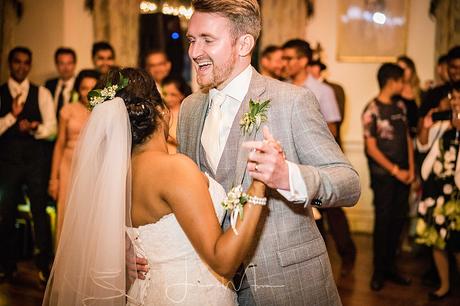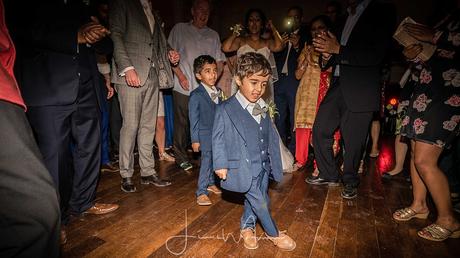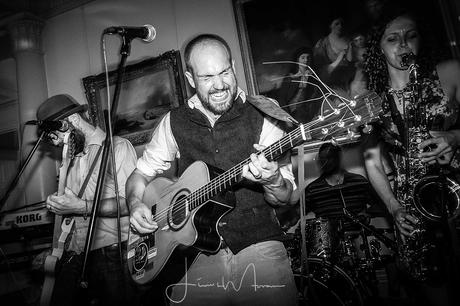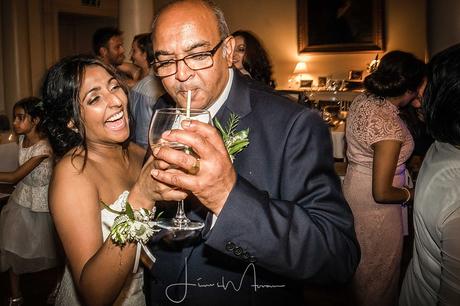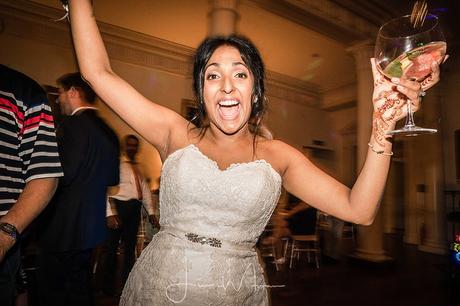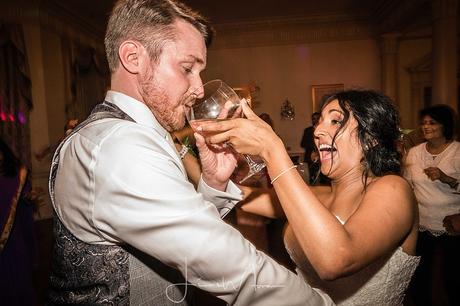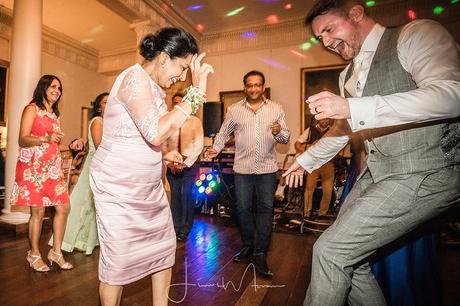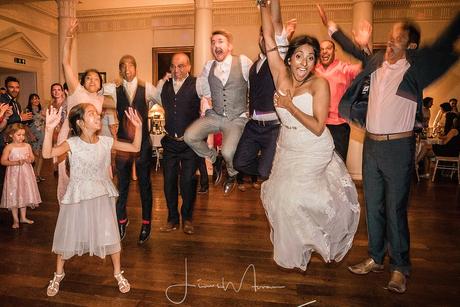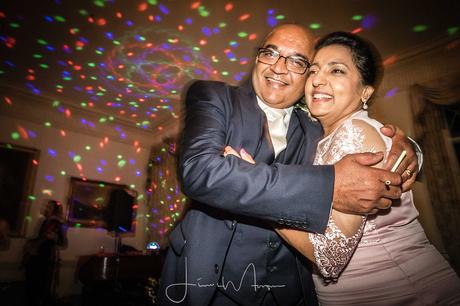 Chris & Beena's Key Wedding Suppliers
Wedding Venue: North Cadbury Court  |  Band: Misha & His Merry Men   
Florist:  Julia Moore Floral Designs |  Make Up:  Maria Lucas  |  Hair: Tracy Pallari  
Looking for a Wedding Videographer?Check out our new Wedding filmsWedding Videographer Dorset
…more of ourSomerset Wedding Venues
More weddings as a North Cadbury Court Wedding Photographer
Leave a comment

Author:

 Linus Moran

https://www.linusmoranphotography.co.uk

Hi I'm Linus, a Dorset Wedding Photographer offering Documentary Wedding Photography and portraiture throughout Southern England and the UK. I aim to capture your decisive moments unobtrusively as an observer, leaving you at ease to relax, have fun & enjoy your guests!
Related posts

MEL & CHAD | MAUNSEL HOUSE WEDDING PHOTOGRAPHY
05/11/2018

BEENA & CHRIS | INDIAN WEDDING PHOTOGRAPHER SOMERSET
15/10/2018

STON EASTON WEDDING PHOTOGRAPHERS
19/06/2017

Alan & Catherine – A Ston Easton Park Wedding Preview
05/05/2017

Marquee Wedding Photographer Somerset
13/03/2017

VICTORIA & ADAM | BATCOMBE CHURCH WEDDING PHOTOGRAPHERS
08/09/2016