For the past six years, NOLCHA Fashion Week: New York has been a platform for independent fashion designers to showcase their work to a worldwide audience of industry influences, press, stylists, and retailers. This year the innovative runway did not disappoint, being held at Pier 59 Studios at Chelsea Piers in Manhattan. Five emerging designers presented their Fall/Spring 2015-2016 lines during the first two runway shows at NOLCHA.
Charles and Ron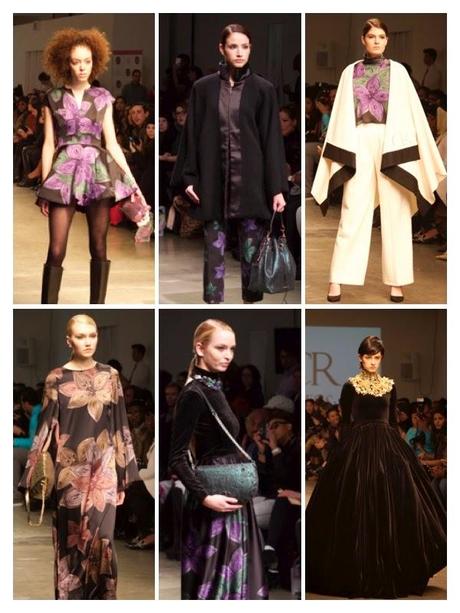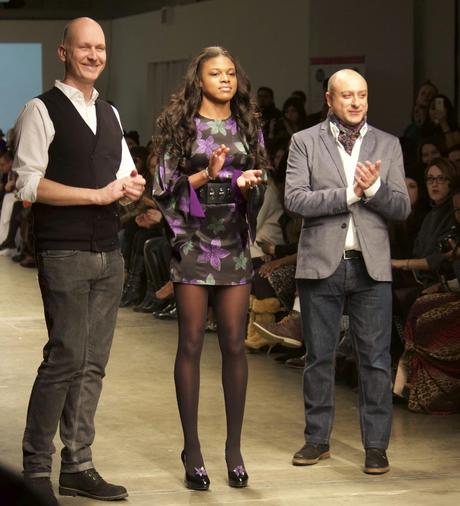 Charles and Ron is a contemporary high-end wearable lifestyle brand. The designers strive to incorporate a Mediterranean flair in all of their pieces, which you could grasp with their newest collection displayed on the runway. This collection included a plethora of floral prints on gorgeous loose satin fabrics. Each accessory exhibited a colored metallic complimenting each creation.
Haute Athletics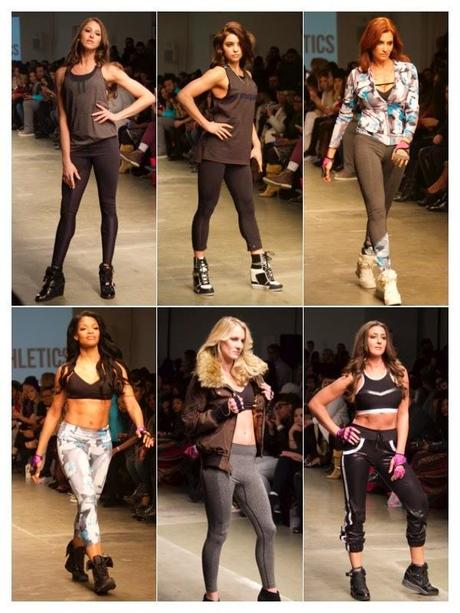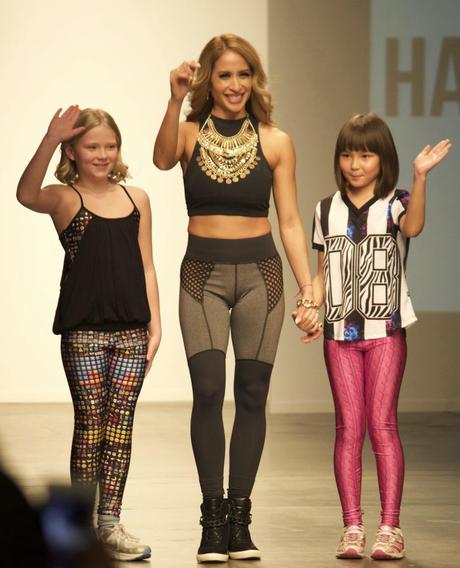 Designed for a hard workout or night out, Margarita Ventura created a fashion meets function collection this year on the runway. All prints and textures were incorporated within the looks from leggings, tanks, and bras. Brianne McLaughlin, Olympic Hockey player and Haute Athletics Spokesmodel, strutted her stuff during the show to promote the bold yet feminine looks. Haute Athletics traded in the standard models for athletes, which brought a strong message to the runway about the clothing and the company.
Mitsou Ly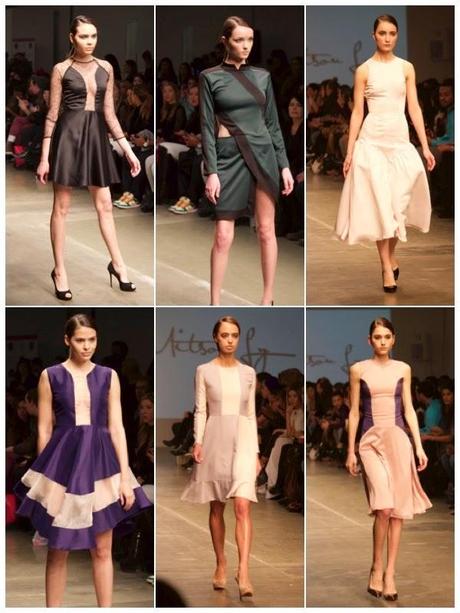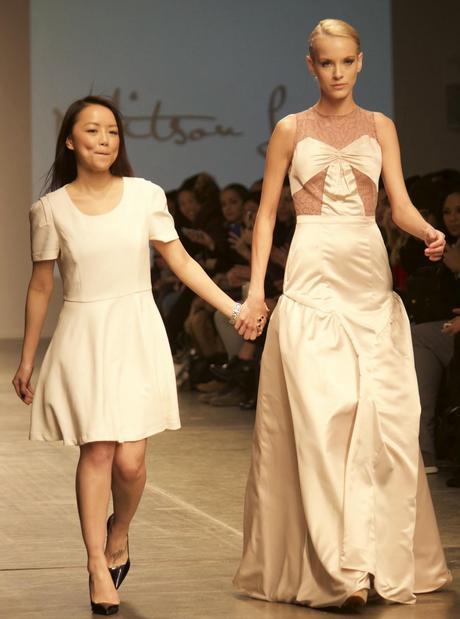 Feminine, edgy, striking silhouettes, beautiful construction, vintage modern all describe Mitsou Ly's collection perfectly. She portrayed a delicate look through flowing satin, sheer fabrics, and soft lace, but brought power with bold color blocking, angles, and plunging necklines displayed in her pieces.
Yvette Hass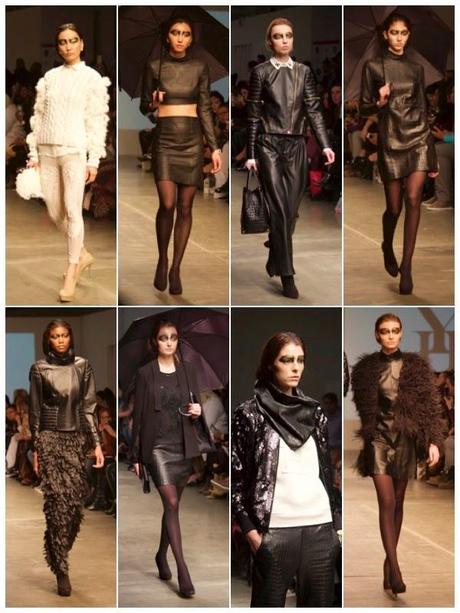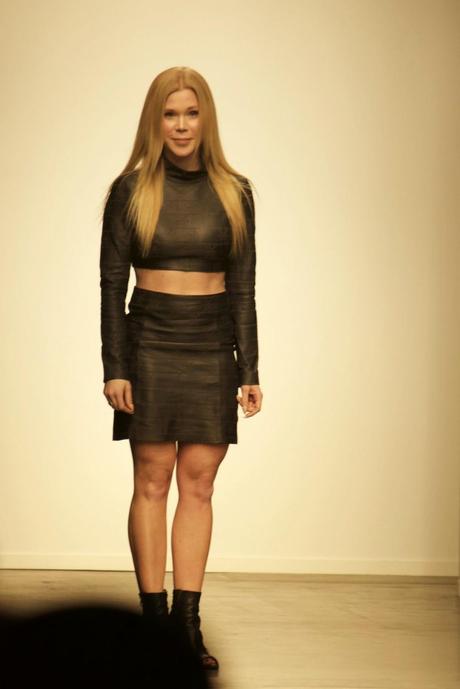 Yvette Hass is all about those essential pieces to build your wardrobe around, creating new day-to-night looks with strong individualized pieces. She showcased nothing less with her Fall/Winter collection at NOLCHA. Each model was decorated with some intricate accessory including heavy black eye makeup from lid to brow, bird-cage hats, umbrellas, and raised patterned bags and clutches. Leather was a prominent theme portrayed in all the incredible pieces adorned by various textures, embellished collars, feathered accents, and cropped tops. I was lucky enough to meet and interview her after the show. She was so incredibly sweet and humbled.
PHOTOS & POST BY ASHLEY RAE SILBERMAN OF DRESS 2B YOU
***Thanks to Contributing Fashion Blogger, Ashley Rae Silberman of Dress 2B You for attending and covering the NOLCHA Fashion Week Fall/Winter 2015 Collection for My Life on and off the Guest List. Make sure to check out her blog.