Nokia has made the availability of Mix Radio to Asha Touch smartphones series starting in Russia. Users can now enjoy music in their handsets, the service is made available for 305, 306, 308 309, 310 and 311.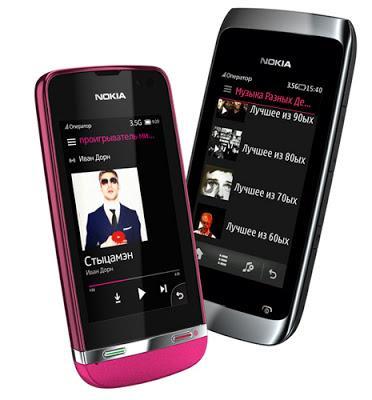 Nokia Music with Mix radio provides free personalized music from different genres or categories and each Mix being curated by Nokia's musicologist. The Mix radio also makes users to download music to their device and listen to it offline, a great feature when you are traveling with getting connected to data package or wifi-connection.
The service also provides users an exciting feature of creating their own mixes with just a type of your favorite artist and you'll be presented with a Mix based on that artist.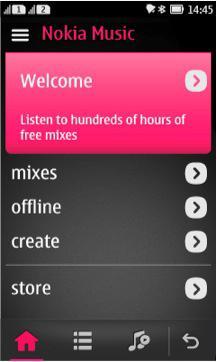 Up-to four Mixes can be stored on your phone at any one time, each containing hours of music the service also allows eople to create music playlist right from their phone, without the need to access a computer.
According to Nokia

"We've had really positive feedback from users of Nokia Music on Lumia smartphones and we wanted more people to have access to this innovative, free music service. There's nothing quite like it for phones in this price range and I believe it will change the way many people listen to music in Russia."

Note:While Mix Radio is free, your network operator may charge you for data transfers. Nokia Music will only be available on new Nokia Asha Touch smartphones, which include: the Asha 305, 306 308, 309, 310 and 311.


[source: Nokia conversation]