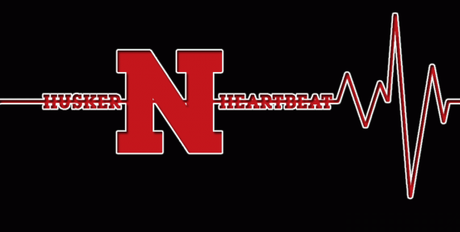 A daily dose of what's new in Husker Nation from Monday through Friday:
- No Cornhuskers were inducted into this year's College Football Hall of Fame class. Shortly after all announcements were made, the lack of Tommie Frazier's name left both fans and media steamed.
- The Wichita State Shockers hadn't scored in Lincoln since 2004, but made up for it in bunches Tuesday evening, toppling the Huskers 13-2. The loss drops Nebraska to 33-20. Next up for the Cornhuskers is their final conference regular season series with Michigan.
- The Big Ten athletic directors shuned the idea of games played on campus in a college football playoff, preferring that the current bowls be used. Conference commissioner Jim Delany also suggests that a seven-win minimum be used when determining bowl participants.
- Tim Miles announced the official signing of Texas Tech transfer Terran Petteway. The Galveston, Texas native was recruited by Miles while Nebraska's new coach was at Colorado State.
- Former Husker Alfonzo Dennard waived the right to a preliminary hearing in regards to his assault charges. He will be arraigned on May 30.
- Jared Crick has officially signed with the Houston Texans.
Official Twitter Feed: @huskerlocker
Like us on Facebook: Official Husker Locker Page
Add us on Google+: Official Husker Locker Page
email
print
Digg Digg