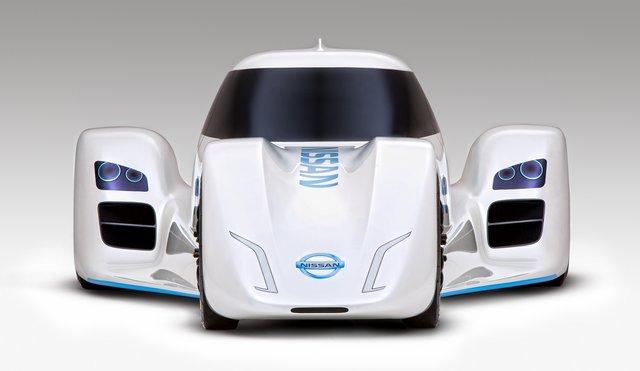 I'm not a fan of Hybrid or electric cars. But, this is super cool. Nissan has just unveiled their latest electric car ZEOD RC (Zero Emission On Demand Racing Car), which claims to be  the fastest electric car in the world. This beauty will enter the 24-hour LeMans race in 2014.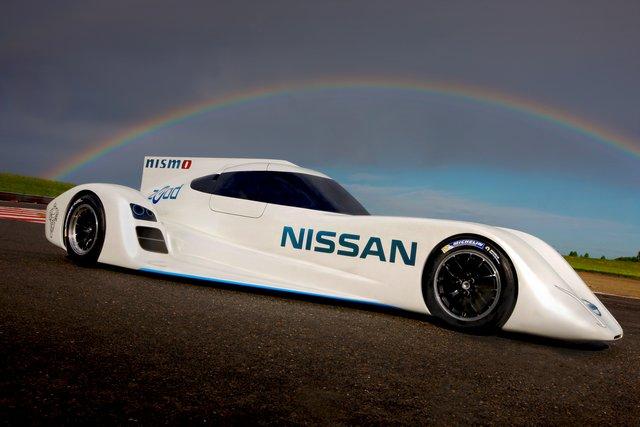 As you can see, it actually represents a design similar to Nissan's new Delta Wing LeMans car. According to TNW, Nissan ZEOD RC is not an "all electric" vehicle and it wont be entering LeMans in a normal class. However the company touts this car has the ability to reach a top speed at 300 KM/h (~185MPH). The powerful electric motor in this car gets powered with lithium-ion batteries, same as the Nissan Leaf.
Check out more views in the video after the break.

(All the images, trademarks, logo's shown on this post are the property of their respective owners)
Roshan Jerad Perera