World No. 3 Rafael Nadal will head straight to Paris for the 2021 French Open after achieving his La Decima at the 2021 Italian Open. The Spaniard defeated World No.1 Novak Djokovic in the finals of the 2021 Rome Masters to clinch the title. The final score of the match was 7-5, 1-6, 6-3.
The 2021 French Open will kick off starting May 30, 2021, after a delay of one week due to the pandemic's condition in Paris. In spite of the delay, Rafael Nadal will not be playing any lead-up tournaments and will practice for Roland Garros.
Recently, Nike unveiled Rafa's new outfit that he'll be wearing at the French Open 2021. Unlike his outfit at the Italian Open, it is no longer pinkish-purple, but it is still vibrant and distinctive.
At Roland Garros, Nadal will wear an almost neon green, V-neck t-shirt. Fans haven't seen Rafa wear green that often and thus, it'll be something different for them as well. To complement the t-shirt, he'll be wearing dark blue shorts on the court. His shoes are, as always, special as well. They'll be a mix of white and green, the same green as his shirt.
Rafa has surely got a great color combination in his outfit this time. It'll be intriguing to see if it brings that extra bit of luck and charm to him in Paris or not?
You can't get his kit in that color combo yet, but Nike does have some other great colors available online at Nike.com. In the meantime, enjoy the pics!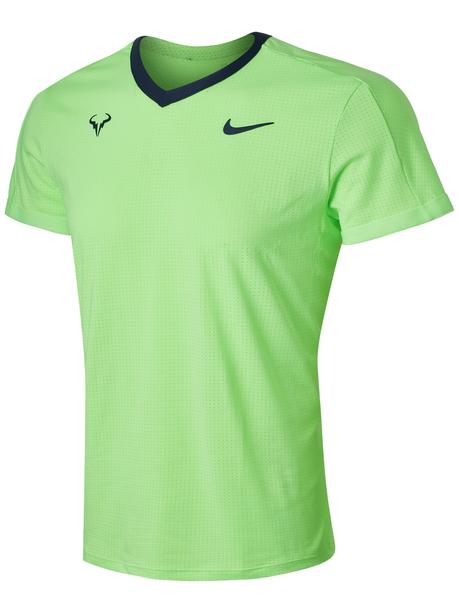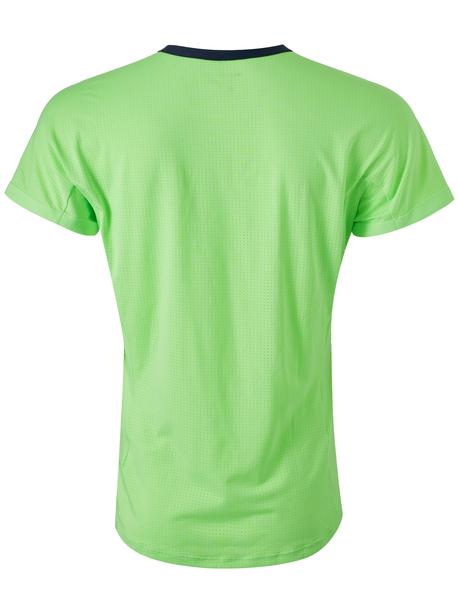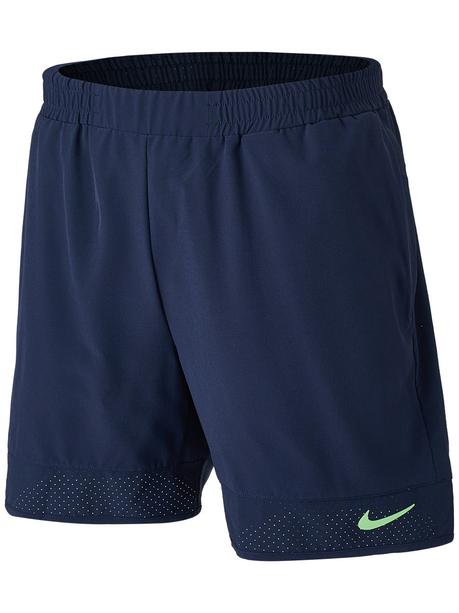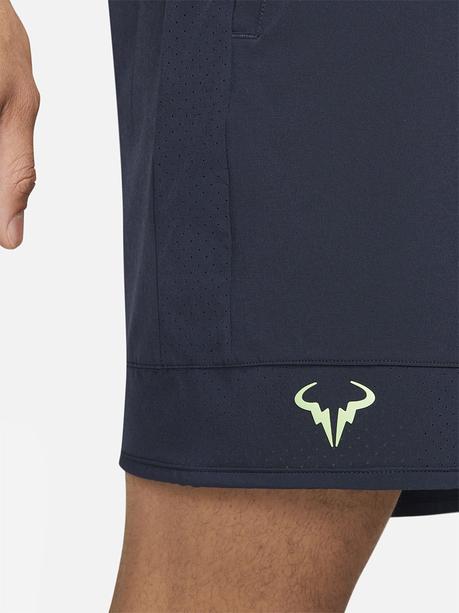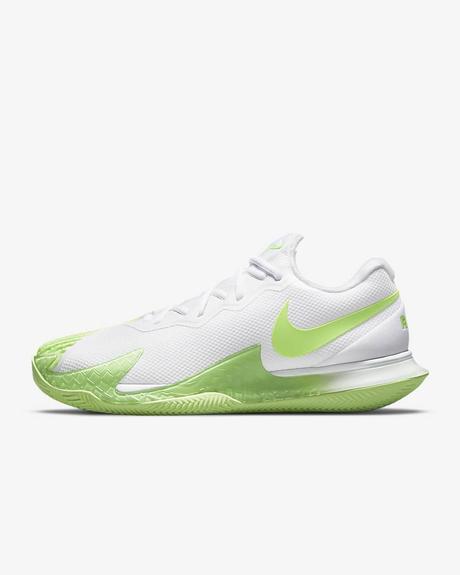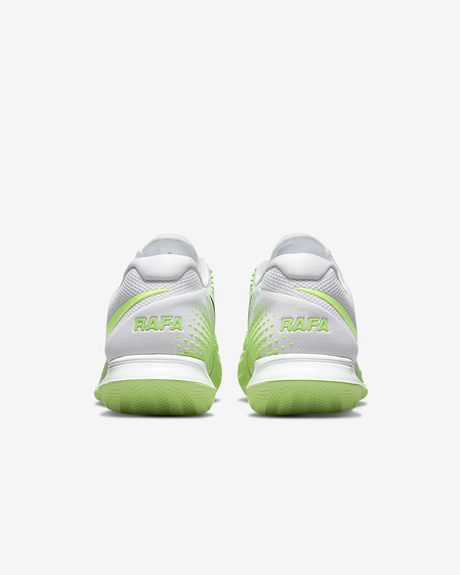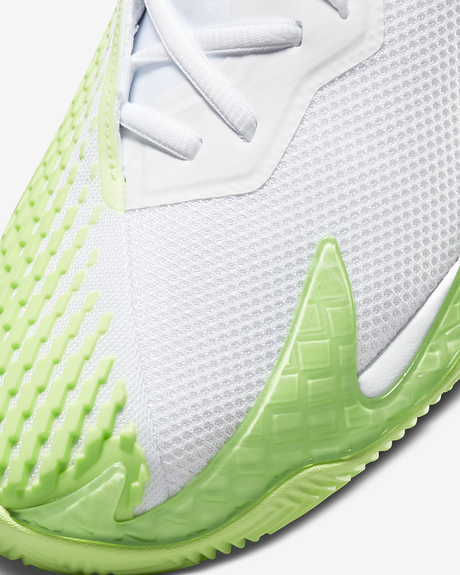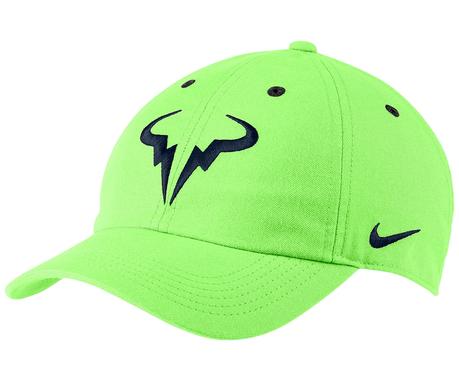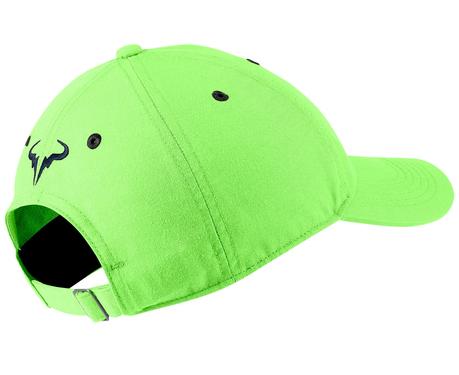 Rafael Nadal in the 2021 tennis season so far
Rafa has been incredible this season so far. Even though he didn't get off to a great start at the 2021 Australian Open as he lost to Stefanos Tsitsipas in the quarters, he's fared well in the clay-court tournaments.
After getting eliminated from the Monte Carlo Masters early, Rafa struck back and won his 12th Barcelona Open title this year. After this, he suffered a humiliating defeat at the hands of Alexander Zverev at the 2021 Mutua Madrid Open. However, he made an incredible comeback at the this year's Italian Open, when he crushed the German in the quarters, and then defeated Novak Djokovic to seal the title.
Rafa will surely be starting as the favorite at the 2021 French Open. He'll be eyeing his 14th title in Paris this year and looks extremely dangerous on the court after his recent run. Will Rafa be able to surpass Roger Federer's Grand Slam tally at Roland Garros this year?