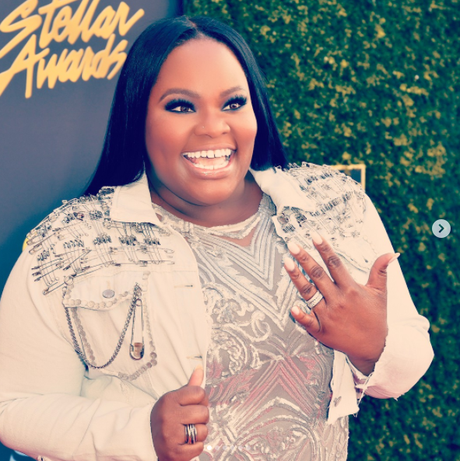 Rapper Nicki Minaj took to Instagram to pray for gospel singer, Tasha Cobbs.  Minaj who has been obsessed with Cobbs since seeing her perform on BET 2 years ago says that she loves that Cobbs ministers while singing similar to Juanita Bynum and Donnie McClurkin.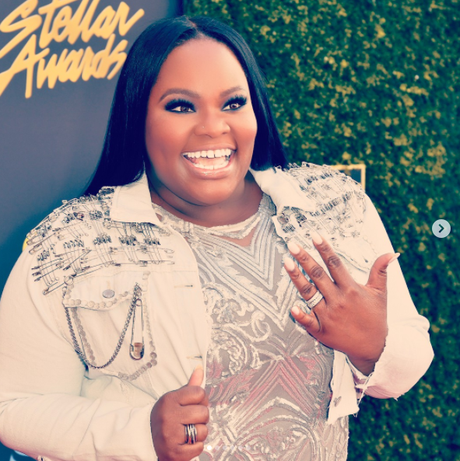 Take a look at what Nicki wrote on Instagram:
Now God, we claim a super natural, double portion blessing over Tasha's marriage, family, health & MUSIC this year. Expand her borders that MILLIONS MORE would be blessed by her MINISTRY of song! Cause her GIFTS to shine brighter than they've ever shined before! Bless ALL the CALLED, CHOSEN FEW who have devoted their gift of SONG to GOSPEL MUSIC. Go before her & make every crooked path straight! In Jesus MIGHTY name. #AMEN. #Smile#ForYourGlory #BreakEveryChain
Minaj went on to say how she loves the way the Tasha ministers:
I love that she ministers while singing similar to #JuanitaBynum #donnieMcclurkin Discovered her on BET 2 years ago and have been obsessed ever since.



#FunFact: I listen to old dancehall and gospel more than all other genres on my personal time. Lol. Go figure.



@tashacobbs I'm listening on #Tidal

follow her & listen to her music. Thank me later