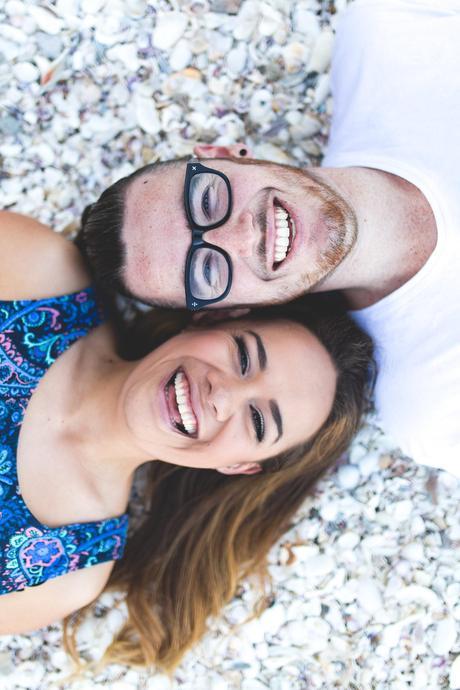 T
oday's gorgeous couple are too cool for school. With a proposal story to make you go 'awwwww' and an engagement shoot that includes them riding long boards (a first on P&L!) Ngarita and Jaden and soooo perfect together I seriously have warm fuzzies.  Feeling lucky to feature another kick ass and always unique photographic story by the talented team at
Hollow Creative
.
(You guys are AMAZING)
Enjoy!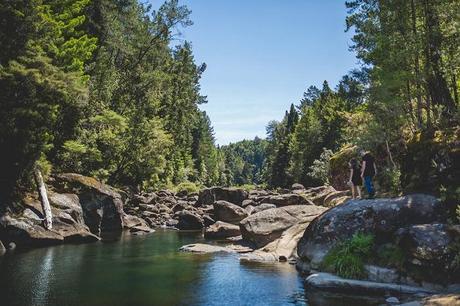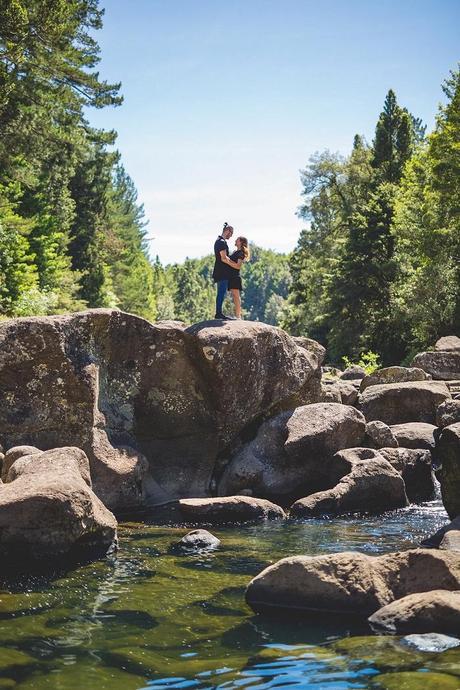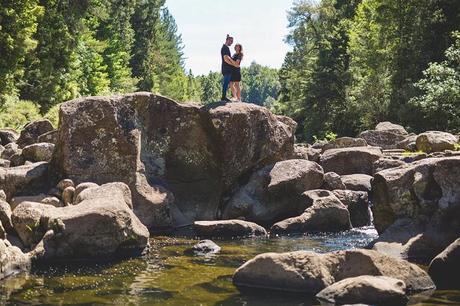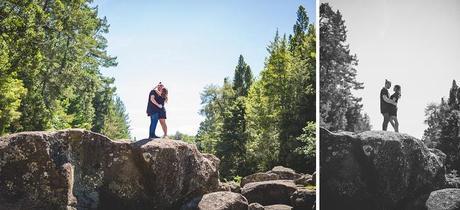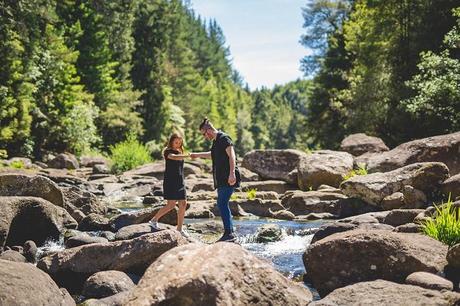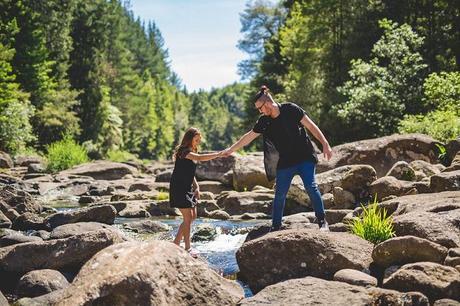 In three words describe each other…
Her – Beautiful, Full of Life and Laughs, Perfect!
Him – Caring, Hilarious, Passionate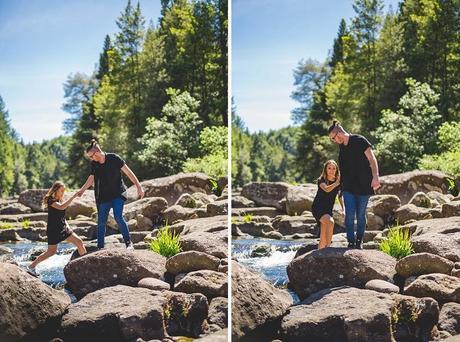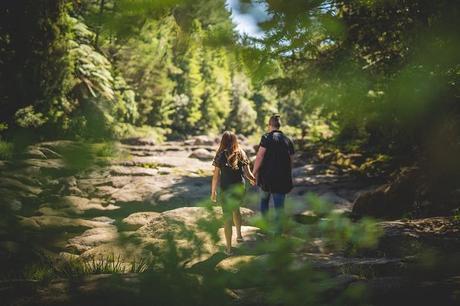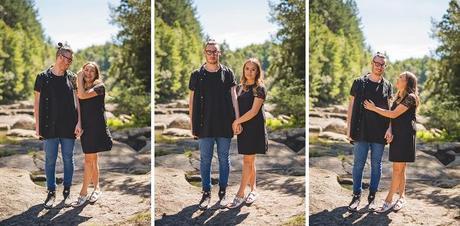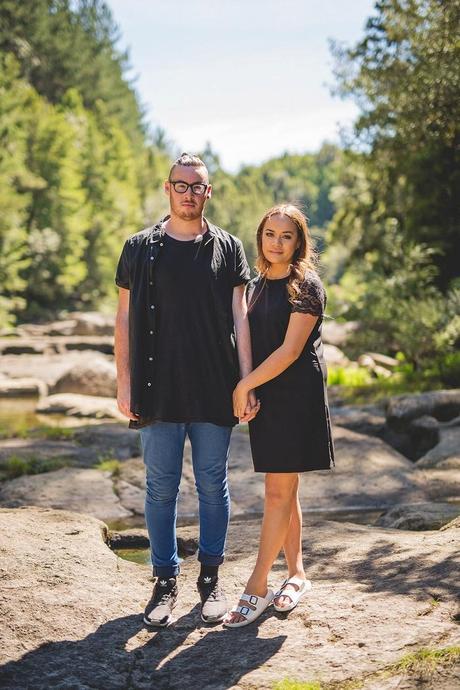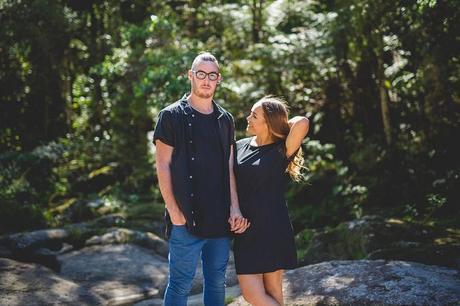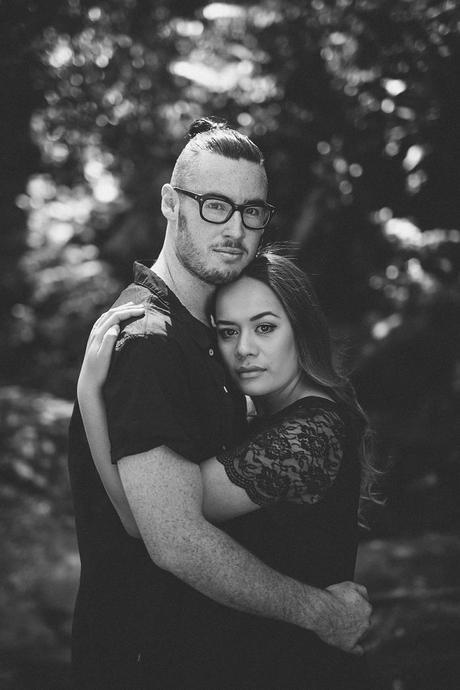 How did you meet?
Studying music at Excel School of Performing Arts in Auckland. We both got selected to be part of a team touring NZ for 20 weeks and Germany for 8 weeks performing at schools and churches and that's how it all started.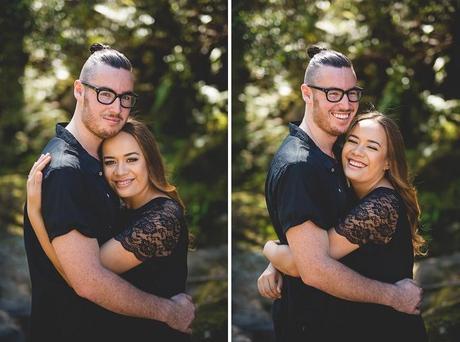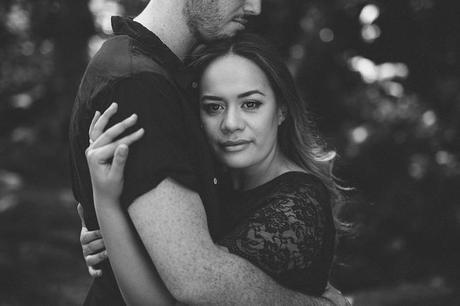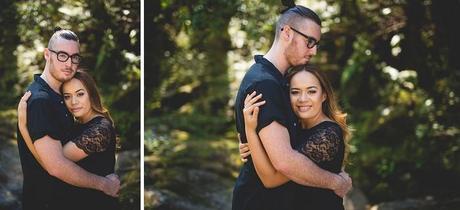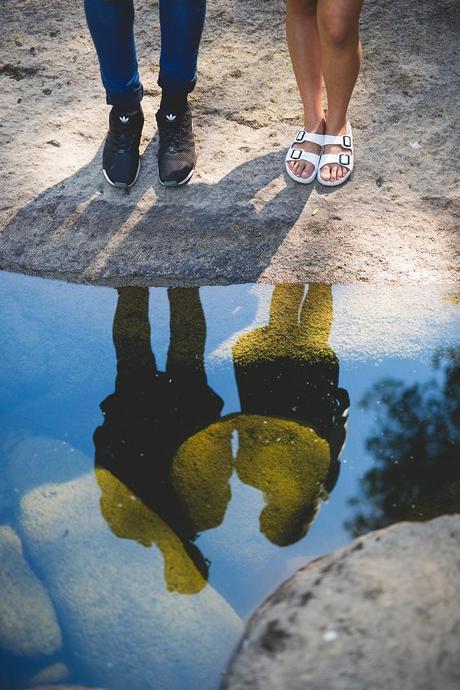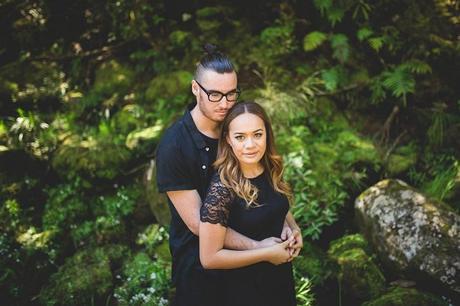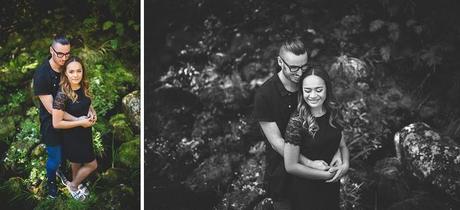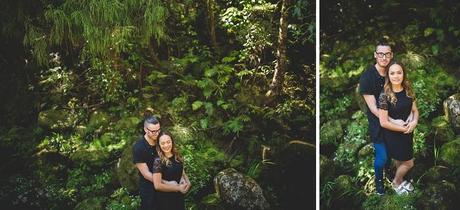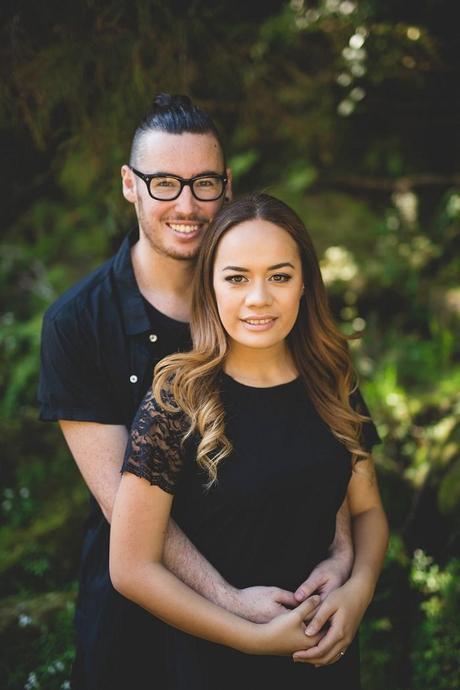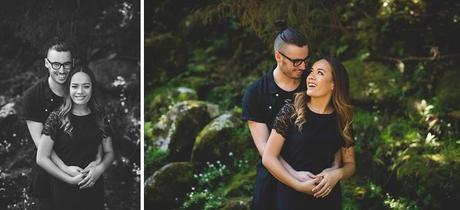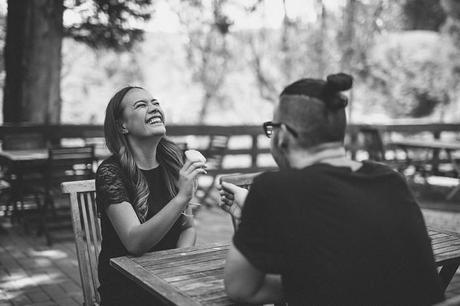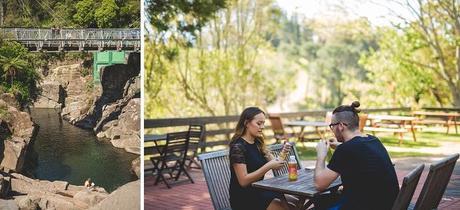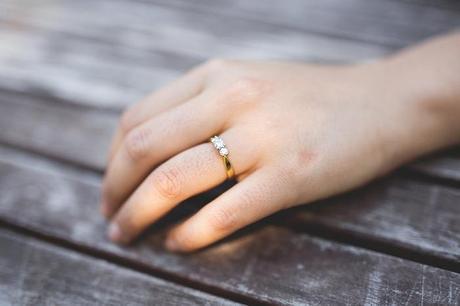 Tell us the one quality you love most about each other…
Her – Ngarita's heart for family is amazing! I love when she tells me stories about her family (3 year old nephew in particular) because you can just see and hear the love she has for them! Ngarita is going to be an amazing mom haha
Him – I absolutely love how Jaden inspires and encourages me to never give up.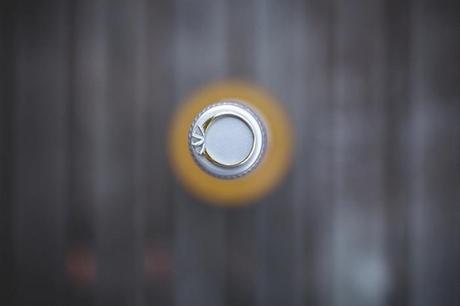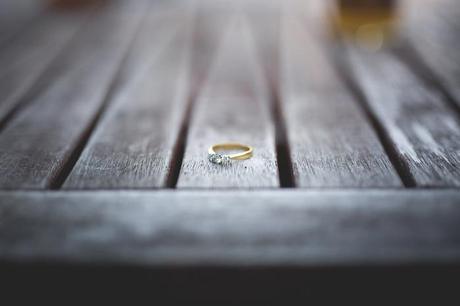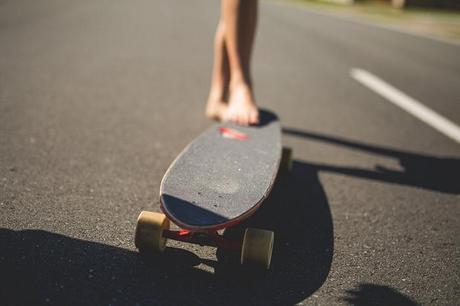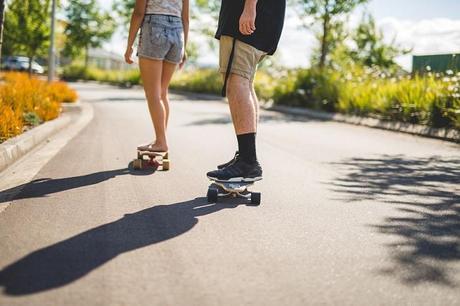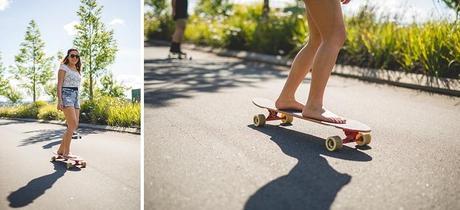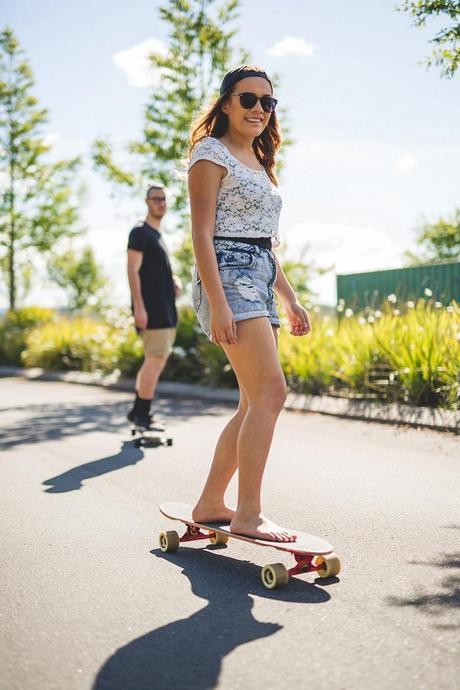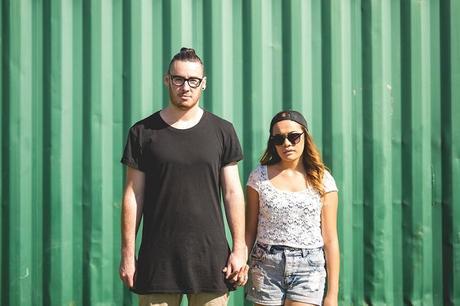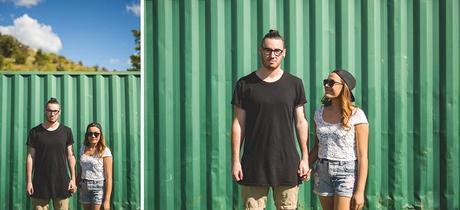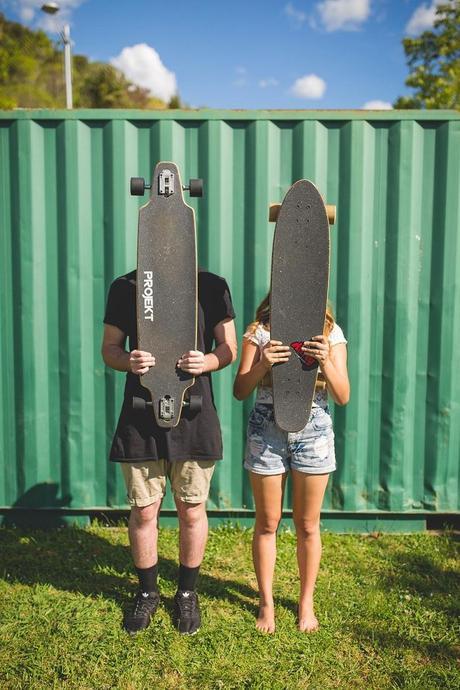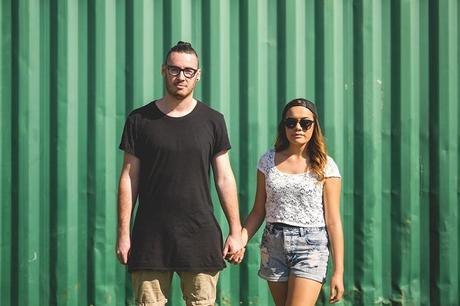 Tell us about the proposal…
We went for a holiday to Blenheim (Jaden's home town) for his Dads birthday but it was that exact same week 2 years ago that we were in Blenheim on tour with Excel and that was the week it all kind of started between us so it was a special week! We spent the day site seeing then had dinner with Jaden's parents and when we came home there were candles and rose petals going from the front door to the French doors leading to the backyard. In the backyard there were fairy lights, candles, wine, a brazier, letters written from special people, it was like a movie! Jaden popped the question then we sat by the fire, with a wine and some chocolate, under the stars.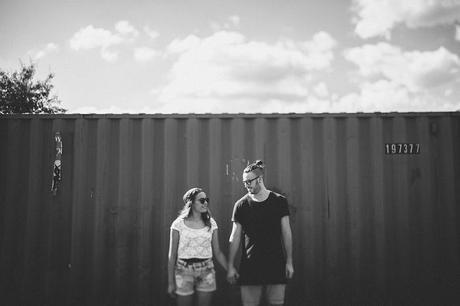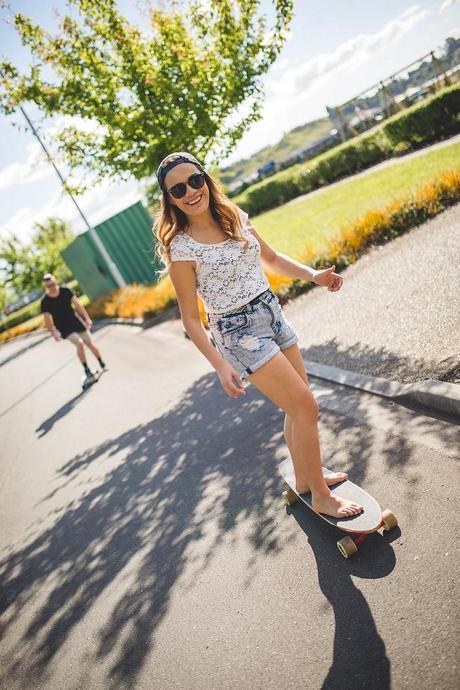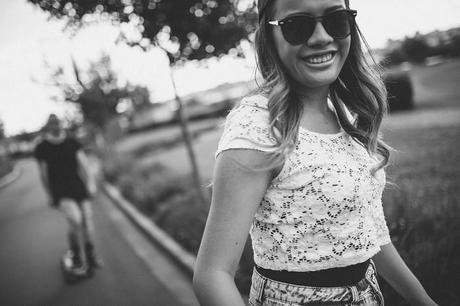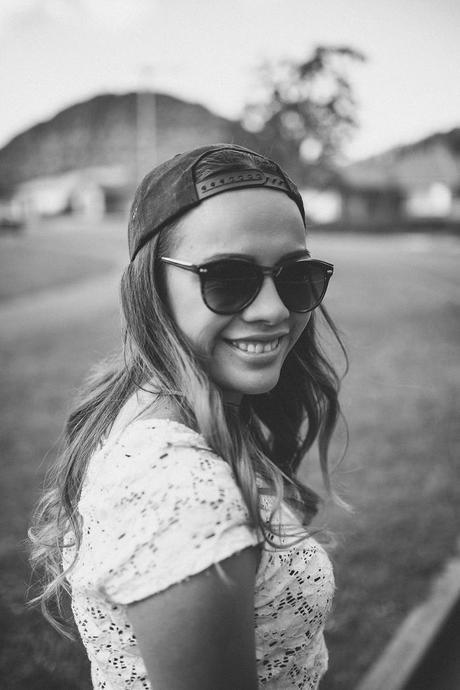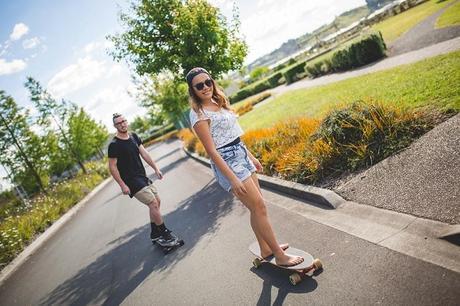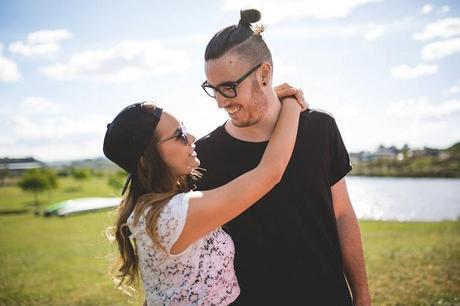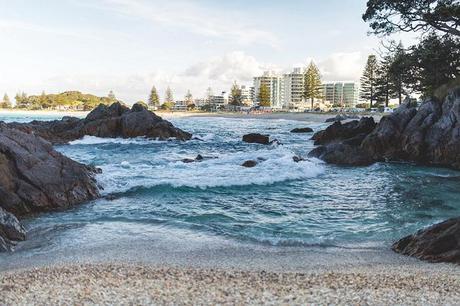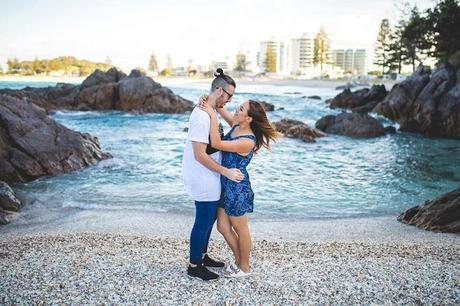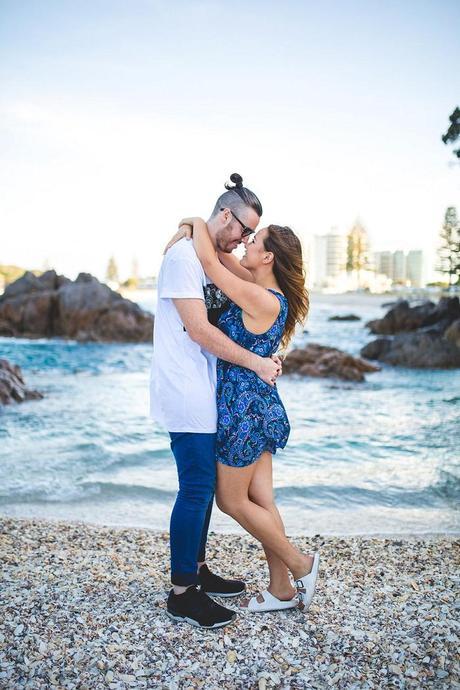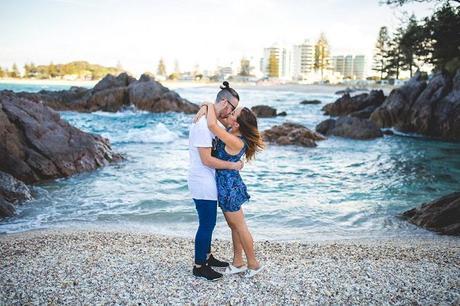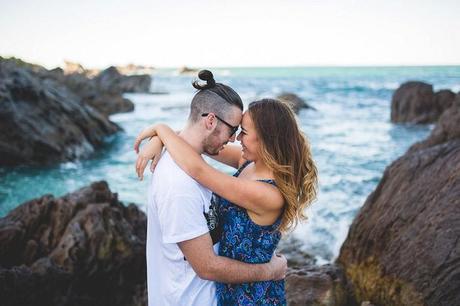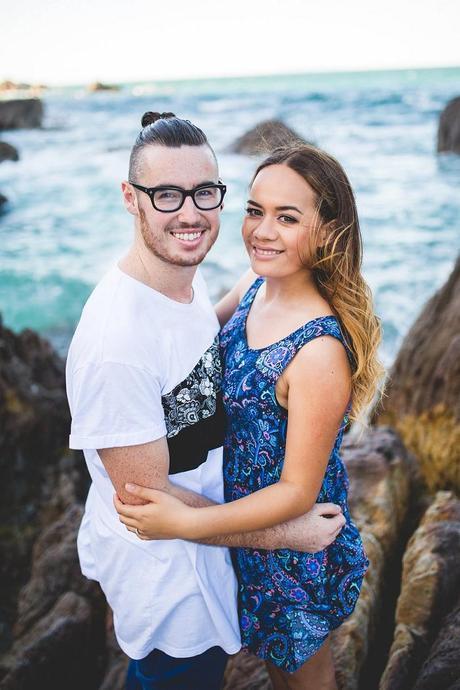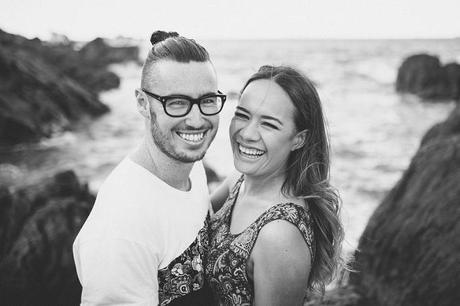 In three words describe your planned wedding style…
Outdoors, Relaxed, FUN!!!
When and where are you planning on getting married?
April the 11th in Tauranga at an amazing outdoor venue called The Orchard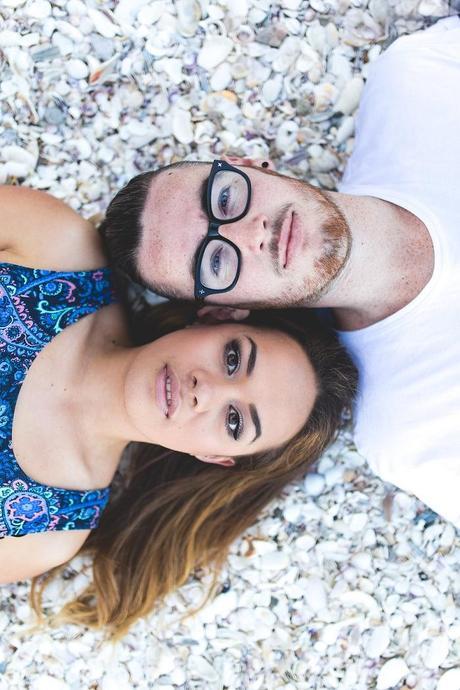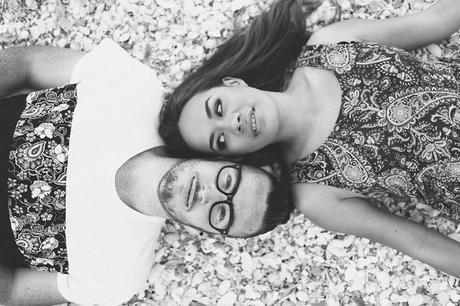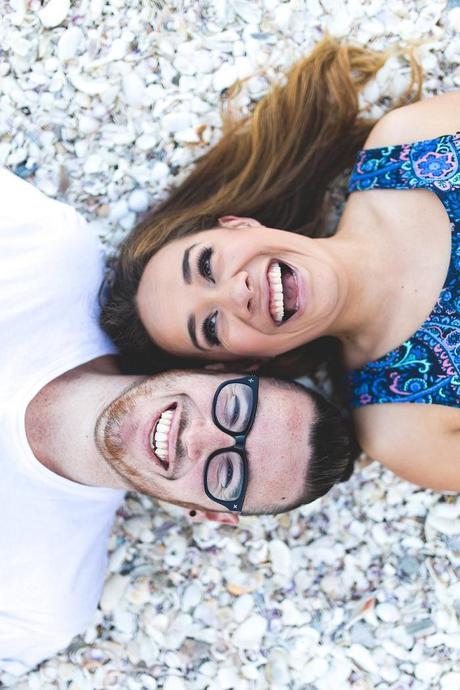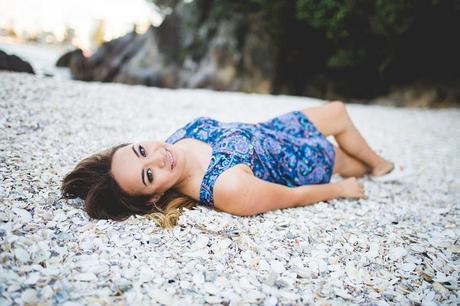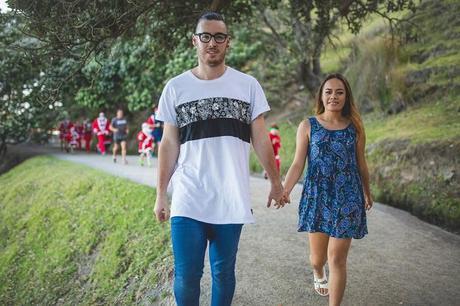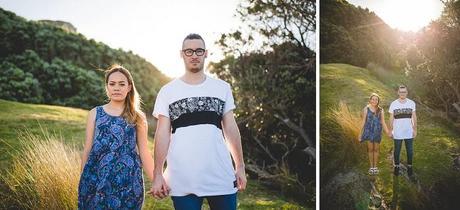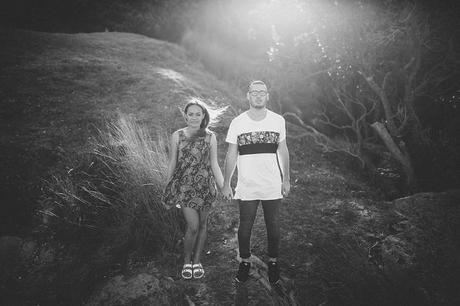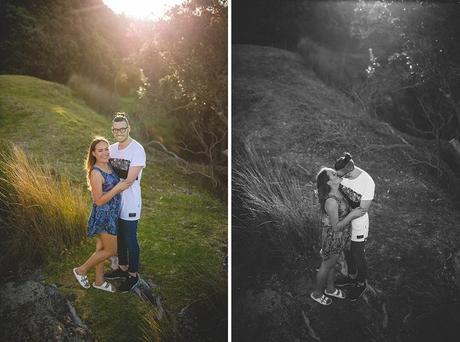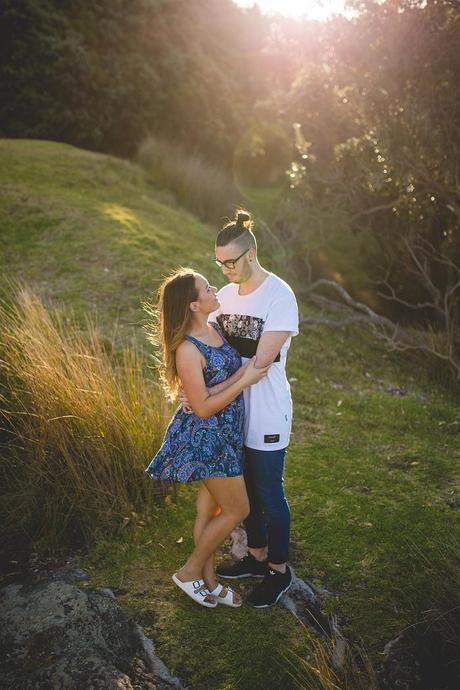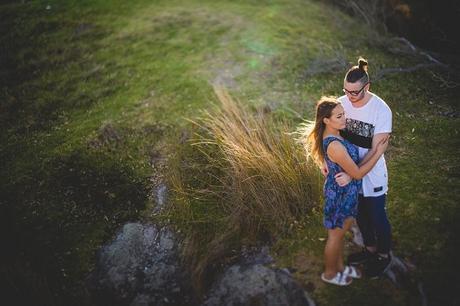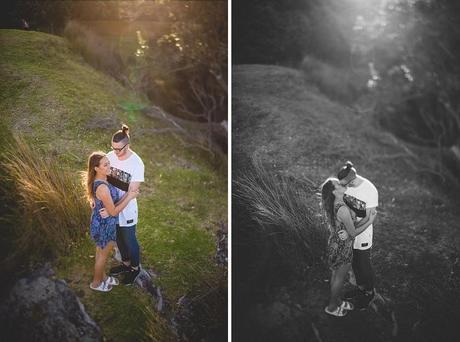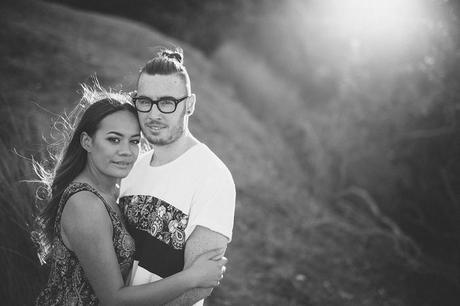 What will be your splurge item for your wedding?
Honeymoon!
Where are you going for you honeymoon and why?
Planning for somewhere tropical with nice beaches because we both hate being cold haha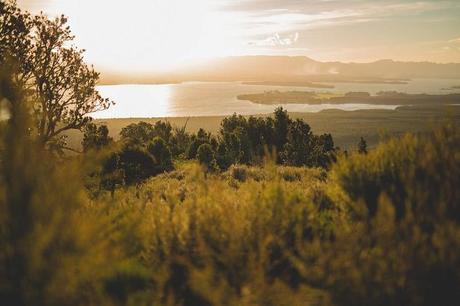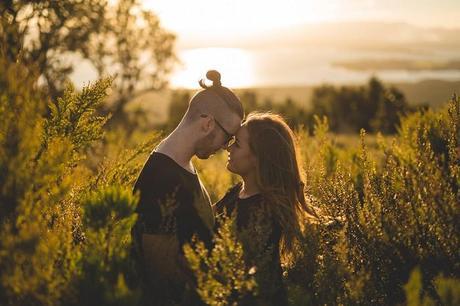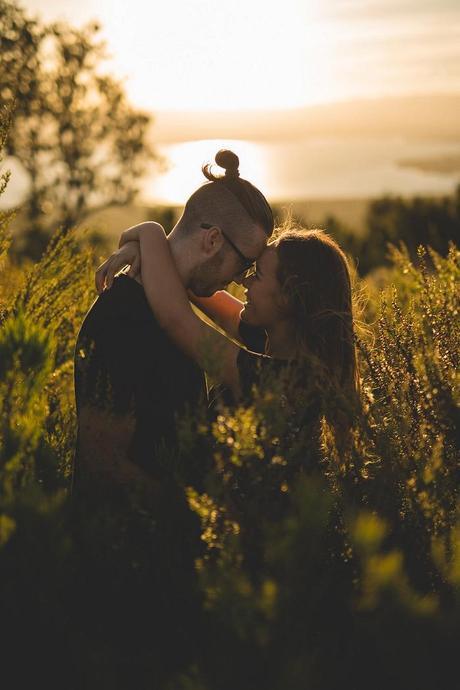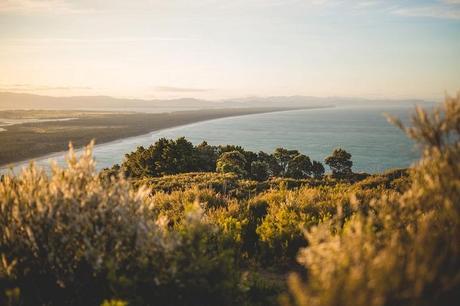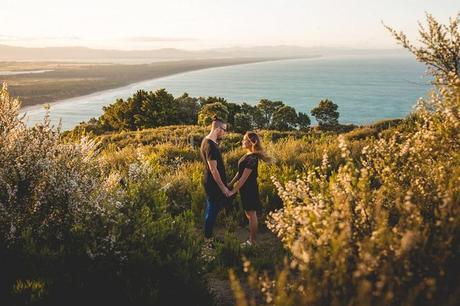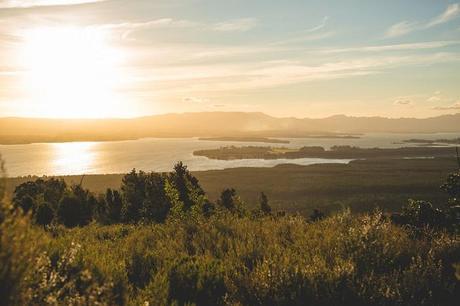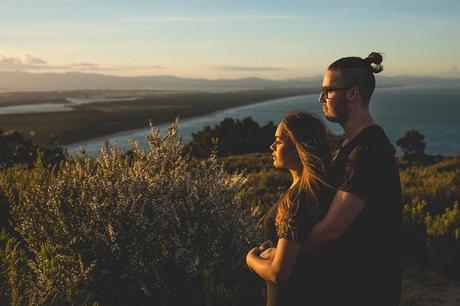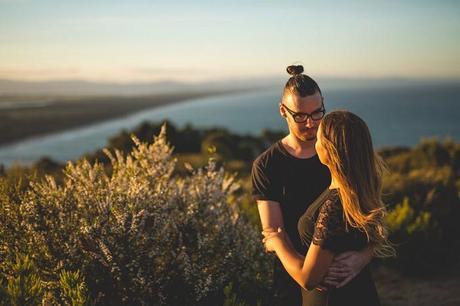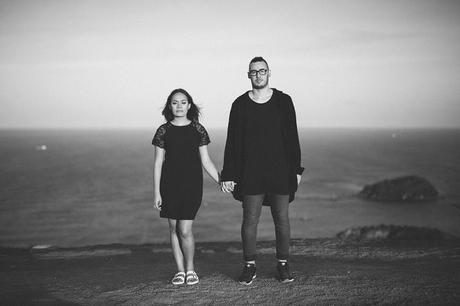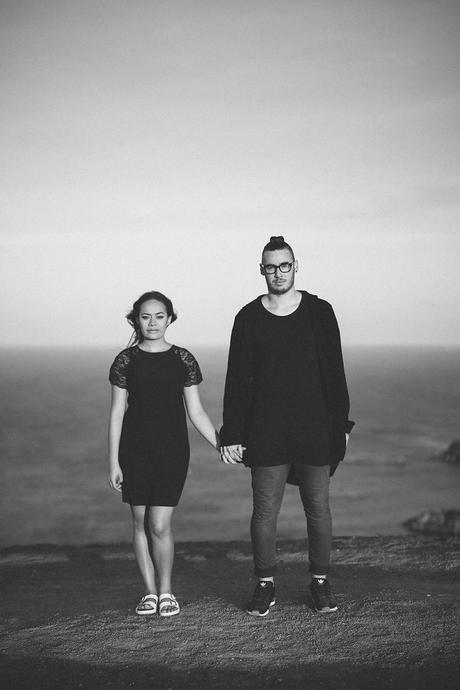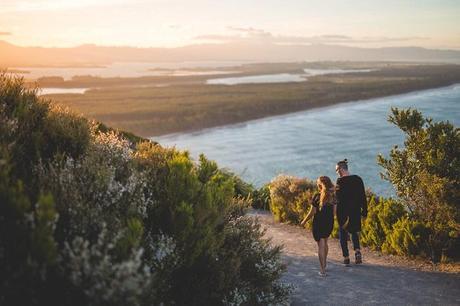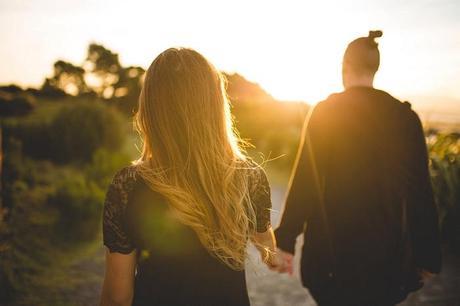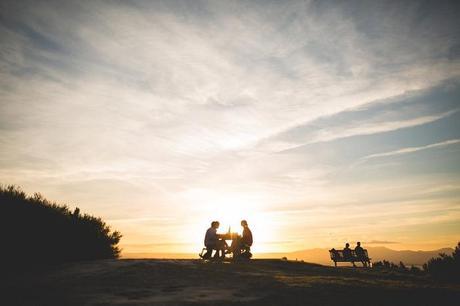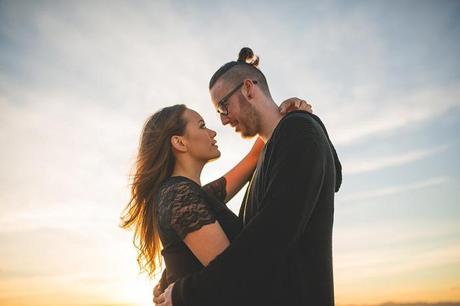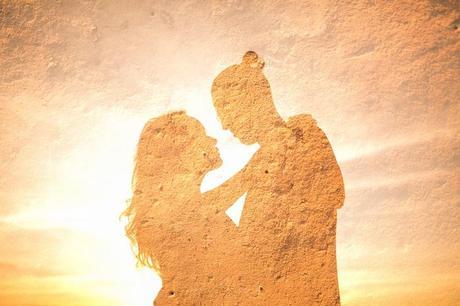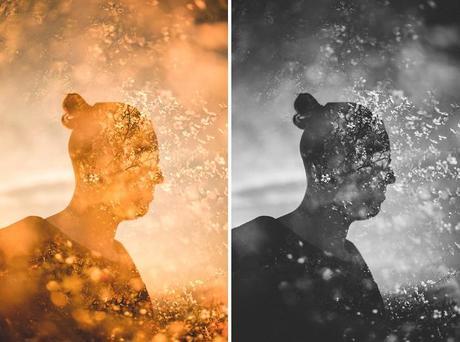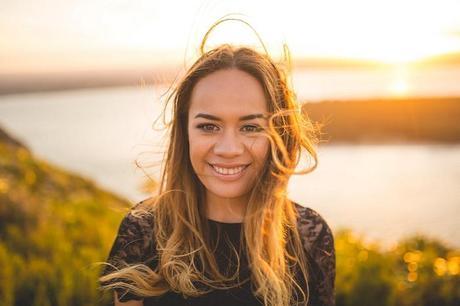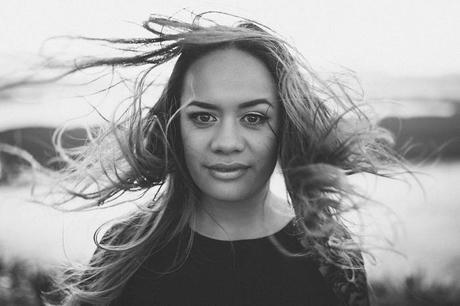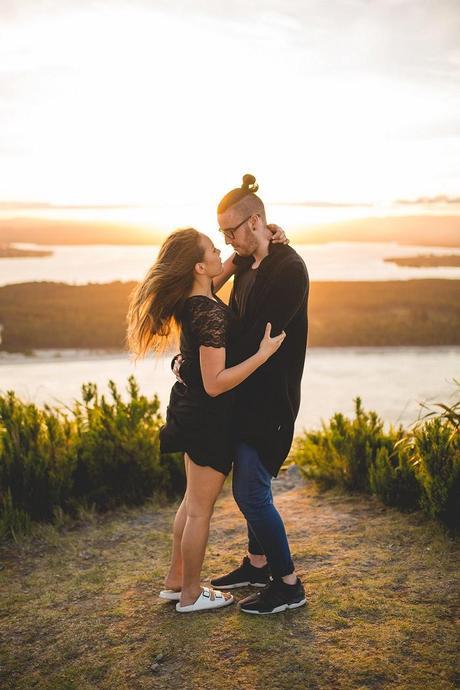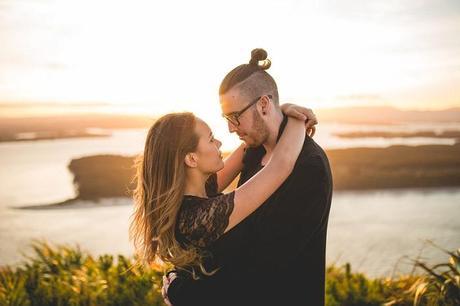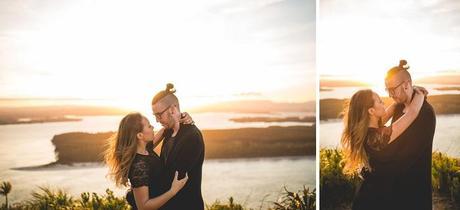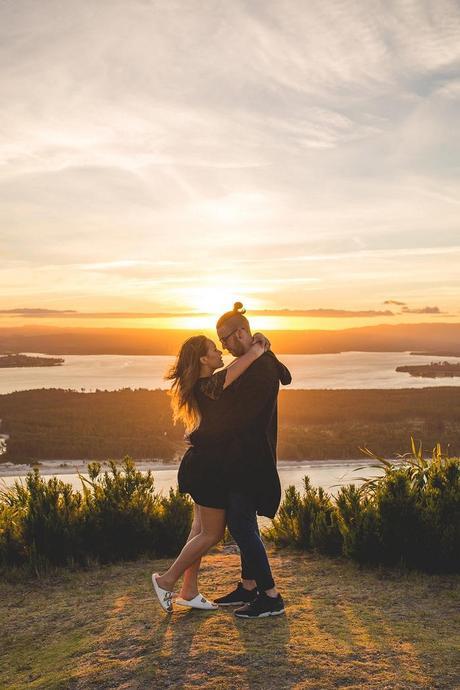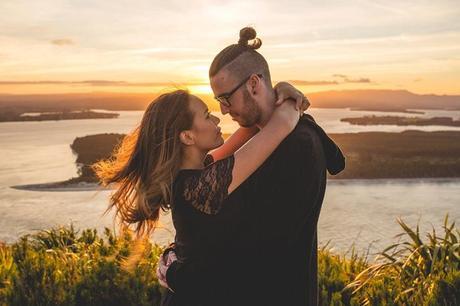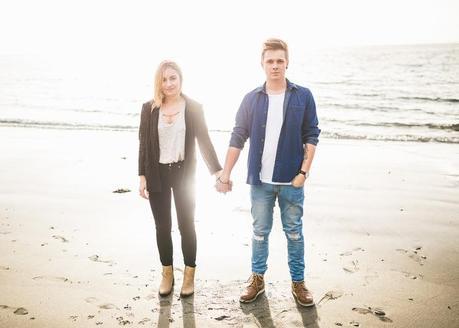 Our names are Tom & Alenka and we are a remarkable little creative team based out of Auckland, New Zealand. Our work has taken us both internationally and NZ wide, which we couldn't be more happy about!
Our passion is to capture and tell your story in the most beautiful and natural way possible.
We are people people. We care about telling your story from a unique, beautiful and modern perspective. That's what makes us different.