ChristianNews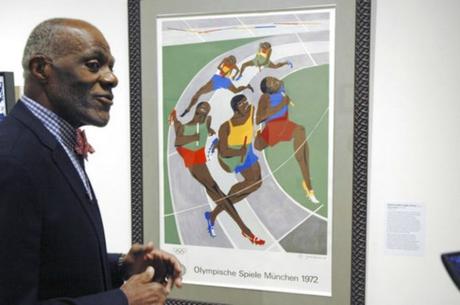 NFL Hall of Famer and retired Minnesota Supreme Court Justice Alan Page and his wife, Diane Sims Page, artifacts of slavery and segregation, have been turned into an exhibit in Minneapolis.
The exhibit, "TESTIFY: Americana from Slavery to Today," have items on display  like an iron collar that kept slaves in bondage. A branding iron that marked human beings as someone's property. A photograph of black babies captioned as "alligator bait." A fine china plate with gold lettering that says, "KKK 'God Give Us Men.'"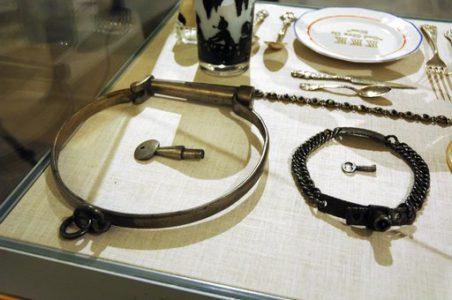 (AP Photo/Steve Karnowski)
Alan Page, a feared member of the Vikings' Purple People Eaters defensive line in the 1970s, played in all four of their Super Bowl appearances. He's one of only two defensive players ever voted the NFL MVP. He also became the first black justice on the Minnesota Supreme Court, serving 22 years until he hit the mandatory retirement age of 70 in 2015.
The Pages timed the exhibit to coincide with the Super Bowl on Feb. 4 in Minneapolis, but he noted that it also comes "at this time when white supremacy is raising its ugly head" in ways that he thought he would never see again.
"We hope the exhibit will challenge people by seeing what took place in the past, and challenge them in ways that will cause them to think about taking action, not only to prevent them from happening again, but to end the effects of that past, the effects that still linger today," the Hall of Famer said.
The exhibit runs through Feb. 6 at the Minneapolis Central Library.