26 total views, 26 views today
Mid-Autumn Festival celebrations
It's Mid-Autumn Festival time, an event which gives thanks for the harvest. Here are two events to visit to join in the celebrations. One in London and one in Glasgow.
Bang Bang Oriental
London's biggest Asian food hall is celebrating the Mid-Autumn Festival on Friday 21 September 2018 with traditional dance performances and the chance to win a range of prizes.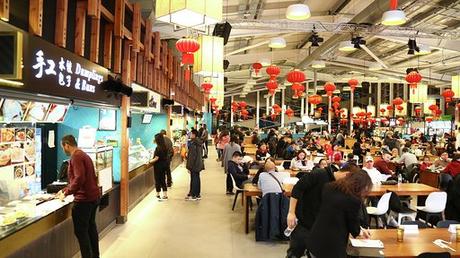 The ceremonial event which gives thanks for the harvest will take place from 7pm and will include a showcase of Japanese, Korean and Chinese dance performances, as well as a Mooncake Making Challenge and Lucky Raffle.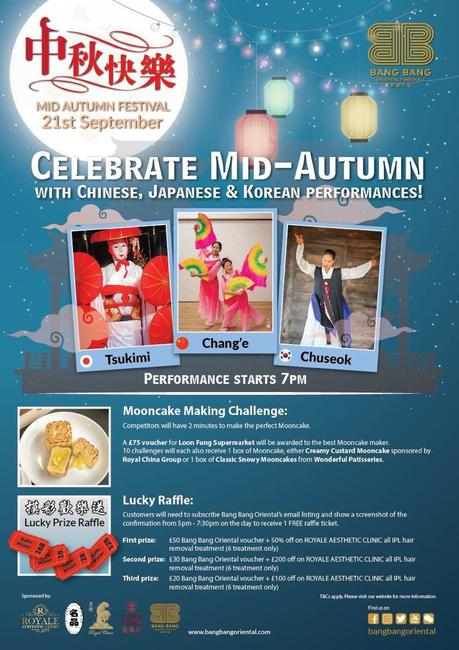 Where
Bang Bang Oriental Foodhall
When
Friday 21st September 2018
Website
http://www.bangbangoriental.com
Special menu at Lychee Oriental
Glasgow's Lychee Oriental in Glasgow is celebrating the Mid-Autumn Festival with a new dedicated five course menu.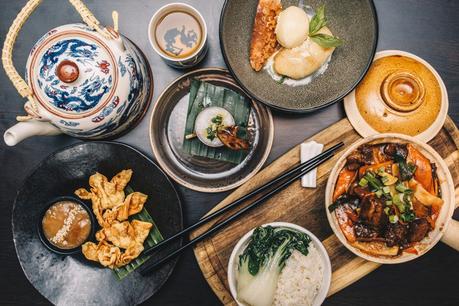 To celebrate, Lychee Oriental Head Chef, Jimmy Lee has created an impressive five-dish 'Chinese Moon Festival' menu.
At Lychee Oriental from September 25th to October 25th 2018, the Chinese Moon Festival menu will be priced at £30 per person includes, Ginger Broth Congee, Crispy Wontons with Soy Butter Dip, Five Spice Beef Flank Stew with Pak Choi and Steamed Rice, Hong Kong Peanut Butter French Toast with Banana Fritter and finally, Chinese Tea served with traditional Mooncake.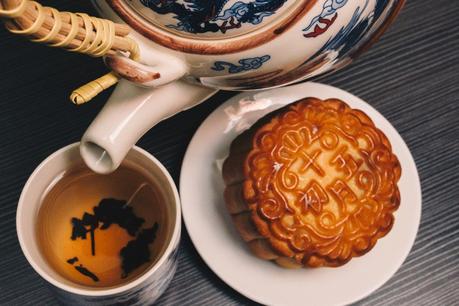 Chef Jimmy Lee said:
"Mid-Autumn Festival is one of the most important dates in Chinese culture, falling on the 15th day of the eighth month of the lunar calendar during a full moon (Tuesday 25th this year), and an important time for families to be reunited. Our special celebration menu at Lychee Oriental is unique and available for a limited time only and includes moon-cake, traditionally given at Mid-Autumn Festival to honour the moon."
Where
Lychee Oriental Chinese Restaurant
When
The Chinese Moon Festival menu will run for 4 weeks only from Tuesday 25th September until Thursday 25th October. Bookings must be made in advance and are not available on Saturdays. A vegetarian option is also available
Book
visit www.lycheeoriental.co.uk