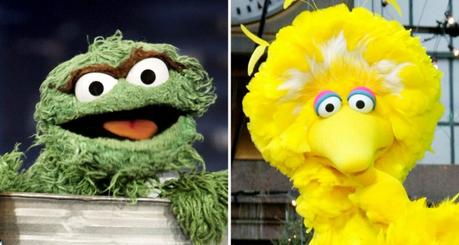 Breaking News: Sesame Street Scuffle
If his name didn't already tell you his state of mind, his ICE COLD tweet to his furry friend should.
FTC DISCLOSURES: At times product samples/gratis are sent for review, color matching and/or photography purposes Any sponsored or paid content will be marked as such. A sample was provided for this post.
ChristabellesCloset.comchristina carathanassisoscar the grouch twittersesame street scufflesesame street twitter
About The Author