Friday, June 6, 2014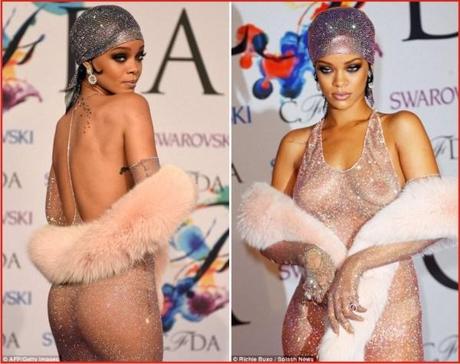 Nothing slides with Rihanna. The songstress obviously caught wind of the remainder of the TLC crew chastising her for her see-through dress she wore to receive her CDFA "Fashion Icon" Award earlier this week.
"Everytime I see you, you don't have to be naked," says T-Boz. "It's hard for us to say anything because any time we do, they say, 'Oh TLC must be jealous', but I call a spade a spade.We became the biggest girl selling group of all time with our clothes on and that says a lot. It's easy to sell sex. We could go around too with booby cakes [breasts] out all day long,' -TLC
Check out what the singer cleverly put as her Twitter header below to make a statement towards Chili and T-Boz.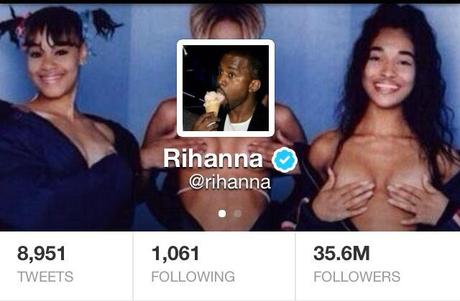 Do you think TLC is just calling the kettle black?
Watch the whole TLC interview below.




Google+

Julissa Bartholomew