Thursday, May 15, 2014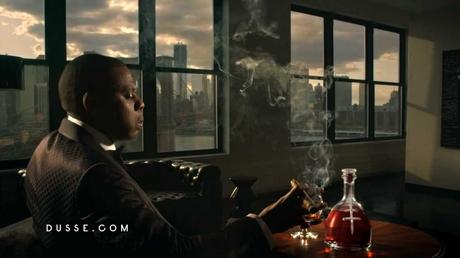 Lil Wayne names Jay Z on "Dusse," according to a preview clip posted by the YMCMB emcee. But what does this mean? Has the feud finally ended? Is there a Hov feature not too far behind? As you know there has been a bit of back and forth going on between Hov and Lil' Wayne, heres some history:
February 2012, Lil Wayne appeared to rap about Jay Z and Kanye West's Watch The Throne.
"I met a bad red bone, I took the bitch home," Wayne rapped during a show. "I asked her what she want to watch, she said surely not The Throne."
Jay Z Watch The Throne's "H.A.M."
"I'm like, 'Really, half-a-billi?' / Nigga, really, you got baby money / Keep it real with niggas, niggas ain't got my lady money," lines that some took as a shot towards Cash Money's head, Birdman, who also goes by Baby.
Lil' Wayne "I'm Good" (Tha Carter IV)
"I got your baby money," Wayne raps on the track. "Kidnap your bitch, get that 'how much you love your lady' money."
In June 2013, Jay Z (Magna Carta…Holy Grail's "La Familia")
"Wanna kidnap wifey," Jay raps on the song. "Good luck with that bruh / You must gonna hide your whole family / What you think we wearing black for / Ready for that war / Ready for that war ready / You ain't ready, yo, you radio," spits Jay.
Watch the preview of "Dusse" below.




Google+

Julissa Bartholomew