ChristianNews
Dru Hill is back with a Christmas EP 'Christmas In Baltimore'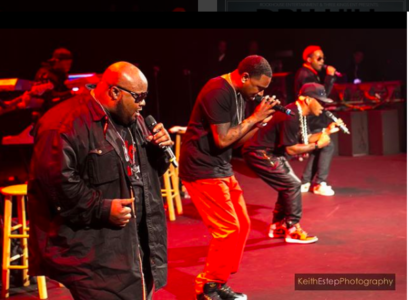 On Black Friday, the group released the nine-song EP, "Christmas in Baltimore," a nod to their hometown of Baltimore, Maryland.
The group cover holiday classics like, This Christmas, and Silent Night and also have original songs that make up the 9 track EP.
According to a rep for Dru Hill, the group has plans to release their sixth studio album next year.
Take a listen to 'Silent Night'
Christmas In Baltimore is currently available on digital streaming platforms, including Spotify, Tidal, Google Play and iTunes. The group is selling a digital version of the record on its website for $7.99.