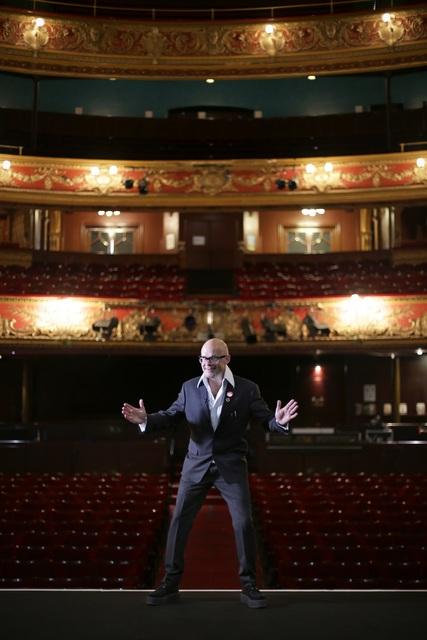 Harry Hill launches campaign for empowerment of children 
Newman's Own Foundation has committed £150,000 for UK charities and Harry Hill announced the program today. Newman's Own Foundation, started by the late actor and philanthropist Paul Newman, will grant approximately £150,000 (US$200,000) to registered UK charities for the empowerment of children. To date over £4 million has been awarded to a wide range of UK charities.
Long-time advocate of Newman's Own, Harry Hill has worked with Newman's Own Foundation since 2014. Citing Paul Newman as an inspiration, Harry is encouraging UK charities to apply for grants from this year's campaign after this year visiting one of the recipients of the 2015 grants, Hackney Village. Applications are now open and charities meeting the requirements are encouraged to submit their grant requests by Monday 5th September, 2016. Final grants will be announced on 21st November 2016.
Newman's Own Foundation was established in 2005 by Paul Newman to sustain the legacy of his philanthropic work. Since 1982, Paul Newman and Newman's Own Foundation have donated more than US$ 470 million (approx. £355 million) around the world.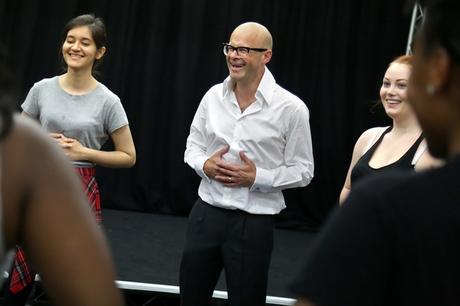 Comedian Harry Hill, says; "I am thrilled to be involved with Newman's Own Foundation again. Last year I got the chance to meet some of the grant recipients and saw the incredible impact the funds had. Paul Newman has always been a huge inspiration to me personally and I wanted to get involved to help spread the word about this year's grants and encourage UK charities to apply". 
Bob Forrester is President and CEO of Newman's Own Foundation, and was a close friend of the late Paul Newman. He comments, "We would like to encourage all charities which focus on empowerment programmes to submit a request for a grant during this campaign. We hope our funding can make a difference not only to empower but inspire, encourage and support children throughout the UK to overcome exceptional situations in order to build a better future".
UK charities that meet the criteria may submit their contact information from 4th August 2016 via the expression of interest form available on www.newmansown.co.uk on or before the 5th September, 2016. Selected organisations will be contacted to receive a full application for funding from Newman's Own Foundation. Additional charity requirements may be found at newmansownfoundation.org/what-we-support/funding-guidelines/. Grantees will be announced on 21st November 2016.
To find out more visit www.newmansown.co.uk