Who's up for some Skarsporn this Thursday? Is the color of Alex's eyes blue? Of course you do!
Okay…okay…here you go…geez… LOL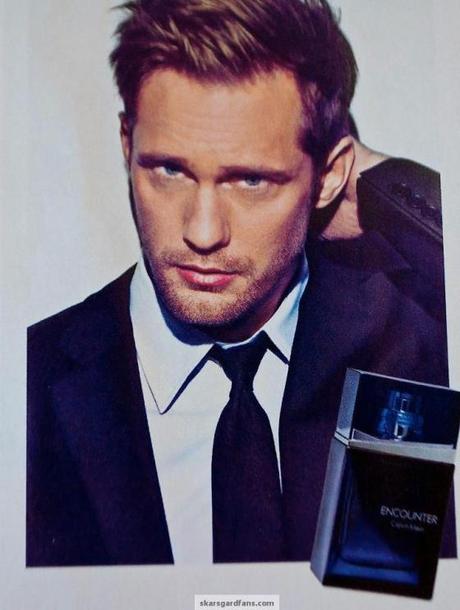 Our good friends over at SkarsgårdFans.com shared some exclusive scans of Alex, who is featured in some magazines lately, and they gave us permission to share them with YOU!
The first two scans are from an October 2012 interview with Alex on Calvin Klein's "Encounter" advertising campaign. The other four are from the November issue of InStyle Magazine in the article about the TIFF party for "What Maisie Knew".
Please click images below for larger view.






Special thanks to SkarsgårdFans for sharing them with us!
Thoughts? Feel free to share and drool below!