Landscape print outfits refers to the designer's artistic re-creation of the real landscape, and realistically reproduce the pattern on the fabric. The designer makes the landscape print more vivid through the processing of the clothes contour and cutting, so that the wearer can truly become a leisurely urban landscape.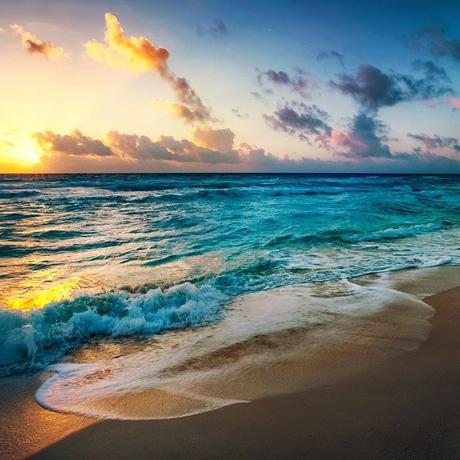 Landscape Print
One of the most popular in spring and summer, landscape print has unexpectedly brought us the opportunity to see all over the world without leaving home. Today, I will introduce to you several landscape print tops that blend beautiful clothes and beautiful scenery. Let these most charming scenery in the world become an indispensable fashion item in your wardrobe.
Landscape Print Outfits Recommendations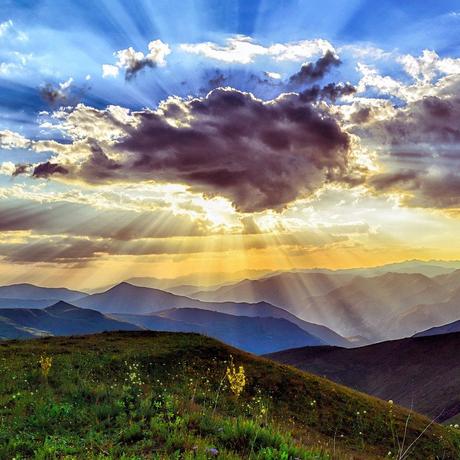 Landscaping Print
1.Magnificent Mountains And Rivers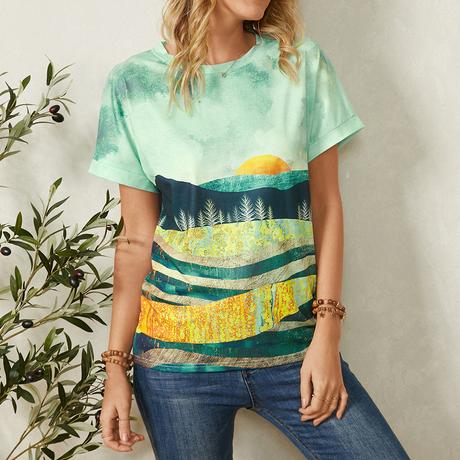 Landscape Print Loose O-neck Short Sleeve Casual T-Shirt For Women
The first thing that come into view is a magnificent landscape painting: the verdant mountains overlap under the sun, like the undulating waves on the sea, surging and majestic. This landscape painting is vividly reproduced on the following tops. Rich color matching combined with classic round neck design which is stylish and generous. The simple and natural design concept better highlights women's desire for freedom.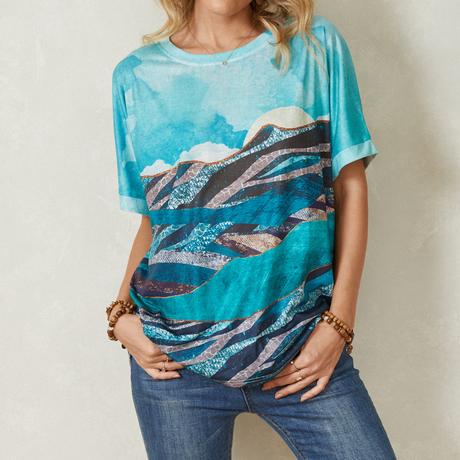 Landscape Print Short Sleeve O-neck Casual T-Shirt For Women
2.Misty Forest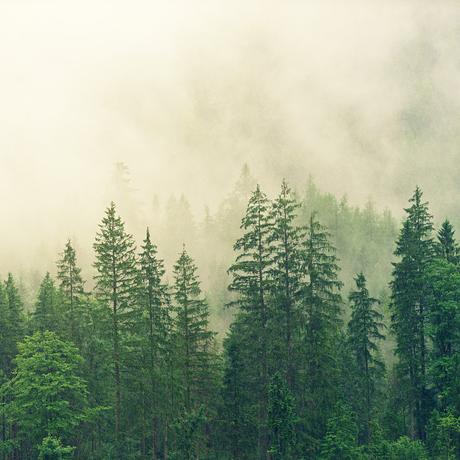 Misty Forest
The big green forest, like the ocean, connects all the scenery into one piece. The trees are lush and lush, exuding comfortable coolness. Cool colors bring a sense of mystery, making people look more gentle and elegant. This T-shirt is made of polyester, which has good elasticity, comfort and durability. It is the best choice for you in this summer!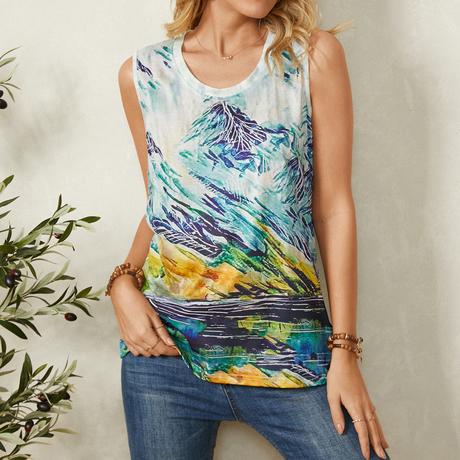 Landscape Print O-neck Sleevless Casual Tank Top For Women
3.The blooming flower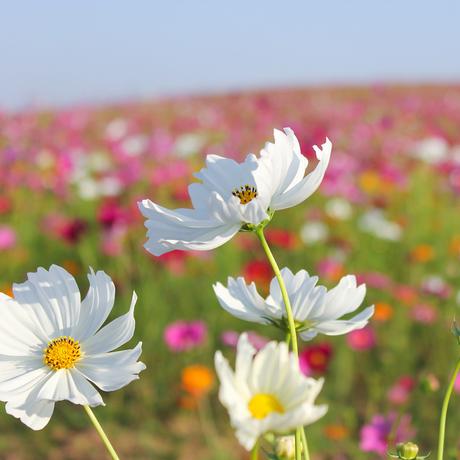 The blooming flower
In the countryside, clusters of bright flowers are blooming, which is quite refreshing. The scene of A hundred flowers in bloom is reproduced on the clothes, which not only retains the vivid form of the flowers, but also adds a touch of elegance and retro feeling to the clothes. Combined with modern printing and dyeing technology, the flower's aura is activated.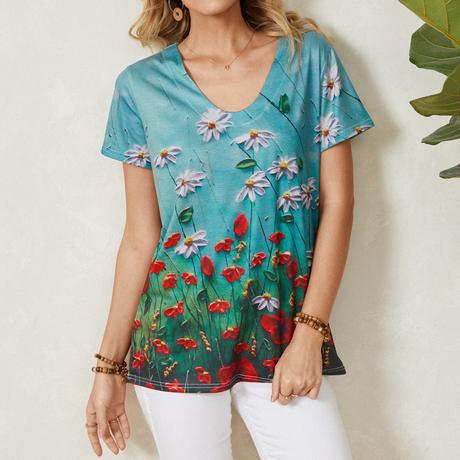 Flower Print V-neck Short Sleeve T-Shirt For Women
If you want to see more ☞landscape print tops, please click here to check more☜
By the way, ☞Newchic Spring Summer Sale 2021 is now, click here to get more shopping Tips!☜