Few days back we wrote a story about homeless people and their dogs. Yet again, we have an amazing story. Mark Bustos is a hairstylist and he cuts hair at an upscale salon in New York. Prices start at around $125. But on every Sunday, Mark gives haircuts to homeless. The motto of him is clear "be awesome to somebody".
When he returned to New York, he continued giving haircuts to homeless.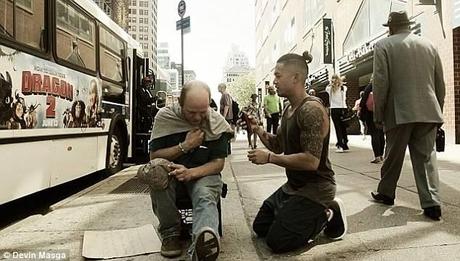 And now he not only focus on kids.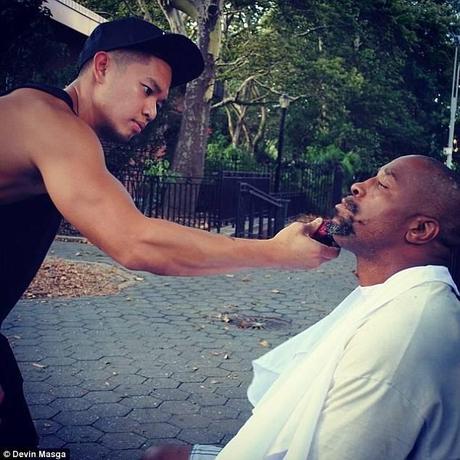 In fact, he gives haircut to the people from all walks of life.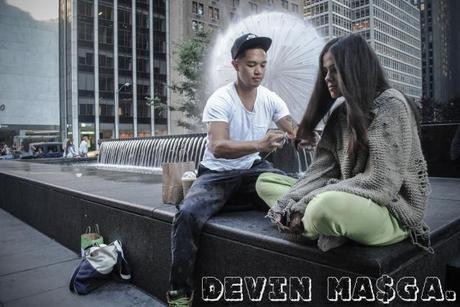 Mark believes that if hair cut of a person is attractive, his personality becomes charming.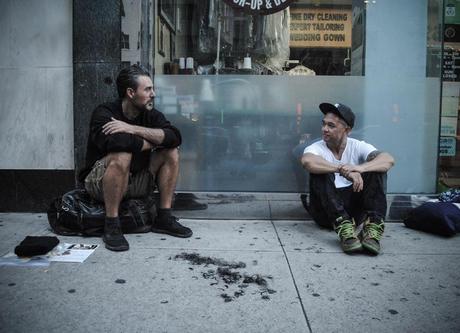 He wanders on different streets of New York on Sunday.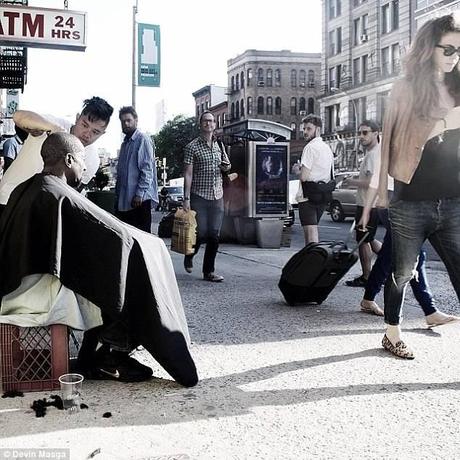 Mark believes in spreading happiness and boosting the confidence of each one of them.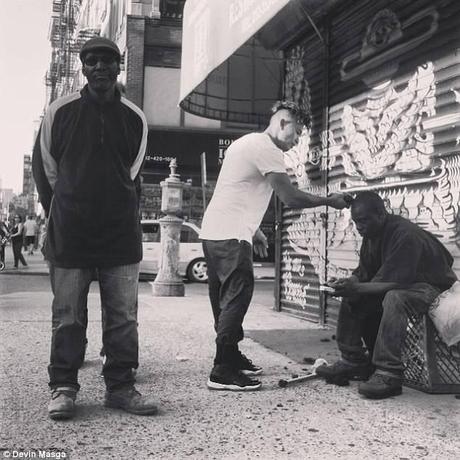 For others, he wants to change the way we perceive the homeless.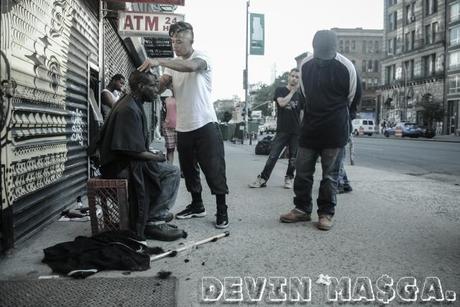 People get more respect if their haircut is awesome, believes Mark.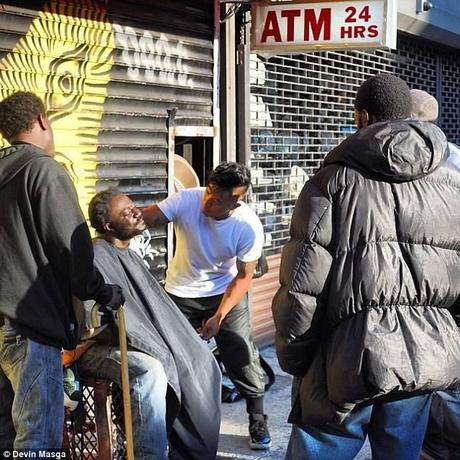 His girlfriend takes lunch for all the sunday clients of Mark.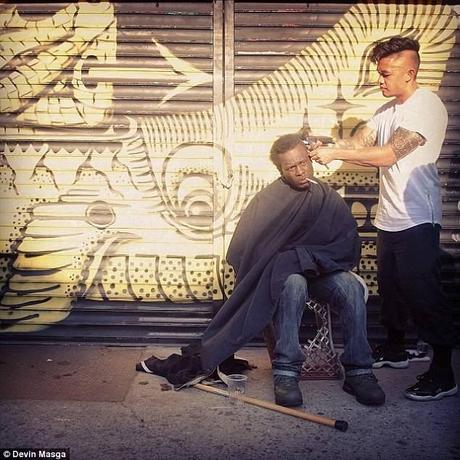 Both of them are trying to contribute the least they can.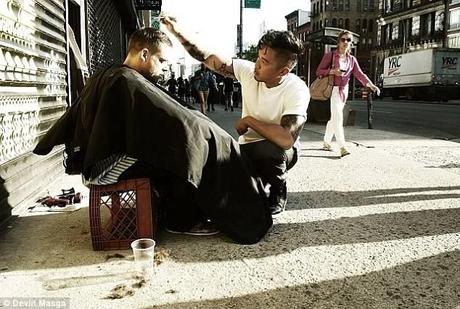 The main purpose was to capture the priceless amount.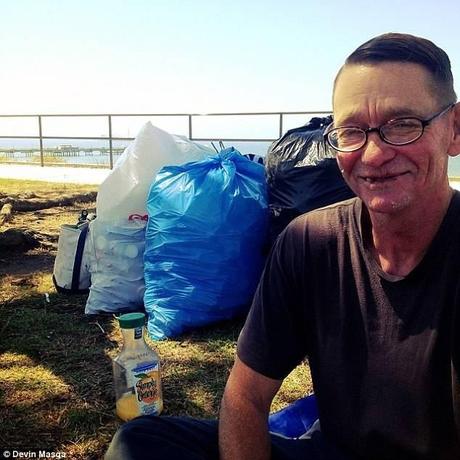 Look at some stunning transformations.