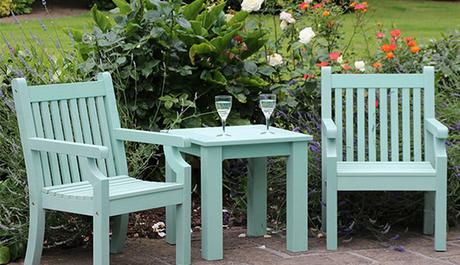 After many months of waiting, and countless requests from customers, the new range of Winawood™ has finally arrived in store!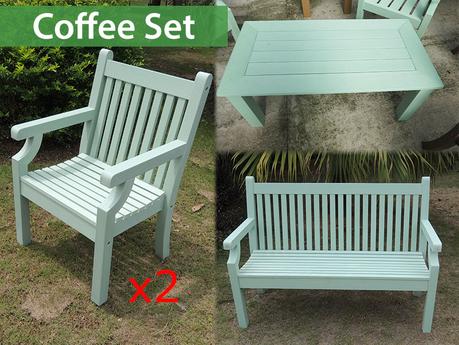 You can now choose from our extensive range of Winawood™ table and chair sets, including coffee sets, tea for two sets, and dining sets.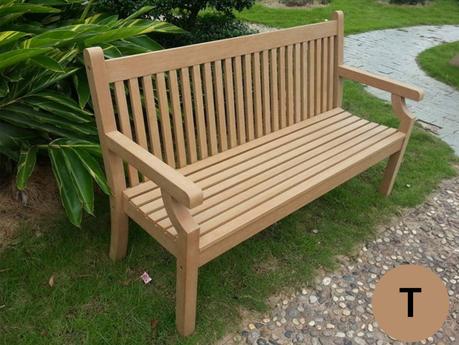 We also have refreshed stock of the popular range of Winawood™ benches, including the very popular Elegant 3 seater bench, in teak, brown and duck egg green.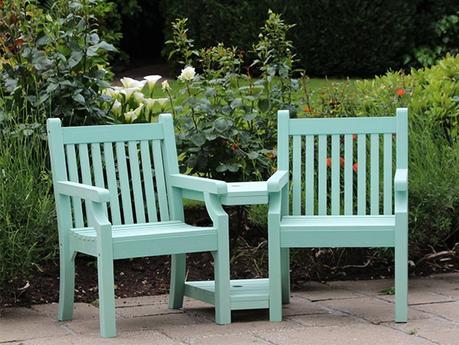 You may also appreciate the elegant Winawood™ love seat, which is now available in brown, teak and duck egg green, a lovely place to sit and enjoy your garden.
We expect the Winawood™ range to be even more popular than last year, and so it will most likely sell out again. Buy your favourites early to avoid another year of disappointment!
You can purchase all of our garden furniture online at our website, or alternatively why not visit out garden centre? It could be close than you think!
Google Maps Link (check how close you are)
Sapcote Garden Centre
Hinckley Rd, Sapcote, Leicester LE9 4LG
sapcotegc.co.uk