After revealing a very short teaser trailer on Instagram, a set of awesome new stills has been released for Bryan Singer's upcoming sequel, X-Men: Days of Future. These new movie stills gives us an early look at Jennifer Lawrence as Mystique, Peter Dinklage as Bolivar Trask, good old Wolverine having a drink with a body full of bullet holes and more.
The upcoming movie is all about a time-travel mission where The X-Men sends Wolverine to the 1980's to change a "major historical event that could globally impact man and mutant kind."
X-Men: Days of Future Past hits theaters on May 23, 2014.
Check out all the photos after the jump.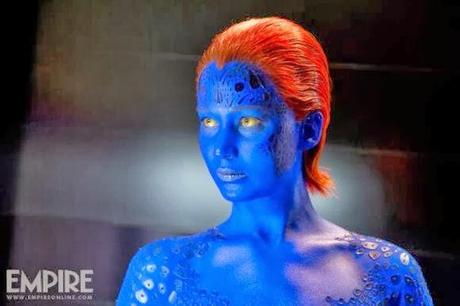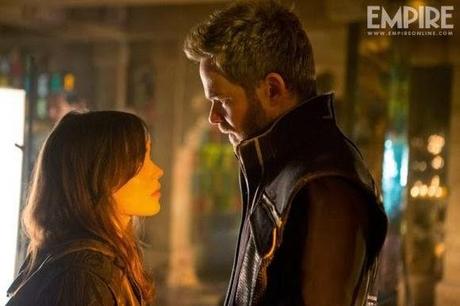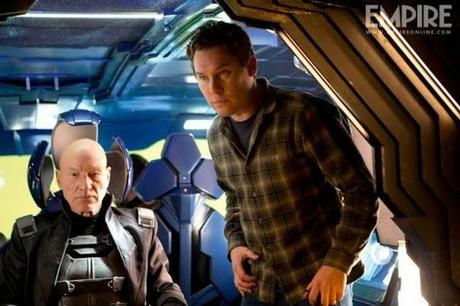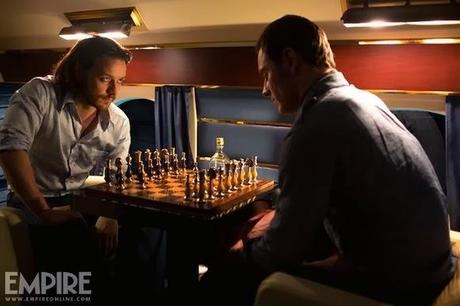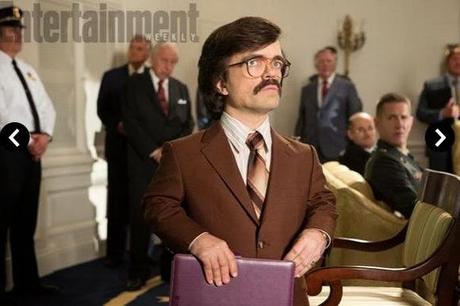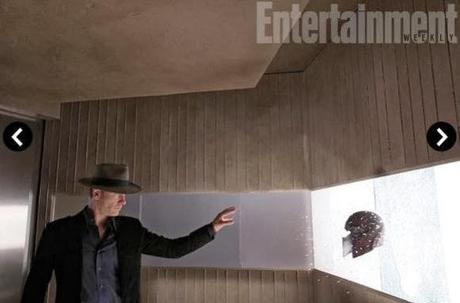 (Via: Empire / EW)
Email This
BlogThis!
Share to Twitter
Share to Facebook