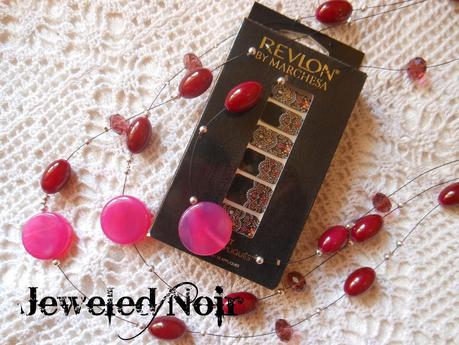 New! Revlon by Marchesa Nail Art 3D Jewel Appliques ~ Jeweled Noir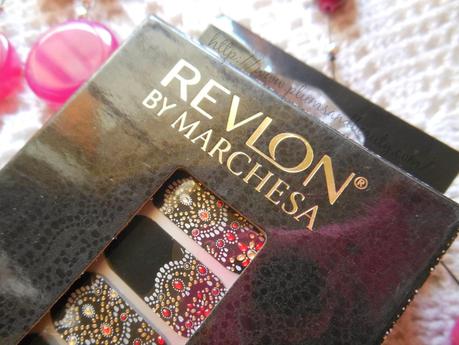 New! Revlon by Marchesa Nail Art 3D Jewel Appliques ~ Jeweled Noir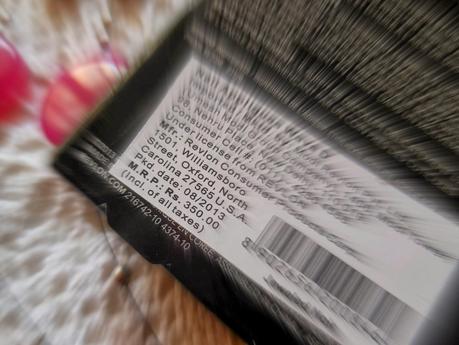 New! Revlon by Marchesa Nail Art 3D Jewel Appliques ~ Jeweled Noir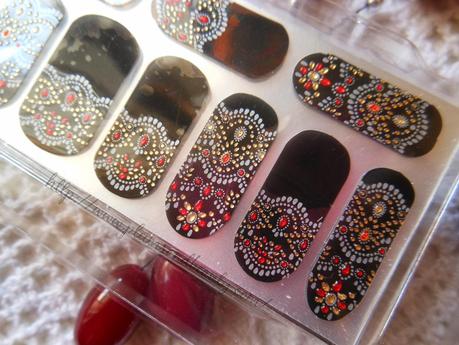 New! Revlon by Marchesa Nail Art 3D Jewel Appliques ~ Jeweled Noir
New! Revlon by Marchesa Nail Art 3D Jewel Appliques ~ Jeweled Noir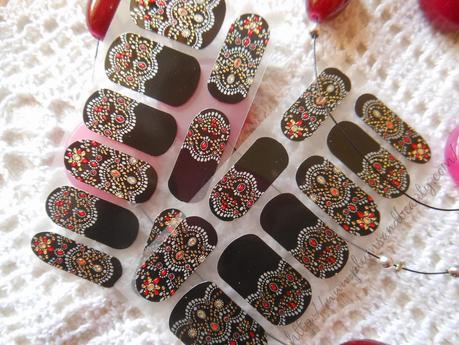 New! Revlon by Marchesa Nail Art 3D Jewel Appliques ~ Jeweled Noir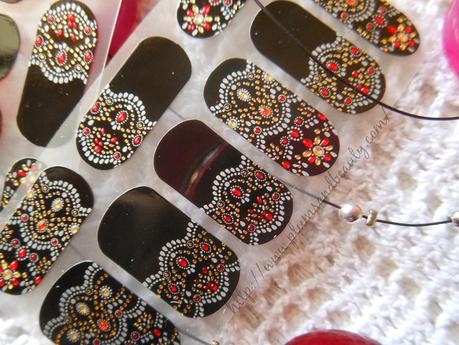 New! Revlon by Marchesa Nail Art 3D Jewel Appliques ~ Jeweled Noir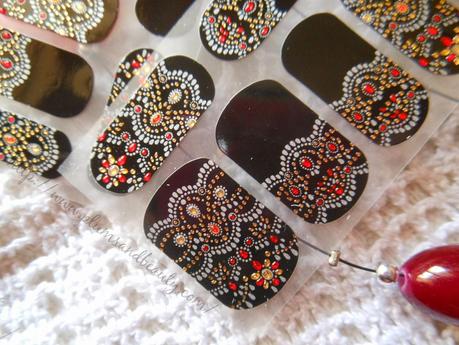 New! Revlon by Marchesa Nail Art 3D Jewel Appliques ~ Jeweled Noir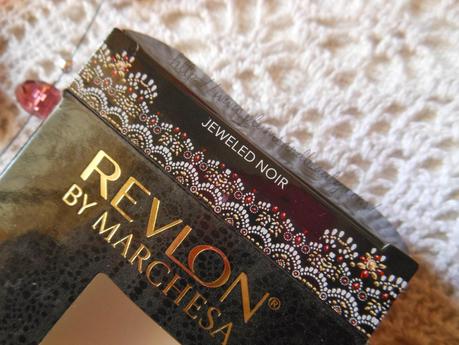 New! Revlon by Marchesa Nail Art 3D Jewel Appliques ~ Jeweled Noir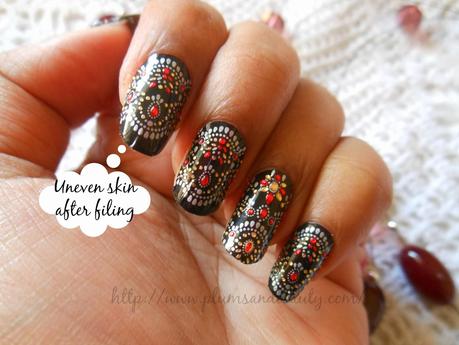 New! Revlon by Marchesa Nail Art 3D Jewel Appliques ~ Jeweled Noir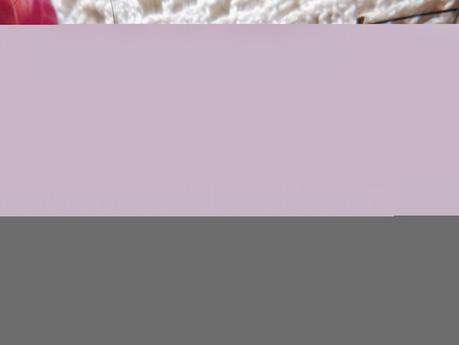 New! Revlon by Marchesa Nail Art 3D Jewel Appliques ~ Jeweled Noir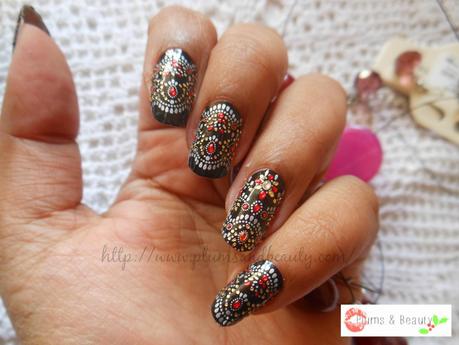 New! Revlon by Marchesa Nail Art 3D Jewel Appliques ~ Jeweled Noir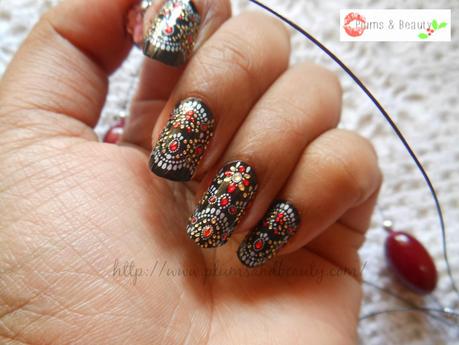 New! Revlon by Marchesa Nail Art 3D Jewel Appliques ~ Jeweled Noir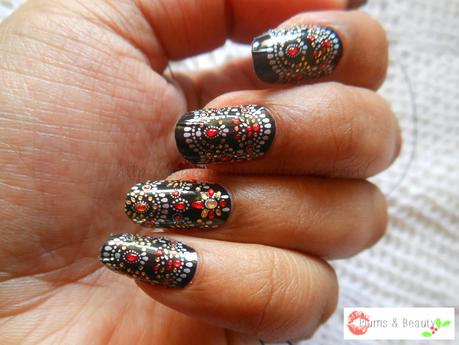 New! Revlon by Marchesa Nail Art 3D Jewel Appliques ~ Jeweled Noir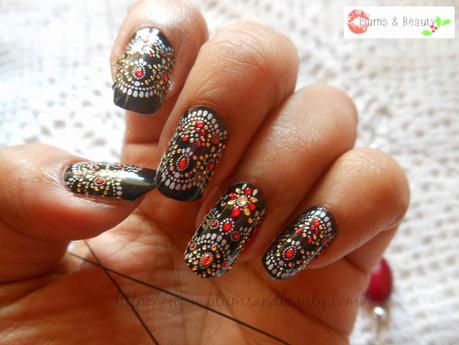 New! Revlon by Marchesa Nail Art 3D Jewel Appliques ~ Jeweled Noir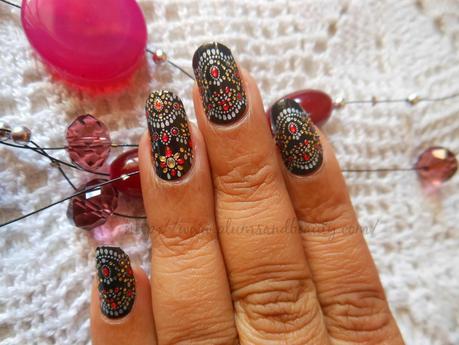 New! Revlon by Marchesa Nail Art 3D Jewel Appliques ~ Jeweled Noir
Revlon has recently joined the bandwagon of Nail Appliques with L'Oreal Paris by launching Exclusive Limited Edition textured appliques inspired from Marchesa's runway gowns. 
Priced at Rs 350 for 18 strpis, these are available both Online and in Outlets.
These Nail Appliques comes in 4 variants ~ Beaded Couture, Jeweled Noir, Royal Burgundy and Crown Jewels.
Jeweled Noir is black based with white motifs and decorated by red and yellow colored jewel stones. These have a longevity of 2-3 days after which it starts to wear off. Hence, best for special occasions. you need to choose a strip that best suits your nail and then apply it on a clean and oil free nail and further fold the remaining over natural tip and remove excess material by filing in a sideways motion in one direction. No wear or dry time needed. 
Rating

Have you tried Revlon by Marchesa Nail Art 3D Jewel Appliques? Share in the comments below.