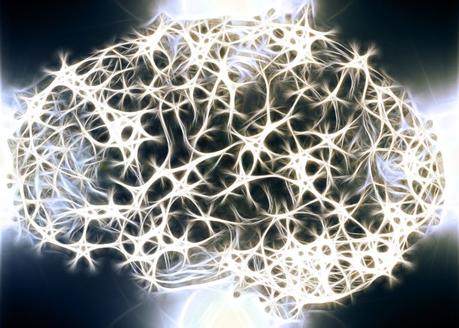 Dr. Georgia Ede has written an interesting new review of ketogenic diets for psychiatric disorders:
Ketogenic diets have been around for about 100 years, and have proved to be invaluable tools in the treatment of stubborn neurological conditions, most notably epilepsy. They have also shown promise in the management of other brain-based disorders such as Parkinson's Disease, ALS, Traumatic Brain Injury, Multiple Sclerosis, and chronic headaches, as well as in metabolic disorders like obesity, cancer, and type 2 diabetes.

But where does the science currently stand on the ketogenic diet and psychiatric disorders like bipolar disorder, schizophrenia, and Alzheimer's Disease? How many human studies do we have, and what do they tell us? If you are struggling with mood, attention, or memory problems, should you try a ketogenic diet? If you are a clinician, should you recommend a ketogenic diet to your patients?
Psychology Today:
Ketogenic Diets for Psychiatric Disorders: A New 2017 Review
The bottom line? There's very little hard data yet, but a lot of interesting possibilities.